Powerful and Inspiring Sermons at Cliff Terrace Assembly of God
Feb 10, 2021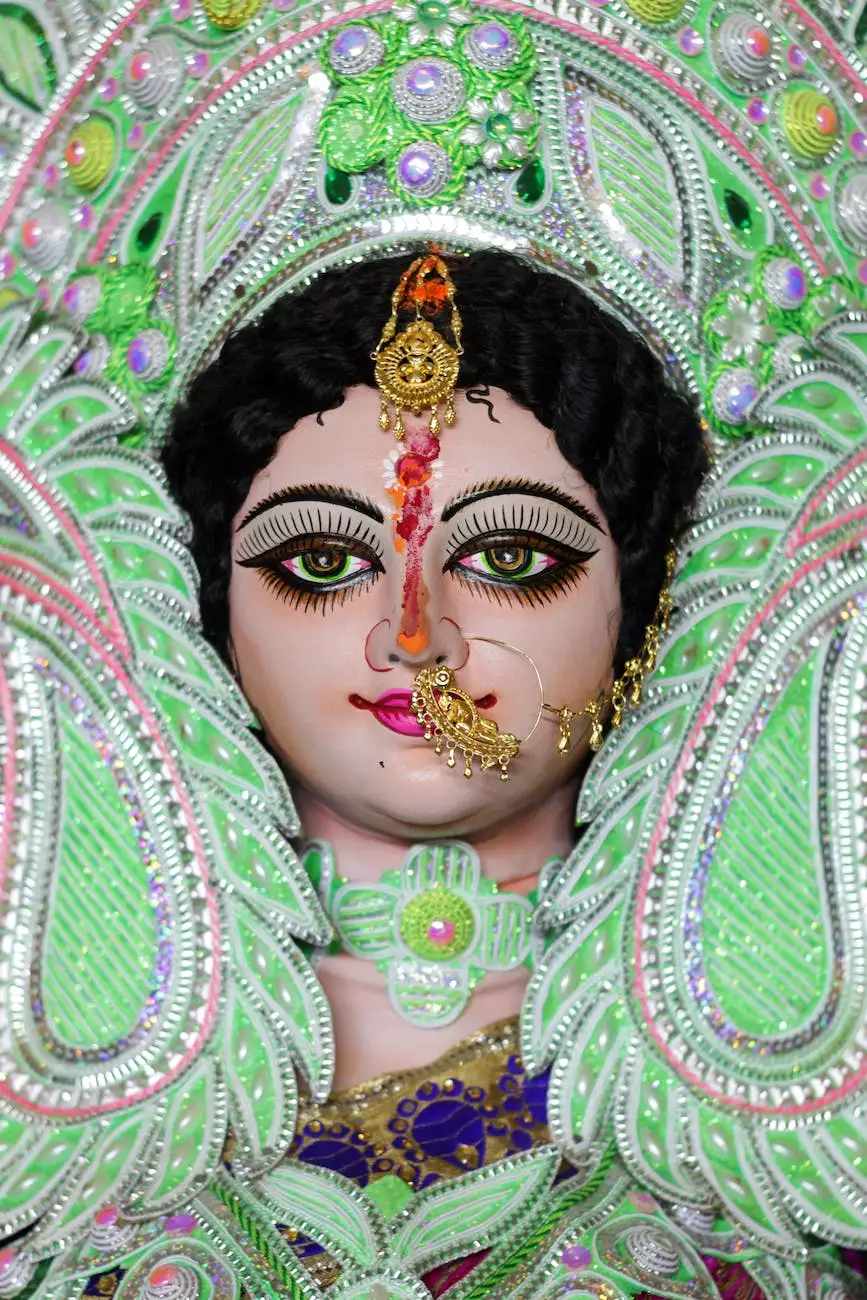 Join Our Community and Deepen Your Faith
Welcome to Cliff Terrace Assembly of God, where you can find an extensive collection of powerful and inspiring sermons that will nourish your soul, deepen your faith, and strengthen your relationship with God. As a vibrant and welcoming Christian community, we are dedicated to providing you with a transformative spiritual experience.
Explore the Depths of Your Faith
At Cliff Terrace Assembly of God, we recognize the importance of sermons in guiding and nurturing the faith of our congregation. Our dedicated clergy and guest speakers deliver thought-provoking and insightful sermons that address a wide range of topics relevant to our lives as believers. Whether you are exploring Christianity or have been a faithful follower for years, our sermons will inspire and challenge you in your spiritual journey.
Deepen Your Understanding of Scripture
Our sermons are rooted in the Word of God, offering a fresh perspective on biblical teachings. Through in-depth exploration of scripture, we seek to deepen your understanding and provide practical insights that can be applied to your daily life. Our goal is to empower you to live out your faith in meaningful ways that positively impact your relationships, work, and community.
Weekly Sermons and Special Events
Every week, we gather as a community to worship, learn, and grow together. Our sermons are a central part of our worship services, where we come together to hear God's message and reflect on its relevance to our lives. In addition to our regular weekly sermons, we also host special events throughout the year, including guest speakers, conferences, and retreats.
Join Us in Worship
At Cliff Terrace Assembly of God, we believe that worship is a transformative experience that connects us to God and to one another. Through passionate worship, thoughtful sermons, and genuine fellowship, we strive to create a welcoming and inclusive environment where everyone can feel valued and accepted.
Connect with a Vibrant Community
When you join Cliff Terrace Assembly of God, you become part of a vibrant and diverse community of believers. We embrace people from all walks of life and backgrounds, fostering an atmosphere of love, support, and unity. Our faith community is a place where you can find lifelong friendships, receive support during challenging times, and celebrate life's joys together.
Engage in Meaningful Service
As followers of Christ, we are called to put our faith into action by serving others. At Cliff Terrace Assembly of God, we provide numerous opportunities for you to make a positive difference in our local community and beyond. Through outreach programs, missions, and volunteer efforts, we aim to show God's love in practical ways and be agents of positive change.
Experience the Difference
If you are searching for powerful and inspiring sermons that can transform your life, look no further than Cliff Terrace Assembly of God. Join our community today and embark on a fulfilling spiritual journey as you deepen your faith and strengthen your relationship with God. We invite you to explore our sermons, attend our worship services, and become an active participant in our vibrant faith community.
Contact Us
If you have any questions or want to learn more about Cliff Terrace Assembly of God, please don't hesitate to contact us. We would be delighted to connect with you and provide any information or support you may need. We look forward to welcoming you to our vibrant community of faith!