Meet the Dedicated Staff Members at Cliff Terrace Assembly of God
Aug 10, 2019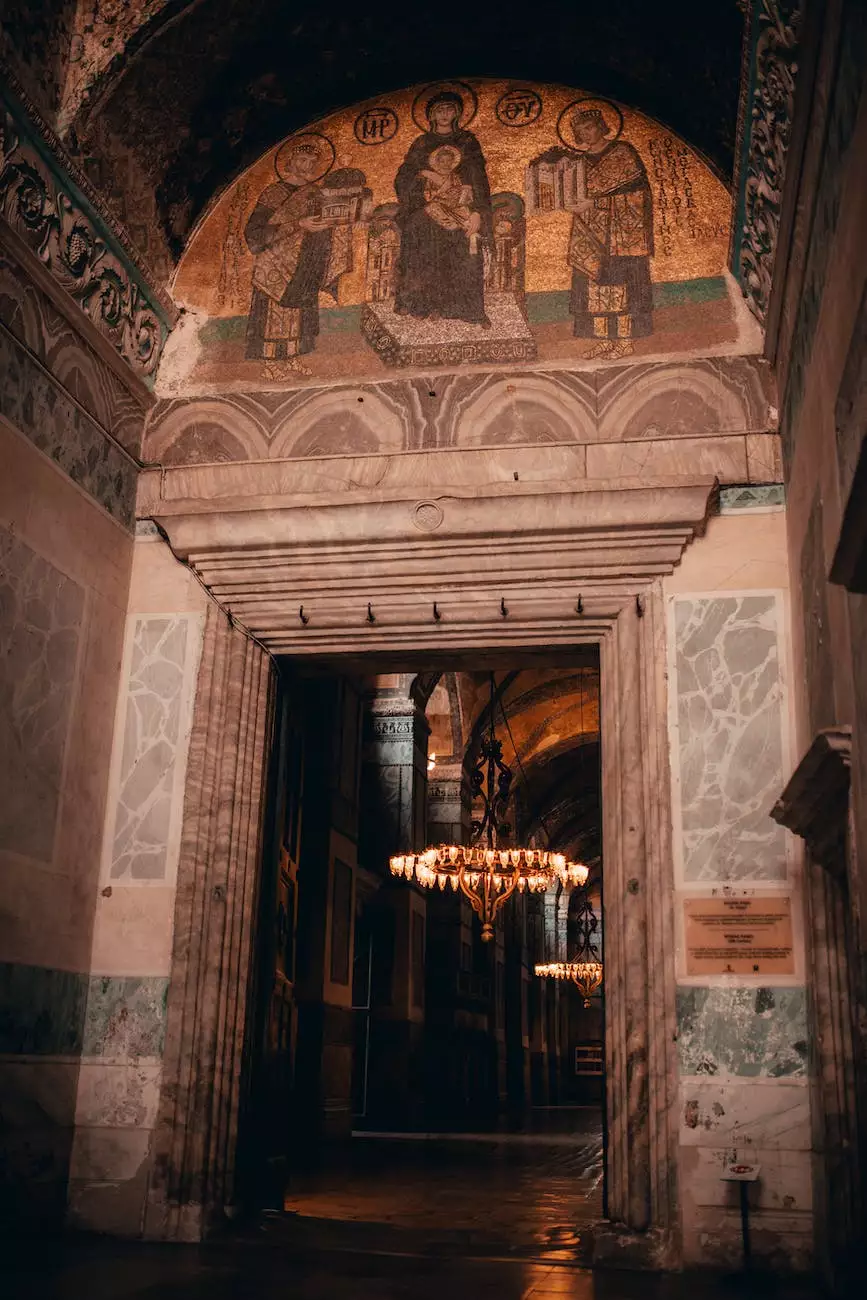 At Cliff Terrace Assembly of God, we are proud to introduce you to our exceptional staff members who are dedicated to serving the community of Pine in the field of faith and belief. With their expertise and passion, they play a crucial role in our organization's mission to spread love, hope, and spiritual guidance. Get to know the individuals behind our community-centric initiatives.
1. Reverend John Davis - Senior Pastor
Reverend John Davis is our esteemed Senior Pastor, leading our congregation with wisdom and compassion. With over 20 years of experience in pastoral ministry, Reverend Davis embodies the true essence of servant leadership. His dynamic preaching style and commitment to empowering others make him an inspirational figure within our community.
2. Pastor Sarah Thompson - Youth Ministry Director
Pastor Sarah Thompson brings her vibrant energy and deep understanding of adolescence as our Youth Ministry Director. With a background in counseling and a heart for mentorship, Pastor Sarah leads our youth programs, guiding young individuals on their spiritual journeys. She utilizes innovative teaching techniques and organizes engaging events that foster a sense of belonging and personal growth.
3. Pastor Michael Mitchell - Worship Leader
Pastor Michael Mitchell, our talented Worship Leader, leads our congregation in uplifting and meaningful worship experiences. With his impressive musical abilities and genuine passion for worship, Pastor Michael creates an atmosphere where members can connect with God on a profound level. His dedication to excellence and spiritual harmony is felt during every service.
4. Mary Anderson - Community Outreach Coordinator
Mary Anderson serves as our Community Outreach Coordinator, focusing on establishing meaningful connections with the local community. With her warm personality and natural ability to connect with others, Mary plays an integral role in organizing various community-based initiatives. From charity drives to volunteer programs, she ensures that our church actively participates in making a positive impact on Pine and its residents.
5. James Peterson - Administrative Support
James Peterson provides vital administrative support to our staff and congregation. With his strong organizational skills and attention to detail, James ensures that our operations run smoothly. From managing schedules to coordinating events, he plays a pivotal role in ensuring effective communication and collaboration within our organization.
6. Emma Turner - Children's Ministry Coordinator
Emma Turner takes on the important role of Children's Ministry Coordinator, overseeing our programs dedicated to the spiritual growth of young children. With her nurturing nature and creative approach to teaching, Emma creates a safe and joyful environment for children to explore their faith. Through interactive lessons and engaging activities, she strives to nurture a lifelong love for God in our youngest members.
7. Mark Martinez - Facilities Manager
Mark Martinez is our dedicated Facilities Manager, ensuring that our church premises are well-maintained and equipped for various activities. From coordinating maintenance tasks to managing event setups, Mark's attention to detail and resourcefulness contribute to the smooth running of our facilities. His commitment to creating a welcoming environment makes Cliff Terrace Assembly of God a true home for our congregation.
8. Jessica Brooks - Communications Specialist
Jessica Brooks handles all communication-related matters within our organization. As our Communications Specialist, she utilizes her expertise in marketing and PR to effectively convey our mission and events to the community. Jessica oversees our website, social media platforms, and outreach campaigns, ensuring that our messages reach a wider audience and inspire individuals to join our faith-centered initiatives.
9. Samuel Rodriguez - Finance Manager
Samuel Rodriguez serves as our Finance Manager, responsibly managing the financial aspects of our organization. With his strong financial acumen and ethical approach, Samuel ensures transparent financial practices, budget allocation, and accountability. His expertise ensures that our resources are utilized effectively to support our various community-oriented projects and initiatives.
10. Andrea Lewis - Volunteer Coordinator
Andrea Lewis takes charge of volunteer coordination, connecting individuals with meaningful opportunities to serve our community. As our Volunteer Coordinator, Andrea matches volunteers' skills and passions with our organization's needs. Her compassionate nature and ability to inspire others help cultivate a culture of volunteerism and empower our members to make a difference in the lives of others.
11. Thomas Scott - Counseling Services Director
Thomas Scott leads our counseling services, offering support and guidance to individuals facing various life challenges. With a background in psychology and a compassionate approach, Thomas provides a safe space for individuals to explore their emotions and seek spiritual solace. His dedication to mental and emotional well-being aligns with our belief in holistic care for our community.
These talented individuals, under the guidance of Reverend John Davis, work together to create a vibrant and inclusive community at Cliff Terrace Assembly of God. Their collective efforts, diverse backgrounds, and unwavering commitment make our church a place where individuals can find acceptance, peace, and spiritual growth.
Whether you are seeking guidance, looking to engage in volunteer activities, or wanting to nurture your spirituality, the staff members at Cliff Terrace Assembly of God are here to support you throughout your journey. Join us at one of our services or reach out to us for more information on how you can get involved.