Webcasts at Cliff Terrace Assembly of God
May 21, 2021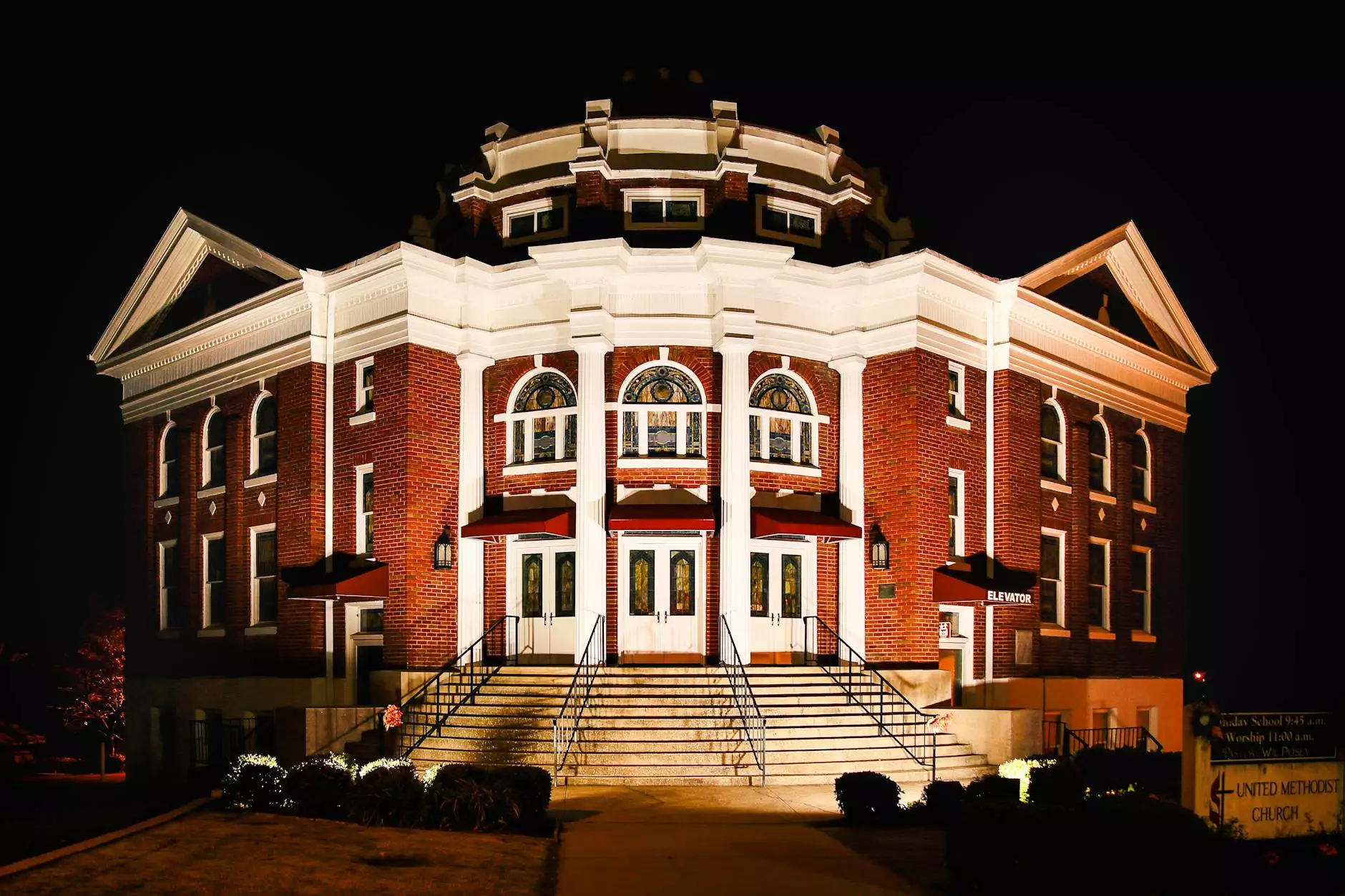 Experience Meaningful Connections Through Our Webcasts
At Cliff Terrace Assembly of God, we are passionate about building a strong community of faith. In our fast-paced world, where physical gatherings may sometimes be challenging, our webcasts offer a convenient way to stay connected, grow spiritually, and engage in meaningful discussions.
Join Our Online Worship Services
Our webcasts bring the essence of our vibrant worship services to your screens. Led by our dedicated pastors and worship team, these services provide a powerful opportunity to praise, worship, and encounter God's presence right where you are.
Ignite Your Faith Through Engaging Sermons
Our sermons are thoughtfully crafted to inspire, challenge, and equip you on your spiritual journey. Whether delving into the depths of Scripture or addressing real-life issues, our pastors deliver messages that resonate with your daily life. With in-depth biblical teaching and practical insights, our sermons aim to ignite your faith and help you grow closer to God.
Connect with a Thriving Online Community
Through our webcasts, you can connect with a diverse community of believers who share your desire to deepen their relationship with God. Engage in online discussions, ask questions, and seek support from fellow members of the Cliff Terrace Assembly of God community. Building strong connections and fostering a sense of belonging is at the heart of what we do.
Explore Relevant Topics in Faith and Beliefs
Our webcasts cover a wide range of topics in the realm of faith and beliefs. From exploring biblical principles to addressing cultural issues, we strive to provide relevant and thought-provoking content that equips you to live out your faith in today's world. Join us as we delve deeper into matters of theology, spirituality, and personal growth.
Webcasts Schedule and Archive
Stay updated with our webcast schedule by checking our website regularly. On our webcasts page, you will find the upcoming webcast dates and times, as well as access to our webcast archive. Whether you missed a previous webcast or want to revisit a favorite message, our archive allows you to catch up and engage with the content at your convenience.
Become a Part of Our Faith Community
Cliff Terrace Assembly of God welcomes all who seek to explore, deepen, or renew their faith. We believe in the transformative power of Jesus Christ and the importance of fellowship within a supportive community. Through our webcasts, we aim to extend our reach beyond physical boundaries and connect with individuals who resonate with our vision and values.
Join Us for Our Next Webcast
We invite you to experience the warmth and authenticity of our faith community by joining our next webcast. Whether you are seeking spiritual growth, meaningful connections, or simply want to explore the teachings of Jesus, Cliff Terrace Assembly of God provides a welcoming space for you to embark on your journey of faith. Connect with us online and be a part of something greater!