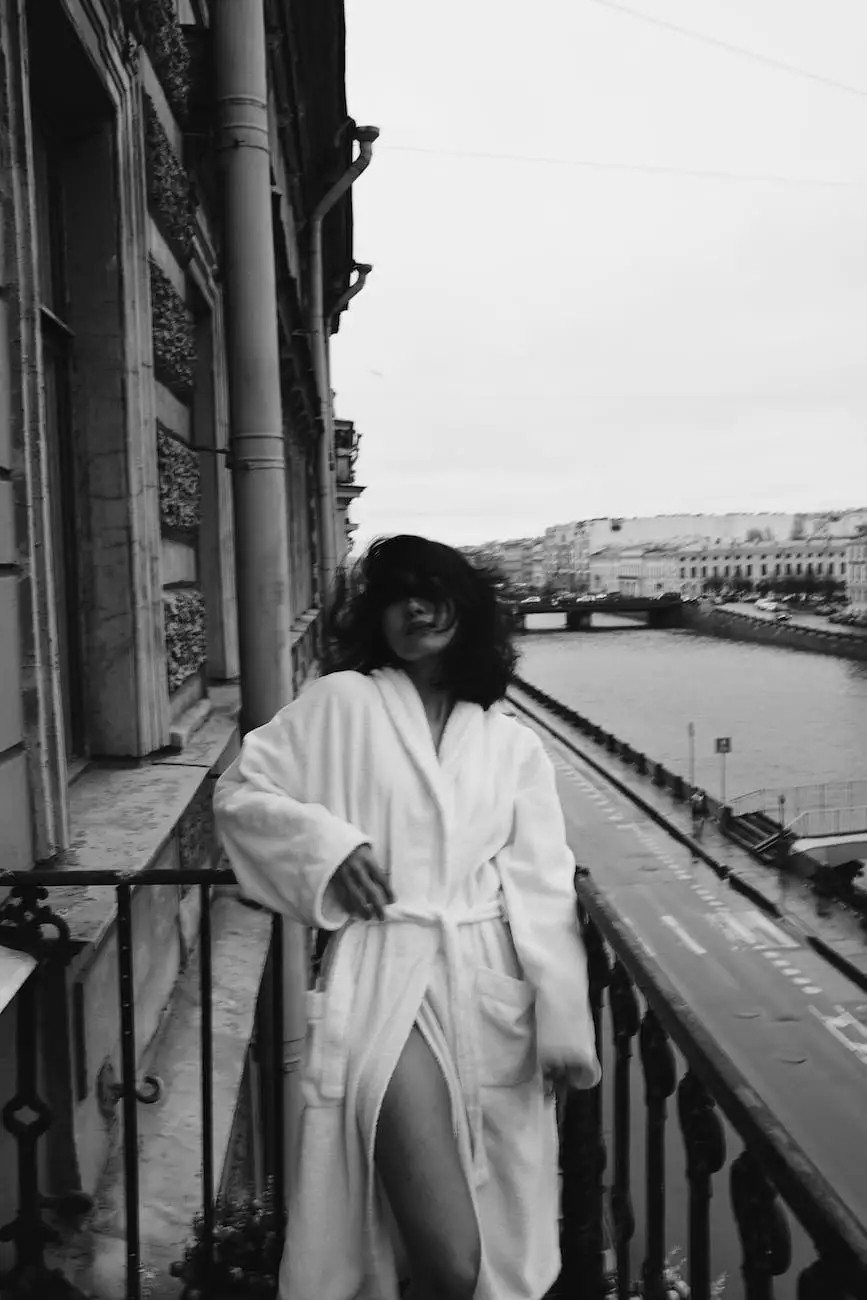 About the Youth Basketball League
Welcome to the Youth Basketball League at Cliff Terrace Assembly of God, a premier community and society organization that focuses on promoting faith and beliefs through sports. Our league provides a unique blend of athletic development and spiritual growth, creating an environment where young athletes can flourish both on and off the court.
The Importance of Sports in Faith-Based Communities
Sports have always played a significant role in bringing communities together, and at Cliff Terrace Assembly of God, we believe in harnessing the power of sports to reinforce and enrich our faith. The Youth Basketball League serves as a platform to unite youth from all walks of life, fostering camaraderie, good sportsmanship, and a deeper connection with their spiritual selves.
Developing Skills and Character
Participation in our basketball league offers more than just a chance to improve athletic abilities; it also instills vital life skills and values. Through engaging practices, challenging games, and uplifting mentorship from our dedicated coaches, participants learn the importance of teamwork, perseverance, discipline, and resilience.
A Safe and Supportive Environment
Cliff Terrace Assembly of God prioritizes the safety and well-being of all our participants. We take comprehensive measures to create a secure and inclusive space where everyone can fully express their talents and beliefs. Our coaching staff emphasizes mutual respect, fair play, and compassion among players, ensuring a positive and uplifting experience for everyone involved.
Program Highlights
Our Youth Basketball League offers an array of exciting features and benefits:
1. Skill Development
We focus on helping players hone their basketball abilities. Whether they are beginners or experienced athletes, our league provides ample opportunities for skill advancement through strategic training sessions and competitive gameplay.
2. Spiritual Guidance
As a faith-based organization, Cliff Terrace Assembly of God places a strong emphasis on nurturing the spiritual growth of our league participants. We integrate biblical principles and teachings into our programs, inspiring young athletes to deepen their connection with God while enjoying the sport they love.
3. Sportsmanship and Character Building
Good sportsmanship and character development are vital aspects of the Youth Basketball League at Cliff Terrace Assembly of God. We encourage our players to exhibit integrity, humility, and respect both on and off the court. These attributes contribute to their personal growth and the overall positive atmosphere of our league.
4. Competitive and Fun Environment
Our league strikes a balance between healthy competition and enjoying the game. We organize regular matches and tournaments that allow players to test their skills, build camaraderie, and create lasting memories with their teammates. The thrilling atmosphere ensures that every participant experiences the joy of basketball.
Basketball League Age Groups
The Youth Basketball League at Cliff Terrace Assembly of God welcomes participants within the following age categories:
1. Junior Division (ages 8-10)
Our Junior Division focuses on introducing young players to the fundamentals of basketball. Coaches work closely with participants to develop basic skills, foster a love for the game, and build a strong foundation for future growth.
2. Intermediate Division (ages 11-13)
The Intermediate Division caters to players who have developed a solid grasp of basketball fundamentals. This age group engages in more advanced training sessions and competitive games, preparing them for higher levels of play.
3. Senior Division (ages 14-16)
The Senior Division provides a challenging platform for experienced players to showcase their skills and further hone their basketball abilities. This age group prepares participants for higher levels of competition while nurturing their spiritual growth.
Join the Youth Basketball League Today!
The Youth Basketball League at Cliff Terrace Assembly of God is open to all youth who are passionate about basketball and seeking a deeper connection with their faith. We welcome players of all skill levels, from beginners to experienced athletes.
By joining our league, you will become part of a supportive community where your physical and spiritual development are equally valued. Our dedicated coaches and staff are committed to providing you with an exceptional experience that will positively impact your life both on and off the court.
Embark on a transformative journey of sports and faith by enrolling in the Youth Basketball League at Cliff Terrace Assembly of God. Registration is now open, so don't miss out on this incredible opportunity!
For more information, visit http://cliffterrace.net/basketball-league
Cliff Terrace Assembly of God - Community and Society - Faith and Beliefs