Children's Learning Center - Cliff Terrace Assembly of God
Jan 7, 2023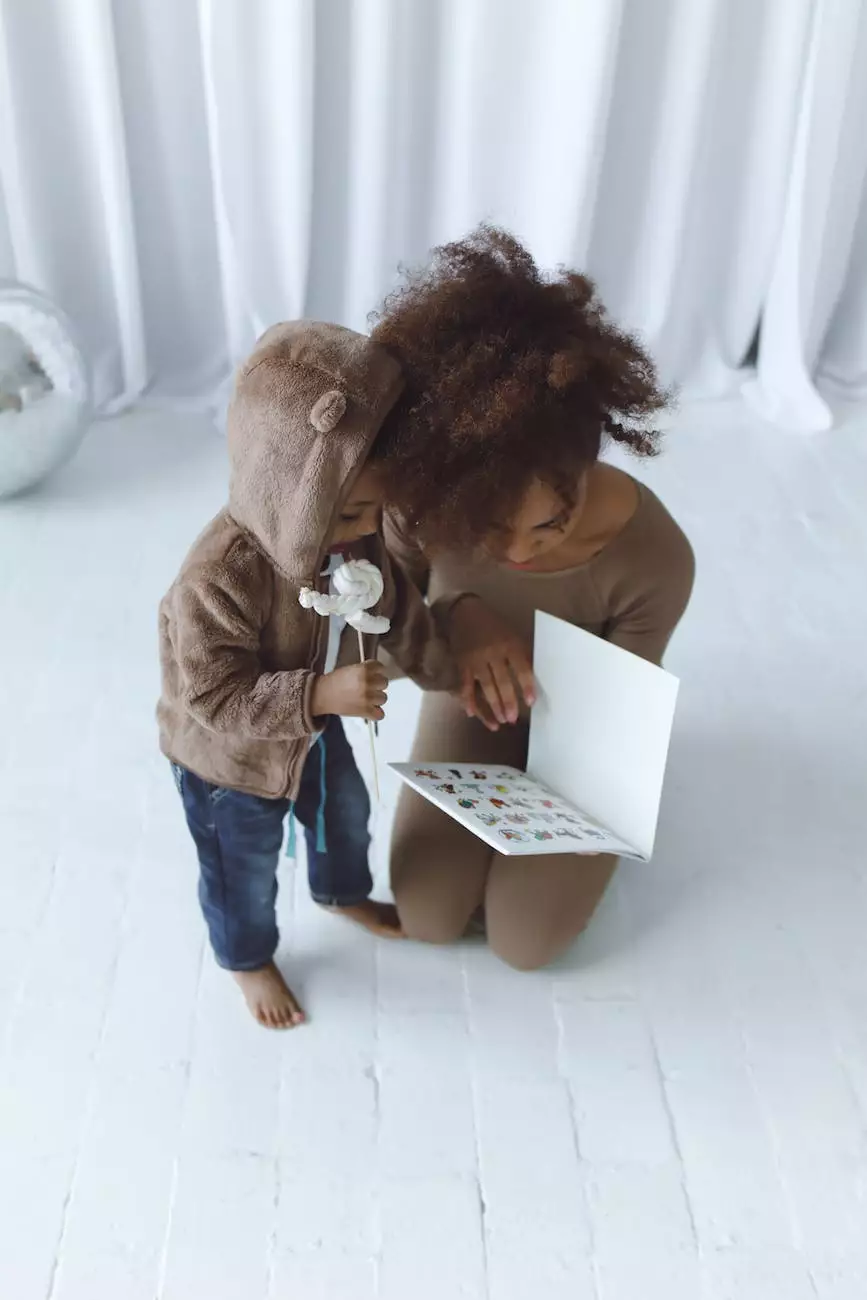 Providing Quality Education and Care for Children
Welcome to the Children's Learning Center at Cliff Terrace Assembly of God, a leading institution dedicated to fostering the educational, emotional, and spiritual growth of young children. As a faith-based organization within the Community and Society - Faith and Beliefs category, we strive to create a nurturing environment where children can thrive academically, socially, and spiritually.
Why Choose Us?
At the Children's Learning Center, we believe that every child deserves an engaging and enriching learning experience. Our dedicated team of educators and caregivers are passionate about providing the highest quality of care and education for your child. Here's why we stand out:
1. Faith-Based Environment:
As an extension of the Cliff Terrace Assembly of God, our center integrates Christian values into our curriculum and daily activities. We strive to assist children in cultivating a strong foundation of faith, love, and respect for others.
2. Qualified and Caring Staff:
We have a team of highly qualified and experienced teachers who are committed to creating a safe and nurturing atmosphere for every child. Our staff undergoes regular training to stay updated on the latest educational practices, ensuring that your child receives the best learning opportunities.
3. Comprehensive Curriculum:
Our curriculum is designed to stimulate children's curiosity, encourage creativity, and promote cognitive, social, and emotional development. We offer a range of age-appropriate programs that focus on language and literacy, mathematics, science, art, music, and physical development.
4. Small Class Sizes:
We maintain small class sizes to ensure personalized attention for each child. This allows our teachers to understand and cater to the unique needs and learning styles of individual students, fostering optimal growth and development.
5. Safe and Inviting Facilities:
The safety and well-being of your child are our top priorities. Our center features secure premises, age-appropriate learning materials, and engaging play areas. We create an environment where children feel comfortable to explore, learn, and make lifelong friendships.
Our Programs:
At the Children's Learning Center, we offer a diverse range of programs tailored to meet the developmental stages and needs of children from infancy through Pre-K. These include:
1. Infant and Toddler Program:
Our nurturing infant and toddler program provides a safe and caring environment where young children can explore the world around them. We focus on building trust, developing fine and gross motor skills, and fostering early social interactions.
2. Preschool Program:
Our comprehensive preschool program prepares children for academic success and social integration. We incorporate play-based learning, hands-on activities, and early literacy and numeracy skills to ensure a smooth transition to kindergarten.
3. Pre-Kindergarten Program:
Our Pre-K program offers a more structured learning environment to prepare children for elementary school. We focus on enhancing language and communication skills, critical thinking, problem-solving abilities, and fostering independence.
Enroll Your Child Today!
Discover the exceptional educational opportunities at the Children's Learning Center at Cliff Terrace Assembly of God. We welcome families from all backgrounds who seek a nurturing and faith-based environment for their children's early education. Contact us today to schedule a tour or learn more about our programs.
Contact Information:
Address: 123 Main Street, Anytown, USA
Phone: 555-123-4567
Email: [email protected]
Website:http://cliffterrace.net/clc