Cliff Terrace Assembly of God - LIVE
May 17, 2019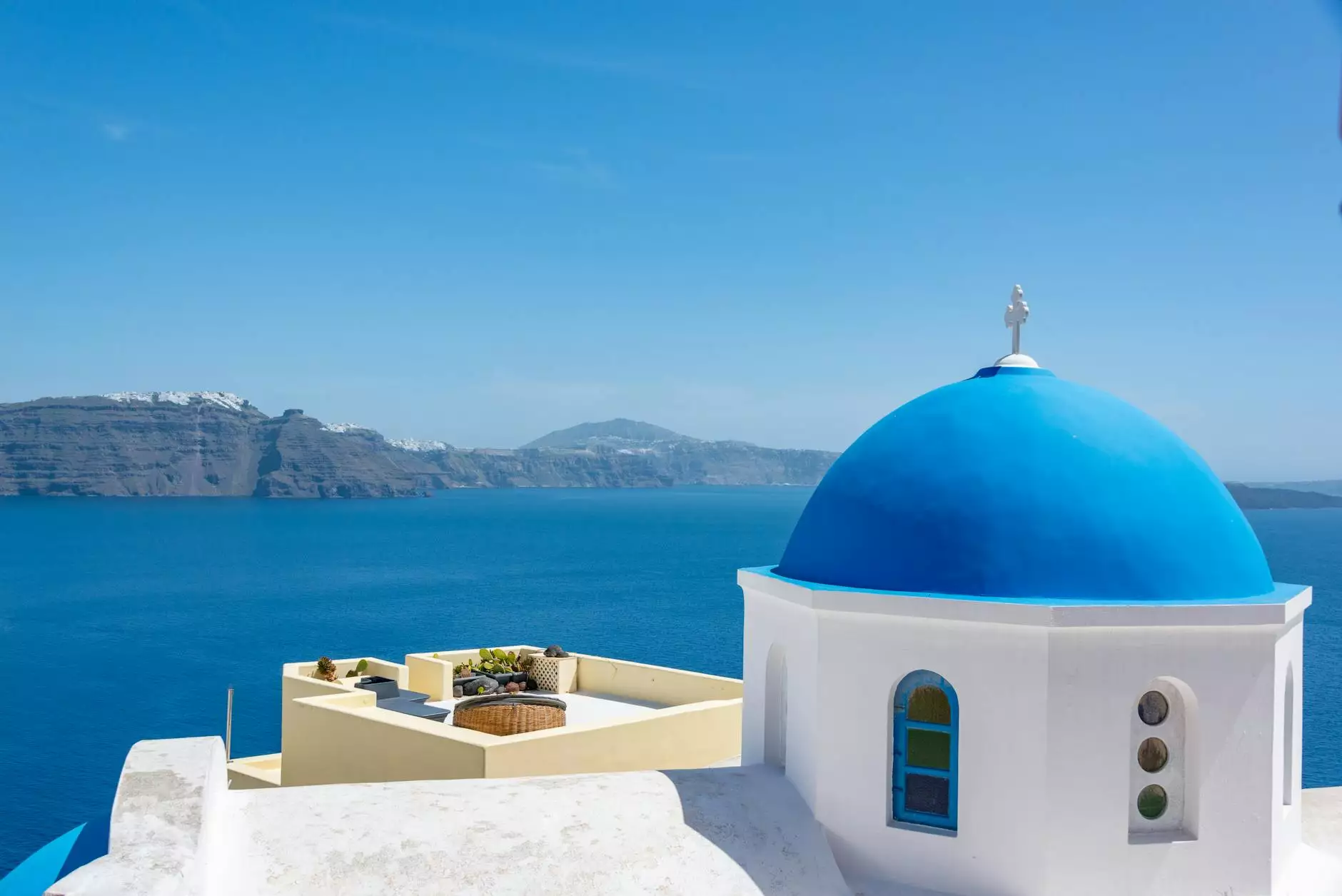 Welcome to Cliff Terrace Assembly of God
Welcome to the vibrant community of Cliff Terrace Assembly of God! We are a place of worship, fellowship, and spiritual growth. Our passionate congregation embraces diversity and nurtures deep faith. Located in the heart of the city, Cliff Terrace Assembly of God welcomes individuals from all walks of life. We believe that together, we can make a difference and inspire positive change.
Experience Uplifting Services
At Cliff Terrace Assembly of God, we offer inspiring services that nourish your spirit and strengthen your connection with God. Our dedicated pastors and worship team create an atmosphere filled with praise, worship, and biblical teachings. Whether you are a longtime believer or simply curious about faith, our services are designed to uplift and bring you closer to God.
Growing Together in Faith
Our faith community extends beyond Sunday services. We provide opportunities for you to deepen your spiritual journey and grow alongside others who share similar beliefs.
Engaging Bible Studies
Join our Bible study groups where you can explore the Scriptures and gain a deeper understanding of God's Word. Led by experienced facilitators, these intimate gatherings foster meaningful discussions and encourage personal reflection. Discover new insights and strengthen your faith through the power of study and fellowship.
Dynamic Youth Ministry
We believe in investing in the next generation. Our vibrant youth ministry offers engaging programs and events aimed at empowering young individuals with a solid foundation of faith. Through interactive teachings, fun activities, and mentorship, we equip our youth to navigate life's challenges while staying rooted in their beliefs.
Community Outreach and Partnerships
As a faith-driven community, we are committed to making a positive impact in the world around us. Through various outreach programs and partnerships, Cliff Terrace Assembly of God actively supports local initiatives, charities, and social causes. We believe that by embodying love, compassion, and kindness, we can be a catalyst for change and inspire others to join us on this meaningful journey.
Engage with Our Community
Cliff Terrace Assembly of God hosts a wide range of events and activities that foster community engagement and connection.
Annual Charity Drive
Each year, we organize a charity drive to support those in need within our local community. Through collective efforts, we aim to make a significant impact on the lives of individuals and families facing challenging circumstances. Join us in spreading love, hope, and generosity.
Community Service Projects
Participate in our community service projects that address pressing issues such as homelessness, hunger, and environmental sustainability. By coming together, we can create a positive change within our community and beyond. Your involvement can make a real difference in the lives of those less fortunate.
Join Our Faith Community Today
Cliff Terrace Assembly of God welcomes individuals from all backgrounds to join our faith community. No matter where you are on your spiritual journey, we invite you to experience the warmth, love, and faith that define us. Together, let's build a better future for ourselves, our families, and the world we live in.
Contact us today to learn more about our services, upcoming events, and how you can be part of our thriving faith community. We look forward to meeting you and supporting you on your unique spiritual path.