About Preschool Playday at Cliff Terrace Assembly of God
Jul 21, 2020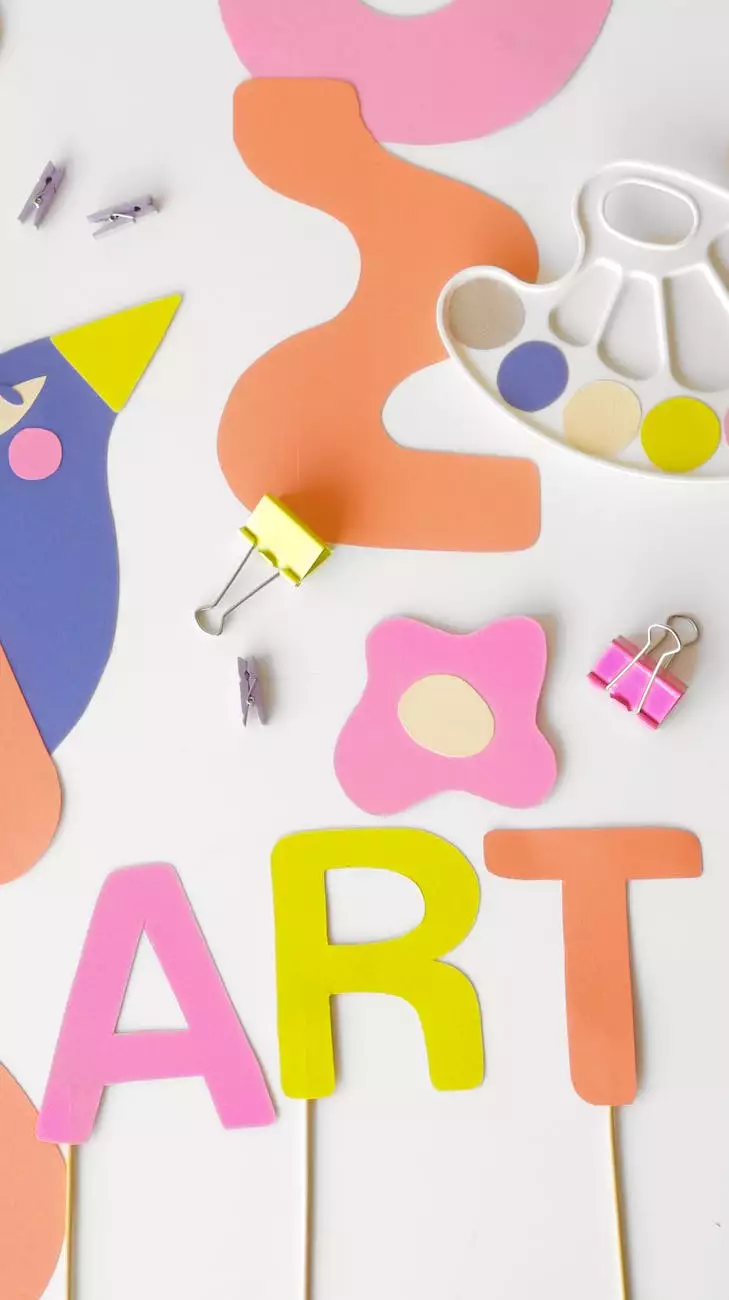 Introduction
Welcome to Preschool Playday, a leading educational program offered by Cliff Terrace Assembly of God for children aged 3 to 5 years old. We take immense pride in providing a safe, stimulating, and inclusive environment where children can learn, grow, and thrive. Our preschool program is designed to prepare children for a successful transition to primary school while nurturing their social, emotional, cognitive, and physical development.
Our Philosophy
At Preschool Playday, we believe in the power of early education to shape a child's future. Our dedicated team of experienced educators follows a child-centered approach that focuses on holistically nurturing each child's unique abilities and interests. We strive to create an atmosphere of curiosity, exploration, and joyful learning, fostering a lifelong love for education.
Curriculum
Our comprehensive curriculum is thoughtfully designed to provide a well-rounded education for preschoolers. We blend structured learning activities with hands-on experiences to cultivate essential skills and knowledge across various domains. Our curriculum includes:
Literacy and Language Development
We prioritize language development by engaging children in storytelling, phonics exercises, vocabulary building, and early reading experiences. Through interactive sessions, our dedicated teachers create a strong foundation for literacy, enabling children to express themselves effectively.
Mathematics and Logical Thinking
Preschool Playday offers a structured approach to mathematics education, introducing basic concepts such as numbers, shapes, patterns, and measurements. We use concrete materials and engaging activities to develop logical thinking and problem-solving skills in a playful and enjoyable manner.
Science and Discovery
We foster curiosity and scientific thinking through hands-on experiments, nature exploration, and sensory activities. Children learn about the world around them, observe cause and effect relationships, and develop critical thinking skills through engaging scientific inquiries.
Art and Creativity
Creativity is nurtured through a range of art mediums, including painting, drawing, sculpture, and imaginative play. By providing opportunities for self-expression, we encourage children to explore their creativity, develop fine motor skills, and appreciate different forms of artistic expression.
Social and Emotional Development
We understand the importance of social and emotional development in early childhood. Our program promotes positive relationships, conflict resolution, empathy, and self-regulation. We create a supportive environment where children feel safe to express their emotions, form friendships, and develop a sense of belonging.
Physical Health and Well-being
Preschool Playday emphasizes the importance of physical activity, healthy habits, and motor skill development. Through active play, outdoor exploration, and age-appropriate exercises, we encourage a healthy lifestyle, coordination, and gross motor skills.
Facilities and Resources
Our preschool is equipped with modern facilities and resources that enhance the learning experience. We have dedicated classrooms, a safe outdoor play area, age-appropriate toys, educational materials, and a well-stocked library. Our environment is designed to stimulate imagination, promote independence, and support optimum learning.
Community and Society - Faith and Beliefs
As part of the Cliff Terrace Assembly of God community, Preschool Playday provides a faith-based educational foundation. We respect and celebrate diversity while incorporating Christian values into our daily practices. Our inclusive approach fosters an atmosphere of love, respect, and understanding, allowing children to develop a strong moral compass.
Parental Involvement
We believe that a strong partnership between educators and parents is crucial for a child's holistic development. We encourage parental involvement through regular communication, parent-teacher conferences, workshops, and volunteer opportunities. Together, we create a supportive network that nurtures each child's individuality.
Enrollment and Contact Information
Enrolling your child in Preschool Playday is an investment in their future. We offer flexible schedules, including half-day and full-day options. To learn more about our program or to schedule a visit, please contact us at:
Our dedicated team looks forward to welcoming your child to Preschool Playday at Cliff Terrace Assembly of God, where learning, growth, and fun go hand in hand!