Tornado Relief Efforts - Little Rock
Feb 28, 2020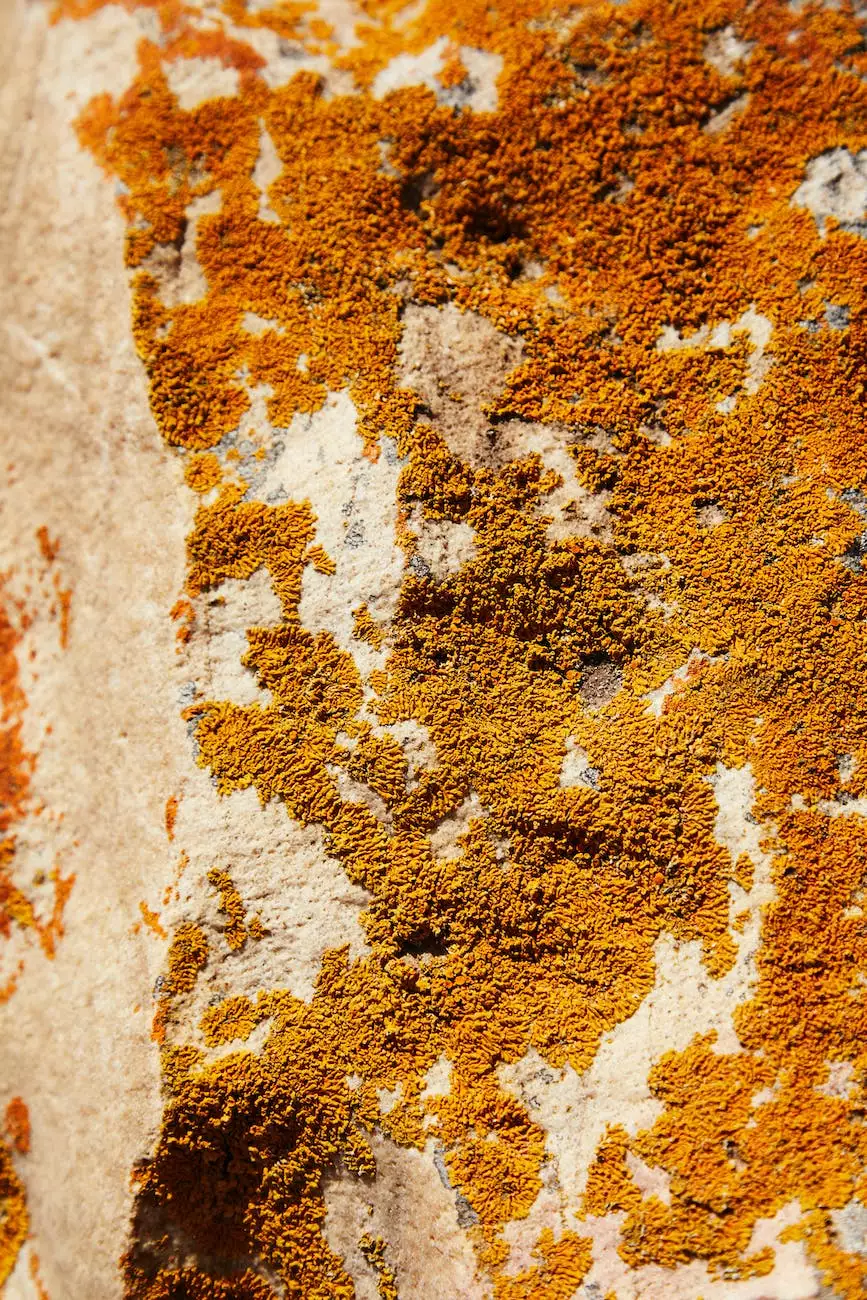 About Cliff Terrace Assembly of God
Welcome to Cliff Terrace Assembly of God, a leading institution in Little Rock actively involved in various community and society initiatives. We believe in the power of faith and determination to make a lasting impact on people's lives. Through our tornado relief efforts, we strive to provide aid, support, and hope to those affected by devastating tornadoes in the Little Rock area.
Helping Hands in Times of Crisis
At Cliff Terrace Assembly of God, we understand the immense challenges faced by individuals and families in the aftermath of tornadoes. Our dedicated team of volunteers and professionals have come together to provide immediate assistance and contribute to the long-term recovery of the affected communities.
Emergency Relief Support
In collaboration with local authorities and disaster management organizations, our church community plays a vital role in emergency relief support. From distributing essential supplies including food, water, and clothing to setting up temporary shelters, we ensure the immediate needs of the displaced are met.
Rebuilding Lives and Communities
Our commitment extends beyond the initial response. We actively participate in rebuilding efforts, working together with partner organizations, contractors, and locals to restore homes, schools, and places of worship. We believe in the resilience of the human spirit and strive to create a safe and secure environment where affected individuals can rebuild their lives.
Providing Emotional and Spiritual Guidance
During times of crisis, emotional support is crucial. Cliff Terrace Assembly of God offers counseling services and support groups to help individuals cope with trauma, grief, and loss. Our experienced team of counselors and pastors are dedicated to providing a safe space for healing and rejuvenation.
How You Can Get Involved
As a community-driven organization, we encourage individuals from all walks of life to join us in making a difference. Here are a few ways you can get involved in our tornado relief efforts:
Donate Generously
Your financial contributions can go a long way in providing essential resources to those affected by tornadoes. Every donation, big or small, helps us continue our relief efforts and supports the long-term recovery process.
Volunteer Your Time
We welcome volunteers who are willing to offer their time, skills, and efforts to assist in various relief activities. Whether it's distributing supplies, helping with rebuilding projects, or providing emotional support, your involvement is invaluable.
Spread the Word
Help us raise awareness about our tornado relief efforts by sharing information through social media, community networks, and other channels. The more people know about our initiatives, the more impact we can create together.
Join Us in Making a Difference
Cliff Terrace Assembly of God remains committed to serving the needs of our community, especially in times of crisis. Through our tornado relief efforts, we aim to restore hope, rebuild lives, and empower individuals to face the future with renewed strength and resilience. Together, we can make a lasting impact and create a brighter tomorrow.