The Labyrinth: A Sacred Path to Inner Transformation
Jul 6, 2020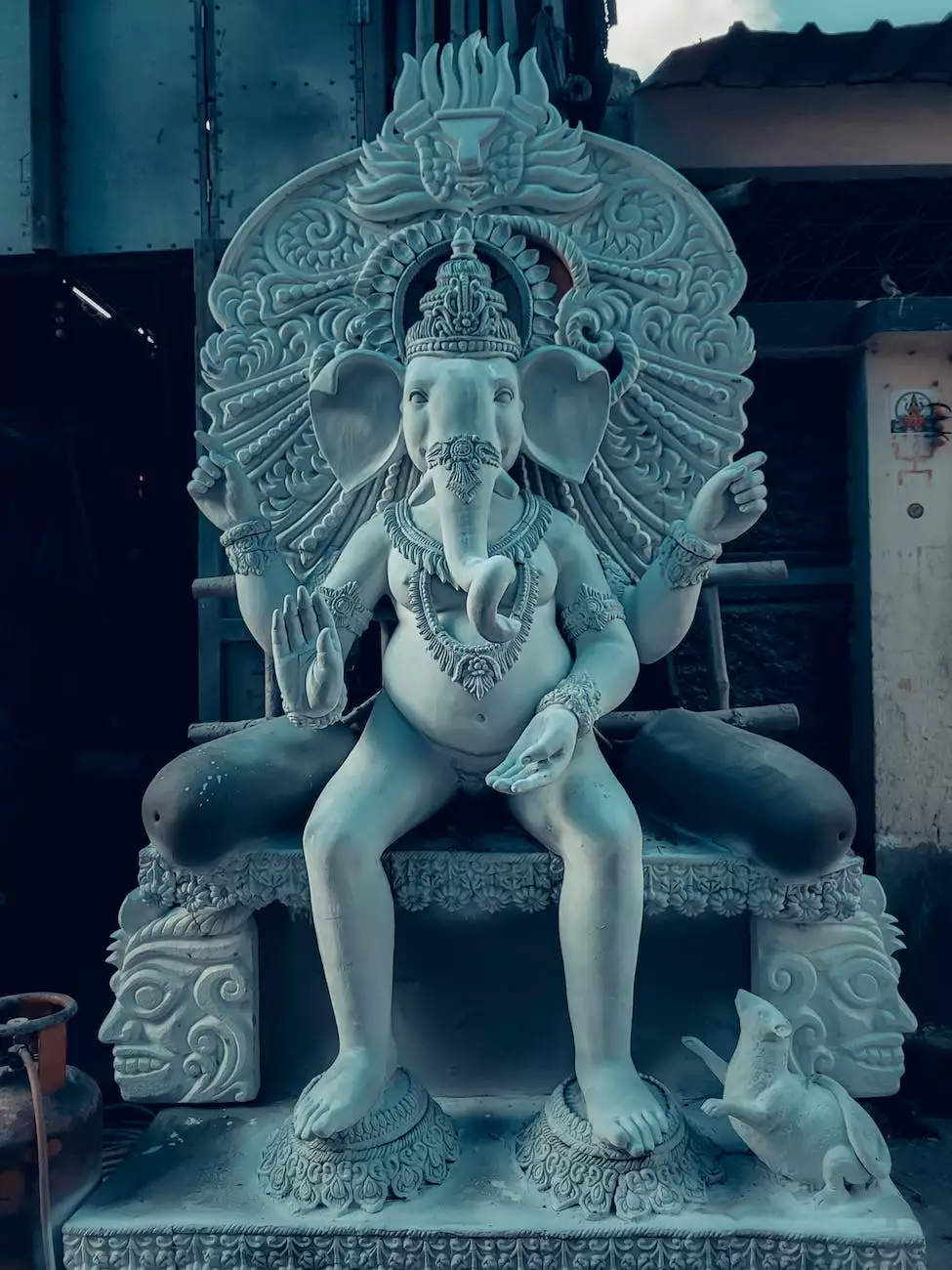 Welcome to Cliff Terrace Assembly of God's Caring Ministries dedicated to fostering spiritual growth and well-being in our community. Our Labyrinth, nestled in the heart of our church, offers a unique opportunity for individuals seeking a transformative spiritual experience.
What is a Labyrinth?
A Labyrinth is an ancient symbol with a long-standing history in various religious and spiritual traditions. Unlike a maze, which is designed to confuse and challenge, a Labyrinth is a single winding path that leads to the center and back out again, representing a metaphorical journey towards self-discovery and inner peace.
The Spiritual Journey
Embarking on the Labyrinth's path encourages visitors to slow down, reflect, and reconnect with themselves on a deeper level. Walking the Labyrinth is a mindful activity that promotes awareness, clarity, and emotional healing. It provides a safe space to let go of burdens, quiet the mind, and find solace in the present moment.
The Transformative Power
The Labyrinth at Cliff Terrace Assembly of God has touched the lives of countless individuals, offering them a sanctuary for personal growth and spiritual development. Through this sacred practice, visitors have experienced profound transformations, gaining a renewed sense of purpose, inner strength, and a deeper connection with their faith.
The Significance of the Labyrinth
Within our community, the Labyrinth has become a symbol of unity, fostering an environment of inclusivity, love, and spiritual nourishment. It serves as a powerful tool for self-reflection, meditation, and prayer, regardless of one's religious or spiritual background.
Benefits of Walking the Labyrinth
Embarking on the Labyrinth journey offers a range of benefits that contribute to overall well-being and personal growth. Some of these include:
Stress reduction and relaxation
Enhanced mental clarity
Release of emotional blockages
Improved focus and concentration
Deepened spiritual connection
Increased self-awareness
Inner healing and peace
Sense of unity and community
Join Us at Cliff Terrace Assembly of God
We welcome you to join our vibrant community at Cliff Terrace Assembly of God and explore the spiritual journey of the Labyrinth. Whether you're seeking solace, personal transformation, or simply a moment of respite, our doors are open to all those who are curious and yearn for a deeper connection to their spiritual selves.
Come and discover the incredible power of the Labyrinth as you embark on a profound inner journey towards self-discovery and spiritual awakening. Experience the transformative effects of this ancient practice and find a sense of peace and serenity in the heart of our church.
Reach Out to Us
If you have any questions about the Labyrinth or would like to learn more about Cliff Terrace Assembly of God's Caring Ministries, please don't hesitate to reach out to us. Our dedicated and compassionate team is here to support you on your spiritual path.
Take the first step today and unlock the potential of self-transformation through the labyrinthine wonders of our cherished Labyrinth at Cliff Terrace Assembly of God!