Lent 2023 - Little Rock
Feb 1, 2020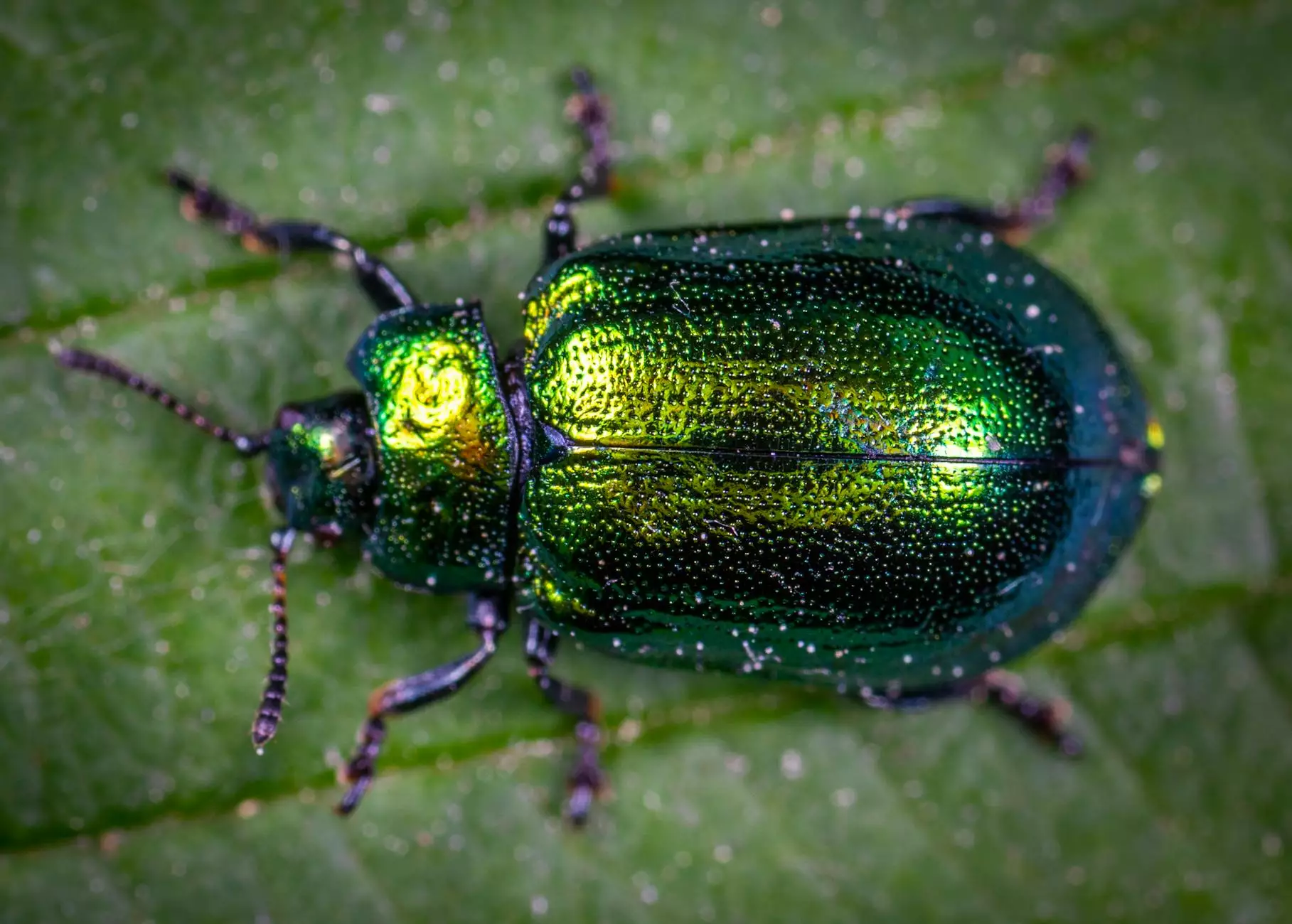 Welcome to Cliff Terrace Assembly of God
Join us at Cliff Terrace Assembly of God in Little Rock for an immersive and enriching Lent 2023 experience. As a vibrant faith-based community, we are dedicated to fostering spiritual growth, spreading love, and serving our locality.
Understanding the Significance of Lent
Lent is an important period in the Christian liturgical calendar that begins on Ash Wednesday and concludes on Holy Saturday. It is a time of reflection, repentance, and preparation leading up to Easter Sunday, the celebration of Jesus Christ's resurrection.
During the Lenten season, believers embrace acts of self-discipline, prayer, fasting, and almsgiving. These practices are designed to deepen one's relationship with God, heighten spiritual awareness, and prompt personal transformation.
At Cliff Terrace Assembly of God, we recognize the significance of Lent and provide a supportive environment for individuals and families to engage in meaningful observance. We invite you to journey with us during this sacred season.
Deepening Your Faith through Lenten Practices
Prayer
Prayer is a cornerstone of Lenten devotion. It is through prayer that we communicate with God, seek guidance, and find solace in times of spiritual introspection. At our congregation, we facilitate various prayer services, including group prayers, prayer vigils, and prayer walks, to create spaces for spiritual connection and transformation.
Fasting
Fasting during Lent serves as a physical and spiritual exercise that fosters self-discipline, self-control, and empathy for others. Abstaining from certain foods or activities allows individuals to redirect their focus toward God and the needs of their community. We encourage our members to choose fasting practices that resonate with their personal journey and offer support in finding suitable fasting methods.
Almsgiving
Almsgiving, or acts of charity, is a vital component of Lent. It reminds us to be aware of the less fortunate and extend compassion, generosity, and kindness to those in need. Our church actively participates in community outreach programs and endeavors to make a positive impact on the lives of others. We welcome everyone to join us in serving and supporting the local community during this sacred time.
Engage with Our Vibrant Lenten Community
At Cliff Terrace Assembly of God, our pursuit of spiritual growth and connection extends beyond the traditional practices of Lent. We offer an array of events, programs, and fellowship opportunities designed to nurture faith, build relationships, and foster a sense of belonging. Our Lent 2023 schedule includes:
Lenten Bible Study - Explore the Scriptures and delve deeper into the meaning of Lent under the guidance of experienced teachers.
Worship Services - Join our uplifting and inspiring worship services centered around the Lenten themes of repentance, forgiveness, and grace.
Community Service Projects - Engage in acts of service and make a positive impact in our local community, embodying the spirit of Lenten selflessness.
Family Events - Enjoy a range of family-friendly activities, including Lent-themed arts and crafts, interactive storytelling, and community meals.
Prayer Gatherings - Come together with fellow believers to pray for personal intentions, community needs, and global healing during our special Lenten prayer meetings.
Embrace the Lenten Journey with Cliff Terrace Assembly of God
As you embark on your Lenten journey, we invite you to join us at Cliff Terrace Assembly of God in Little Rock. Our welcoming community of faith is committed to providing a nurturing and supportive environment for individuals from all walks of life.
Experience the transformative power of prayer, fasting, almsgiving, and community engagement as we come together to grow spiritually and deepen our connection with God.
For more information on our Lent 2023 schedule, events, and how you can get involved, please visit our Lent 2023 page on our website.