Central Arkansas Diaper Bank
Dec 18, 2018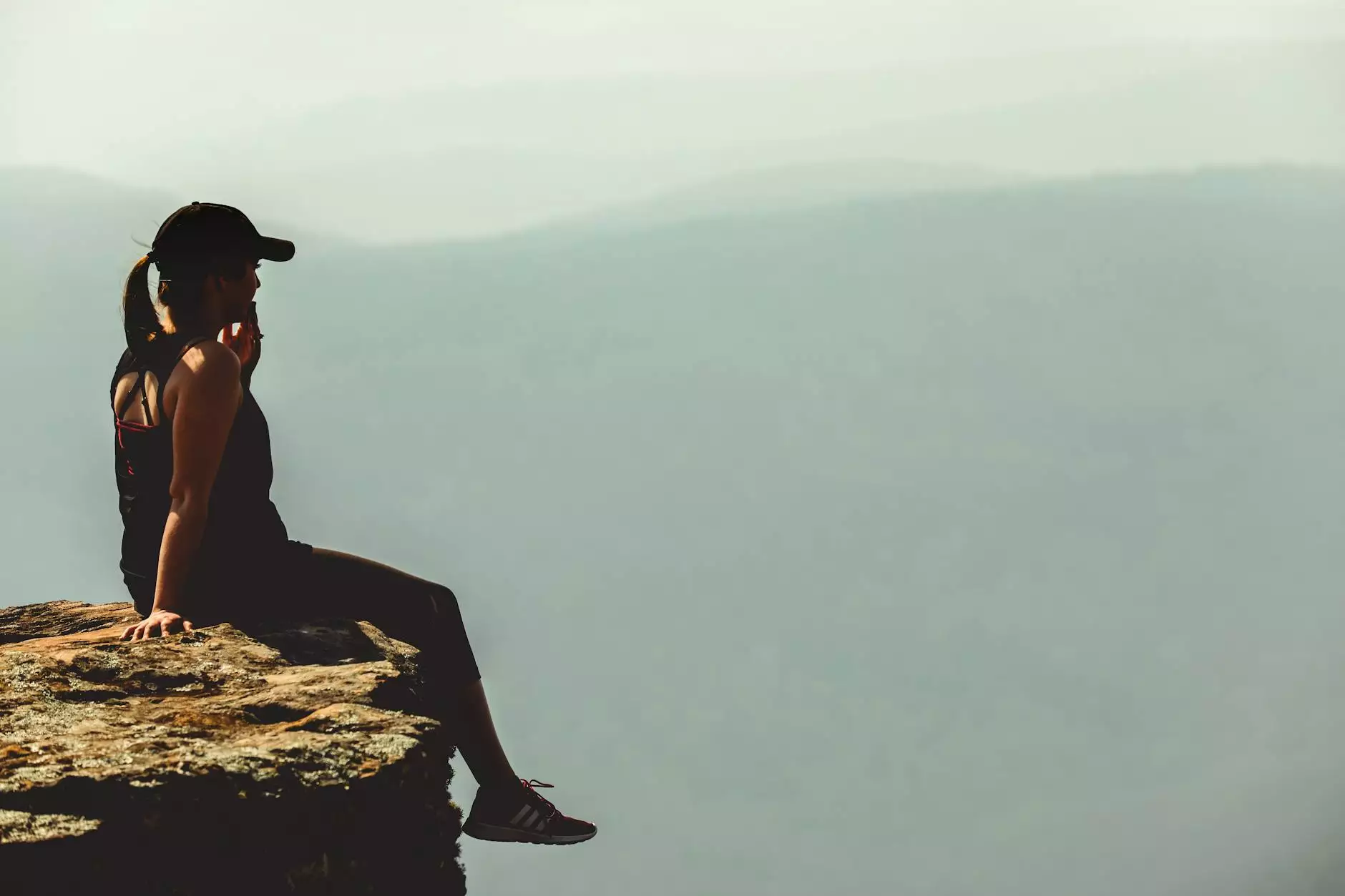 Providing Diapers for Families in Need
Welcome to the Central Arkansas Diaper Bank, a community initiative supported by Cliff Terrace Assembly of God. Our mission is to provide diapers to families in need within Central Arkansas. We believe that every child deserves a clean, healthy, and happy start in life, and we aim to support families who may struggle to afford this basic necessity. Through our efforts, we hope to make a positive impact and help create a stronger, more compassionate community.
Why Diapers Matter
Diapers are a critical part of a baby's essential needs, ensuring their comfort, hygiene, and overall well-being. Unfortunately, many families face financial constraints that make it difficult for them to afford an adequate supply of diapers. This leads to significant stress and challenges for parents who may experience difficulty in meeting their child's basic needs. The Central Arkansas Diaper Bank recognizes this issue and strives to alleviate the burden, providing families with the support they need.
Our Mission and Vision
At the Central Arkansas Diaper Bank, our mission is to ensure that families in need have access to an adequate supply of diapers. We believe that no child should suffer or be exposed to potential health risks due to a lack of clean diapers. By collaborating with local organizations, businesses, and individuals, we aim to bridge the gap and meet this essential need.
Our vision extends beyond just providing diapers. We envision a future where every family feels supported, empowered, and equipped to care for their children. By addressing this fundamental need, we aim to strengthen families and foster a sense of community in Central Arkansas.
How You Can Help
We believe that collective action leads to significant impact and positive change. We welcome individuals, businesses, and other community organizations to join us in our mission to support families in need through the Central Arkansas Diaper Bank. Here are a few ways you can contribute:
1. Donate Diapers
Your diaper donations can go a long way in ensuring that families have an adequate supply of diapers for their children. We accept both disposable and cloth diapers, in various sizes, to accommodate the needs of different age groups. All donated diapers are thoroughly inspected to meet safety standards and provide the best possible care for the children who receive them.
2. Organize a Diaper Drive
Consider organizing a diaper drive in your local community, workplace, or place of worship to raise awareness and gather diaper donations. Diaper drives are a fantastic way to engage and mobilize others to support this cause. We will provide you with the necessary resources and guidance to make your diaper drive a success.
3. Volunteer Your Time
Volunteers play a crucial role in the success of the Central Arkansas Diaper Bank. From sorting and packaging donated diapers to assisting with distribution efforts, your time and effort can directly contribute to helping families in need. Contact us to learn more about volunteer opportunities and how you can get involved.
Get in Touch
If you would like to learn more about the Central Arkansas Diaper Bank or if you have any questions, please don't hesitate to reach out to us. We appreciate your interest and support in making a difference in the lives of local families.
Thank you for visiting the Central Arkansas Diaper Bank, a community initiative supported by Cliff Terrace Assembly of God. Together, we can create a lasting impact and improve the well-being of families in need.