Game Show Wednesdays | Cliff Terrace Assembly of God
Apr 2, 2019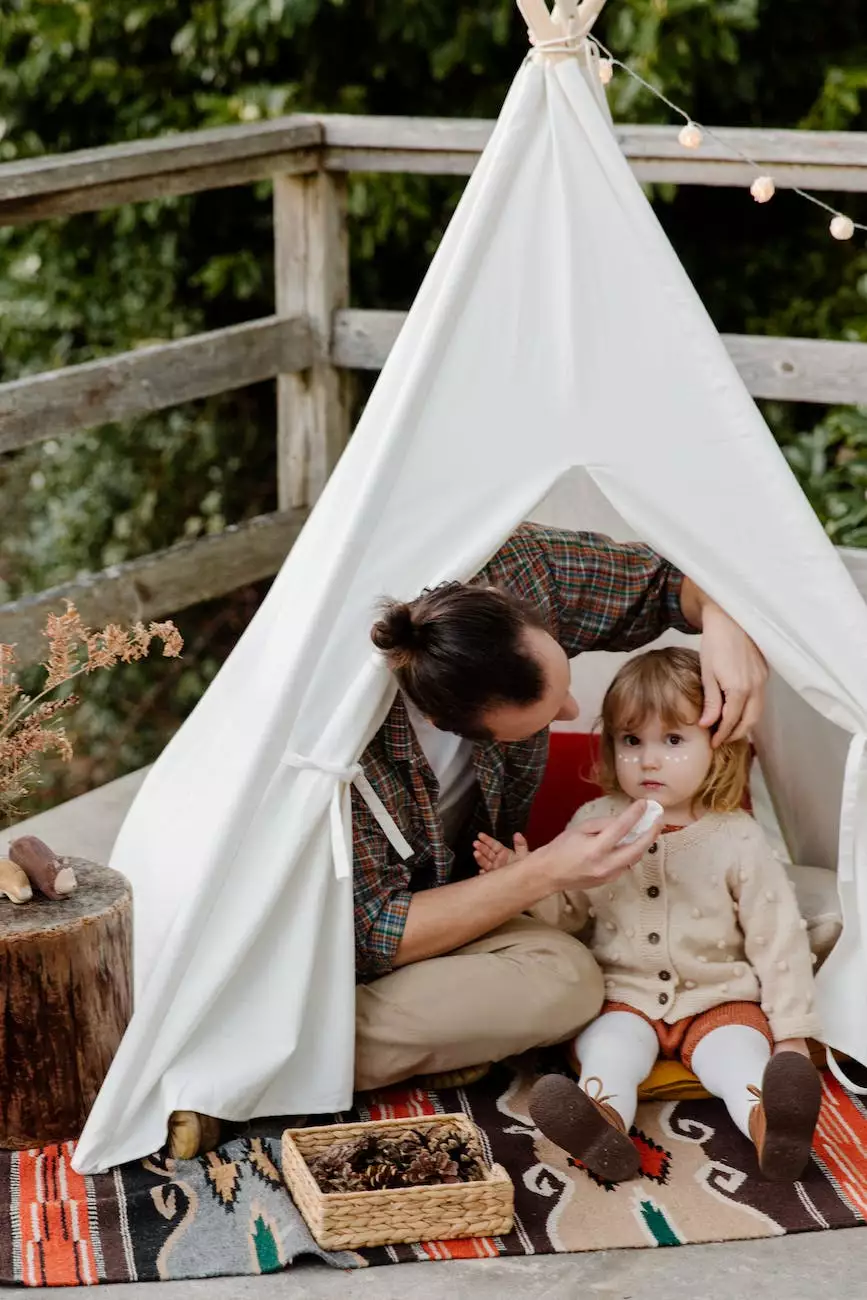 Join Us for Thrilling Game Show Wednesdays
Welcome to Game Show Wednesdays at Cliff Terrace Assembly of God! As a thriving community in the heart of Faith and Beliefs category, we bring you an extraordinary event where faith and fun come together. If you're looking for an exciting way to connect with like-minded individuals while enjoying exhilarating games and the chance to win amazing prizes, you've come to the right place!
What to Expect
Game Show Wednesdays is a popular weekly gathering that brings our community closer, providing a vibrant platform for interaction and growth. Here's what you can expect when you join us:
Engaging and Interactive Games: Our carefully curated selection of thrilling games ensures that excitement fills the air from start to finish. We have a wide variety of game formats that are sure to keep you on the edge of your seat.
Thought-Provoking Discussions: Alongside the games, we incorporate discussions that explore various aspects of faith, spirituality, and personal growth. These conversations are designed to inspire, encourage, and ignite meaningful connections.
Spiritual Nourishment: At Cliff Terrace Assembly of God, we understand the importance of catering to both the mind and soul. Game Show Wednesdays provides enriching experiences that intertwine the spiritual aspect with the thrill of competition.
Weekly Prizes: As an added bonus, participants have the opportunity to win fabulous prizes each week. From gift cards to exclusive experiences, it's our way of expressing gratitude and making Game Show Wednesdays even more enjoyable.
Why Choose Game Show Wednesdays
It's natural to wonder what sets Game Show Wednesdays at Cliff Terrace Assembly of God apart from other events in the community. Here are a few reasons why you should consider joining us:
1. Vibrant Community:
Our event brings together individuals from diverse backgrounds, fostering an inclusive and vibrant community environment. Game Show Wednesdays provide a great opportunity to meet new people, make lasting friendships, and connect with others who share your values and interests.
2. Fun and Excitement:
Game Show Wednesdays are synonymous with fun and excitement! With energetic hosts, captivating games, and the chance to win exciting prizes, your Wednesday nights will never be the same. It's the perfect way to unwind, let loose, and have a blast.
3. Spiritual Growth:
At Cliff Terrace Assembly of God, we believe that spiritual growth should be intertwined with daily life experiences. Game Show Wednesdays not only provide entertainment but also serve as a platform for spiritual nourishment. Engage in meaningful conversations, gain new insights, and deepen your faith.
4. Lasting Memories:
Game Show Wednesdays are not just about the games and prizes. They are about creating lasting memories. Whether you're participating as an individual or with a team, the experiences you gain and the connections you forge are bound to stay with you for years to come.
Get Involved in Game Show Wednesdays
Join us for Game Show Wednesdays at Cliff Terrace Assembly of God and be part of an unforgettable community experience. Regardless of your age or background, everyone is welcome to participate and enjoy the excitement that awaits you. Mark your calendars and get ready for an evening filled with fun, fellowship, and friendly competition!
To learn more about Game Show Wednesdays and other community events, visit Cliff Terrace Assembly of God now. Feel free to reach out to us with any questions you may have. We look forward to seeing you soon!