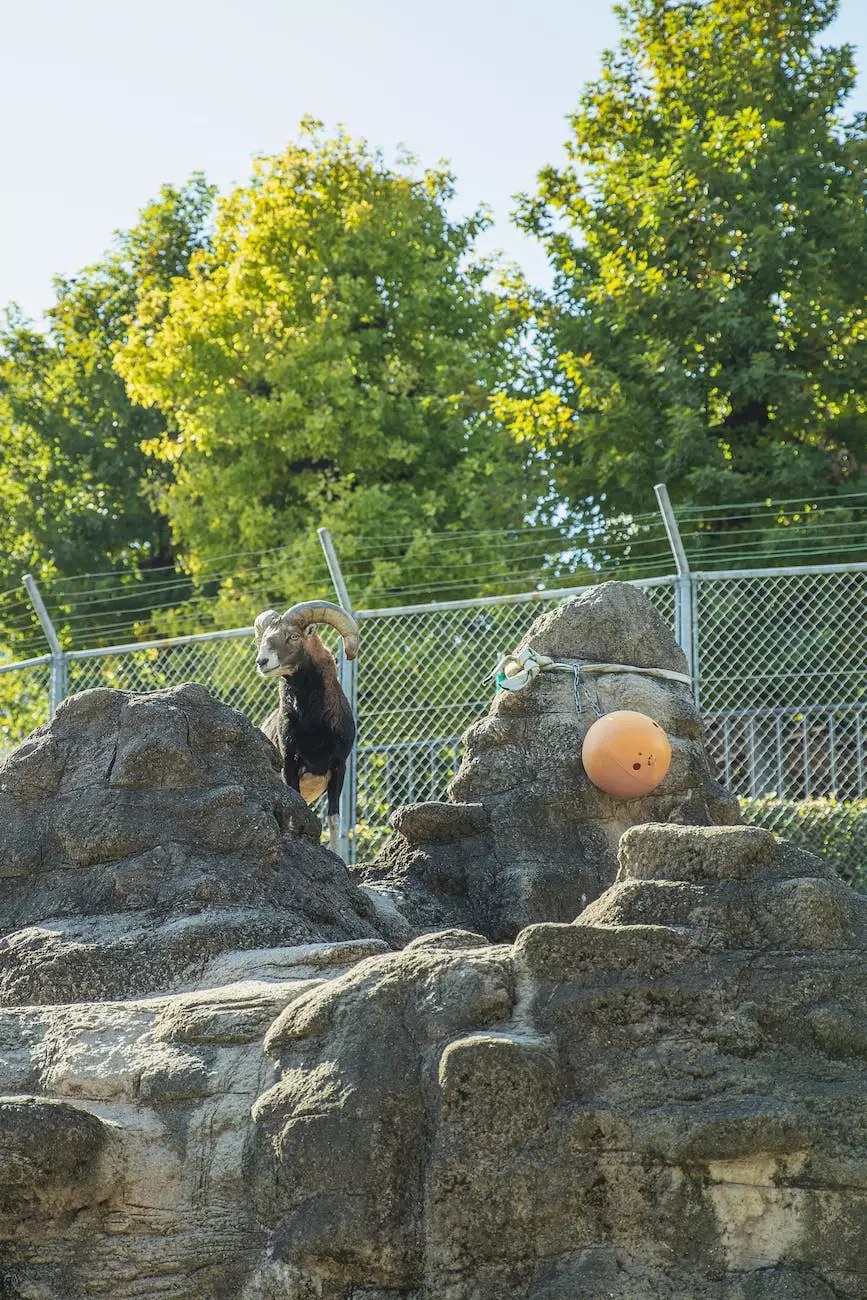 Experience the Power of Music and Worship
Join us for an unforgettable evening of music and worship as the Sanctuary Choir at Carnegie Hall takes the stage. Presented by Cliff Terrace Assembly of God, a vibrant and inclusive community of believers, this concert promises to be a soul-stirring experience that will uplift your spirit and touch your heart.
A Celebration of Faith and Harmony
Our Sanctuary Choir, comprised of talented individuals from all walks of life, comes together to create a melodious blend of voices that resonates with true harmony. As passionate worshipers, we believe in the power of music to connect with the divine and unite souls in praise.
An Evening Filled with Captivating Melodies
Prepare to be captivated by the enchanting melodies and powerful harmonies as the Sanctuary Choir brings you an eclectic repertoire, ranging from traditional hymns to contemporary praise songs. Our skilled musicians and dedicated vocalists pour their hearts into every note, creating an atmosphere of reverence and awe.
Embrace the Spirit of Worship
At Cliff Terrace Assembly of God, we believe in the transformative power of worship. Through heartfelt singing and soulful expressions of faith, we seek to connect with God on a deeper level and invite His presence into our lives. The Sanctuary Choir at Carnegie Hall is a testament to our commitment to fostering an environment where worship flourishes.
Join Us for an Inspirational Evening
Whether you are a long-standing member of our community or someone seeking spiritual nourishment, we invite you to join us at Carnegie Hall for a night of uplifting music and heartfelt worship. This extraordinary event is not only a celebration of our faith but an opportunity to witness the power of unity through song.
Experience the Sanctuary Choir Difference
Why choose the Sanctuary Choir at Carnegie Hall? Here are just a few reasons:
Diverse Musical Repertoire: From cherished hymns to contemporary worship music, our choir performs a wide range of songs that speak to people from all walks of life.
Talented Musicians and Vocalists: Our dedicated musicians and vocalists bring exceptional skill and passion to every performance, creating an atmosphere of beauty and excellence.
Inspirational Worship: Be inspired and uplifted as our choir leads you in a worship experience that connects your heart with the divine.
Inclusive Community: Cliff Terrace Assembly of God welcomes individuals from all backgrounds, fostering an environment of love, acceptance, and unity.
Unforgettable Concert Setting: Experience the magic of Carnegie Hall, one of the world's most prestigious and iconic concert venues, as it reverberates with the harmonies of our talented choir.
Reserve Your Seat Today
Don't miss out on this extraordinary opportunity to witness the Sanctuary Choir at Carnegie Hall. Reserve your seat today and prepare to be moved by an evening of transcendent music and worship.
Experience the power of music, the joy of unity, and the beauty of worship with the Sanctuary Choir at Carnegie Hall. Join us on this incredible journey of faith, and together, let's raise our voices in adoration.