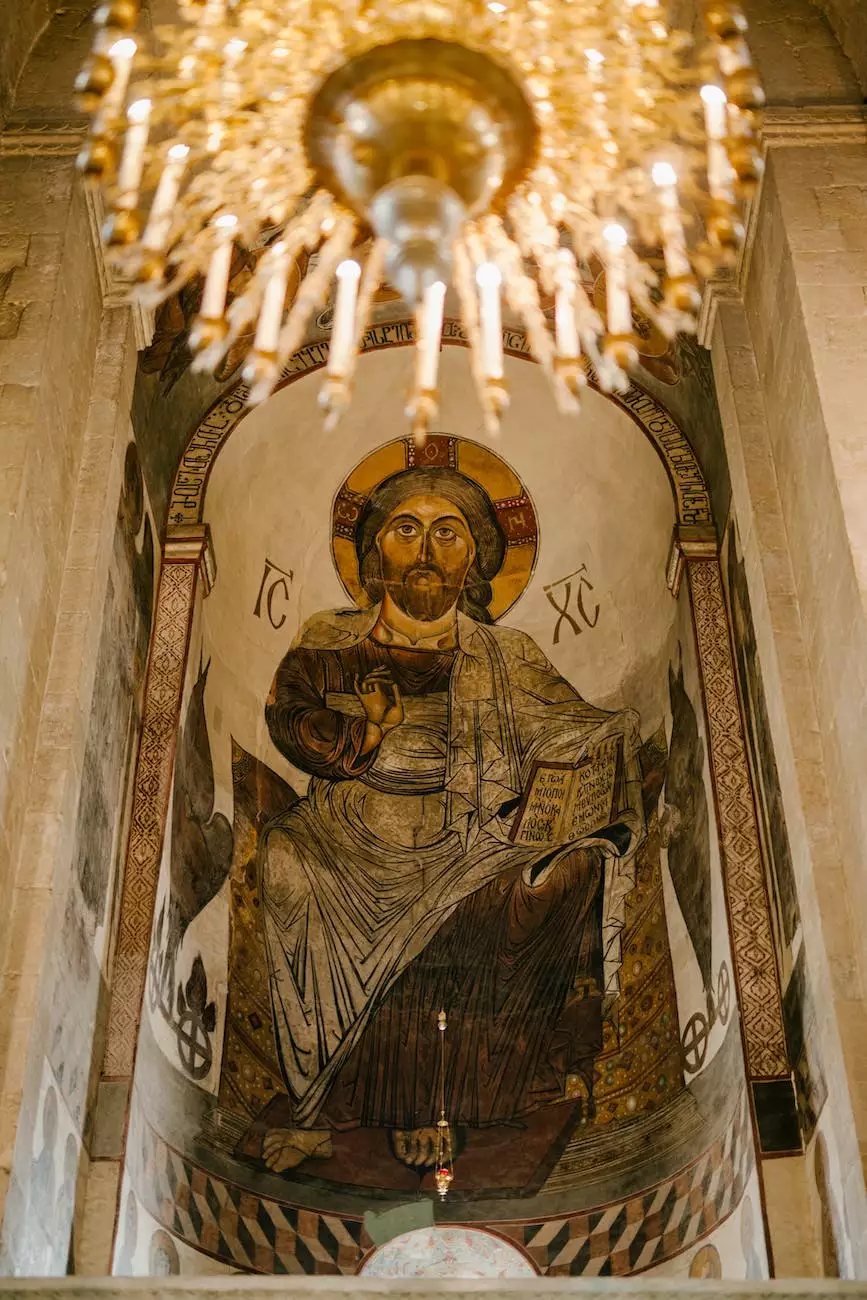 Introduction
Welcome to Cliff Terrace Assembly of God, a vibrant community centered around faith and beliefs. If you are seeking a deeper understanding of spirituality and a place to connect with others on a similar journey, you have come to the right place. Our mission is to guide individuals in their path towards becoming believers, and we are excited to help you embark on this transformative journey.
Embracing Faith
At Cliff Terrace Assembly of God, we believe that faith brings purpose and hope into our lives. Becoming a believer is not simply an event, but a lifelong journey of growth, understanding, and surrender. We invite you to embark on this journey with us, as we explore the foundations of our faith and discover the profound impact it can have on our lives.
Discovering the Word
A crucial aspect of becoming a believer is immersing ourselves in the teachings of the Bible. Through studying the Word, we gain wisdom, guidance, and insight into God's plan for our lives. Our dedicated team of pastors and teachers provides comprehensive Bible studies, engaging discussions, and impactful sermons to help you deepen your understanding of scripture. Together, we will learn how to apply biblical principles to our daily lives and develop a strong foundation of faith.
Fellowship and Community
As humans, we thrive in community. At Cliff Terrace Assembly of God, we foster an inclusive and welcoming environment where believers can form meaningful connections and support one another. Joining our community gives you the opportunity to surround yourself with like-minded individuals who will encourage and uplift you on your journey. Through fellowship events, small groups, and volunteer initiatives, you can build lasting relationships while growing in your faith.
Personal Transformation
Becoming a believer is a deeply personal process that involves surrendering to a higher power and allowing transformation to occur within us. It requires openness, humility, and a willingness to let go of old habits and destructive patterns. At Cliff Terrace Assembly of God, we provide resources, counseling services, and mentorship programs to support you during times of spiritual growth and personal development. Our goal is to help you navigate the challenges that may arise as you embrace your newfound beliefs.
Worship and Celebration
Expression of faith is a vital part of the believer's journey. Through worship services, we come together as a community to honor and praise God. Our dynamic worship experiences create an atmosphere of joy, inspiration, and intimacy with the Divine. Join us as we sing songs of worship, engage in heartfelt prayers, and hear messages that empower and encourage spiritual growth. Together, we celebrate the transformative power of faith.
Conclusion
Embarking on the journey of becoming a believer is a significant step towards a meaningful and purposeful life. At Cliff Terrace Assembly of God, we are here to walk alongside you, providing the support, guidance, and resources you need. Join our community and discover the transformative power of faith and beliefs. Contact us today to begin your journey towards becoming a believer.