Welcome to Virtual VBS 2021 - First Baptist Church of Pine Bluff
Oct 31, 2021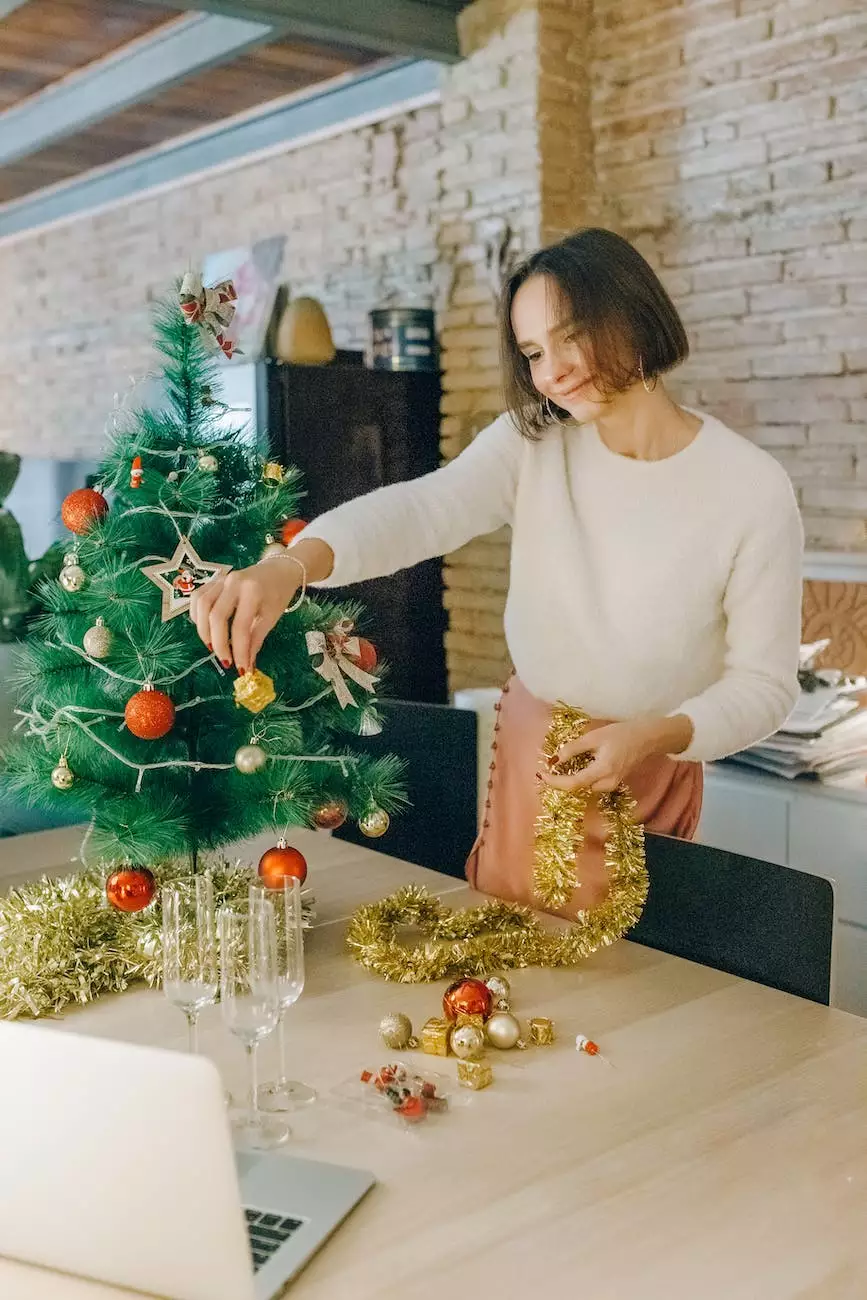 Join Our Faith-filled Community for Virtual Vacation Bible School
Are you looking for a meaningful and fun way to deepen your faith and connect with fellow believers? Look no further! Cliff Terrace Assembly of God is excited to present Virtual Vacation Bible School 2021 - an online spiritual journey that will inspire and uplift you right from the comfort of your home.
Experience the Joy of Virtual VBS
At Virtual VBS 2021, we believe that faith is a lifelong adventure. Our program is designed to provide participants of all ages with an interactive and engaging experience that combines the joy of learning with the power of meaningful connections. Whether you're a child, teenager, or adult, there's something for everyone in our virtual classrooms.
Engaging Online Activities
Virtual VBS 2021 offers a wide range of exciting online activities that will captivate and inspire you. From interactive Bible studies and worship sessions to creative arts and crafts, there's never a dull moment during our virtual sessions. Get ready to embark on an unforgettable spiritual journey filled with laughter, learning, and love.
Spiritually Uplifting Teachings
Our team of experienced and dedicated teachers are committed to providing you with profound spiritual teachings that will enrich your faith. Through engaging presentations, insightful discussions, and thought-provoking lessons, we'll dive deep into the scriptures and explore the incredible stories of faith throughout history. Prepare to be inspired and transformed by the power of God's word.
Lasting Connections
One of the most precious aspects of VBS is the connections we form with others who share our faith. Even in the virtual realm, we've created a warm and welcoming environment where you can build lasting relationships with fellow participants. Our online community allows you to connect, support, and encourage one another on your faith journey.
Why Choose Virtual VBS 2021?
There are numerous benefits to joining us for Virtual VBS 2021:
Flexibility: Participate from anywhere, at any time that suits your schedule.
Inclusivity: Our virtual program welcomes individuals of all ages, backgrounds, and abilities.
Safety: Stay safe and healthy while experiencing the joy of VBS from your own home.
Quality Content: Our teachings are meticulously crafted by experienced theologians to provide you with a comprehensive and enriching faith experience.
Convenience: Avoid travel and logistical challenges by joining us online - VBS has never been this convenient!
How to Join Virtual VBS 2021
Participating in Virtual VBS 2021 is easy and convenient:
Visit cliffterrace.net/virtual-vbs-2021 to access our virtual VBS platform.
Register for free and create your personalized virtual VBS account.
Explore the schedule, sessions, and activities to plan your faith-filled journey.
Engage in our live sessions or access pre-recorded sessions at your own pace.
Connect with fellow participants, ask questions, and share your experiences in the online community.
Join Us for an Unforgettable Virtual VBS 2021 Experience
Don't miss out on the opportunity to be part of Virtual VBS 2021. Strengthen your faith, connect with others, and experience the joy and love of God. Register now and embark on a journey that will transform your spiritual life!