Summer Camp - First Baptist Church of Pine Bluff
Aug 2, 2020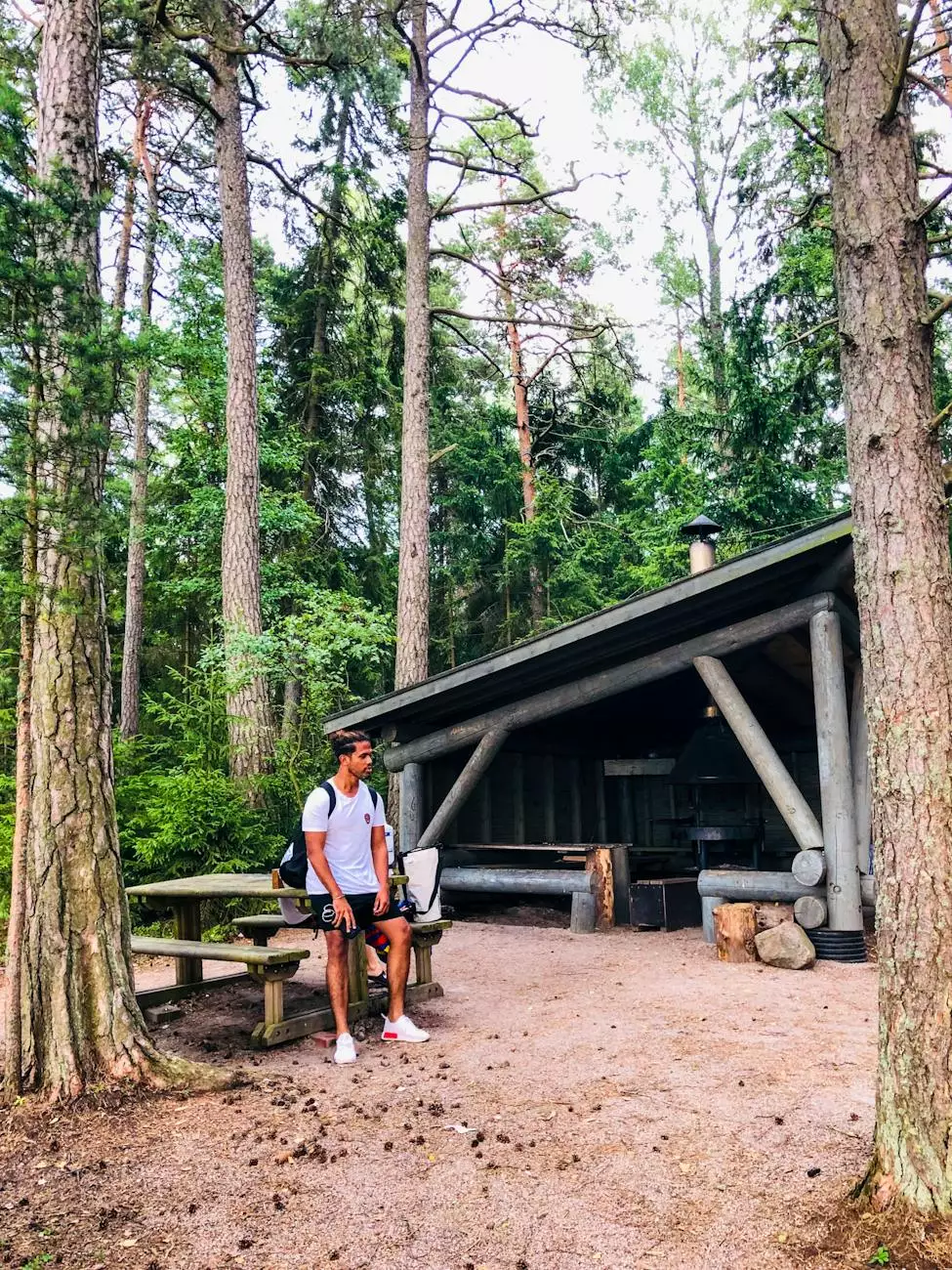 Experience an Unforgettable Summer at Cliff Terrace Assembly of God
Welcome to Cliff Terrace Assembly of God's Summer Camp, a place where fun, faith, and friendships come together! Nestled in the heart of Pine Bluff, our summer camp offers a unique opportunity for children and teens to embark on an exciting adventure filled with unforgettable moments and meaningful experiences.
Discover the Beauty of Pine Bluff
Surrounded by the natural beauty of Pine Bluff, our campsite provides a picturesque backdrop for outdoor exploration and spiritual growth. With towering trees, rolling hills, and a pristine lake, campers can immerse themselves in the wonders of nature and find solace in its tranquil embrace. Whether they are participating in team-building activities or enjoying moments of solitude, our campers will feel a deep connection to the world around them.
A Program Tailored for Growth
At Cliff Terrace Assembly of God's Summer Camp, we believe in fostering holistic development in every camper. Our program is meticulously designed to offer a balanced blend of physical, mental, and spiritual activities. From thrilling outdoor adventures like hiking and canoeing to engaging Bible studies and worship sessions, we provide an environment where campers can explore their passions, build character, and cultivate a deep sense of purpose.
Engaging Activities for Every Passion
Our diverse range of activities ensures that there is something for everyone at our Summer Camp. Adventure seekers can challenge themselves on our high ropes course or test their aim in archery sessions. Creative minds can hone their skills in arts and crafts workshops, while sports enthusiasts can compete in friendly games and tournaments. With a team of experienced instructors guiding them, campers will discover new talents, embrace challenges, and create lasting memories.
Strengthening Faith and Building Lasting Friendships
At Cliff Terrace Assembly of God's Summer Camp, we believe that spirituality and community go hand in hand. Through inspiring chapel services, thought-provoking discussions, and mentorship opportunities, we help our campers deepen their faith and develop a personal relationship with God. Our supportive and inclusive community also encourages the formation of lifelong friendships, fostering a sense of belonging and providing a support system that extends far beyond the camp experience.
Safety and Well-being
At Cliff Terrace Assembly of God, the safety and well-being of our campers are always our top priorities. We ensure that our staff members are well-trained and background-checked, creating a secure environment where children and teens can thrive. Our facilities are regularly inspected and maintained to guarantee the highest standards of cleanliness and safety. We also accommodate special dietary needs and provide appropriate medical support to ensure that each camper's unique requirements are met.
Register Today and Embark on an Unforgettable Adventure
Don't miss this incredible opportunity to be a part of Cliff Terrace Assembly of God's Summer Camp. Join us for a summer filled with growth, joy, and discovery. Register your child or teenager today to reserve their spot and give them a transformative camp experience that will stay with them for a lifetime. We look forward to welcoming you to the scenic Pine Bluff area!
About First Baptist Church of Pine Bluff
First Baptist Church of Pine Bluff is a vibrant faith community located in the heart of Pine Bluff. Committed to spreading the love of God and serving the local community, our church provides a welcoming and inclusive space where people of all ages can grow in their faith journey. From engaging worship services to impactful ministry programs, we strive to foster spiritual growth and make a positive impact in the lives of individuals and families.
© 2022 Cliff Terrace Assembly of God. All rights reserved. | Website created by Your Website