Vacation Bible School (VBS) at Cliff Terrace Assembly of God
May 9, 2019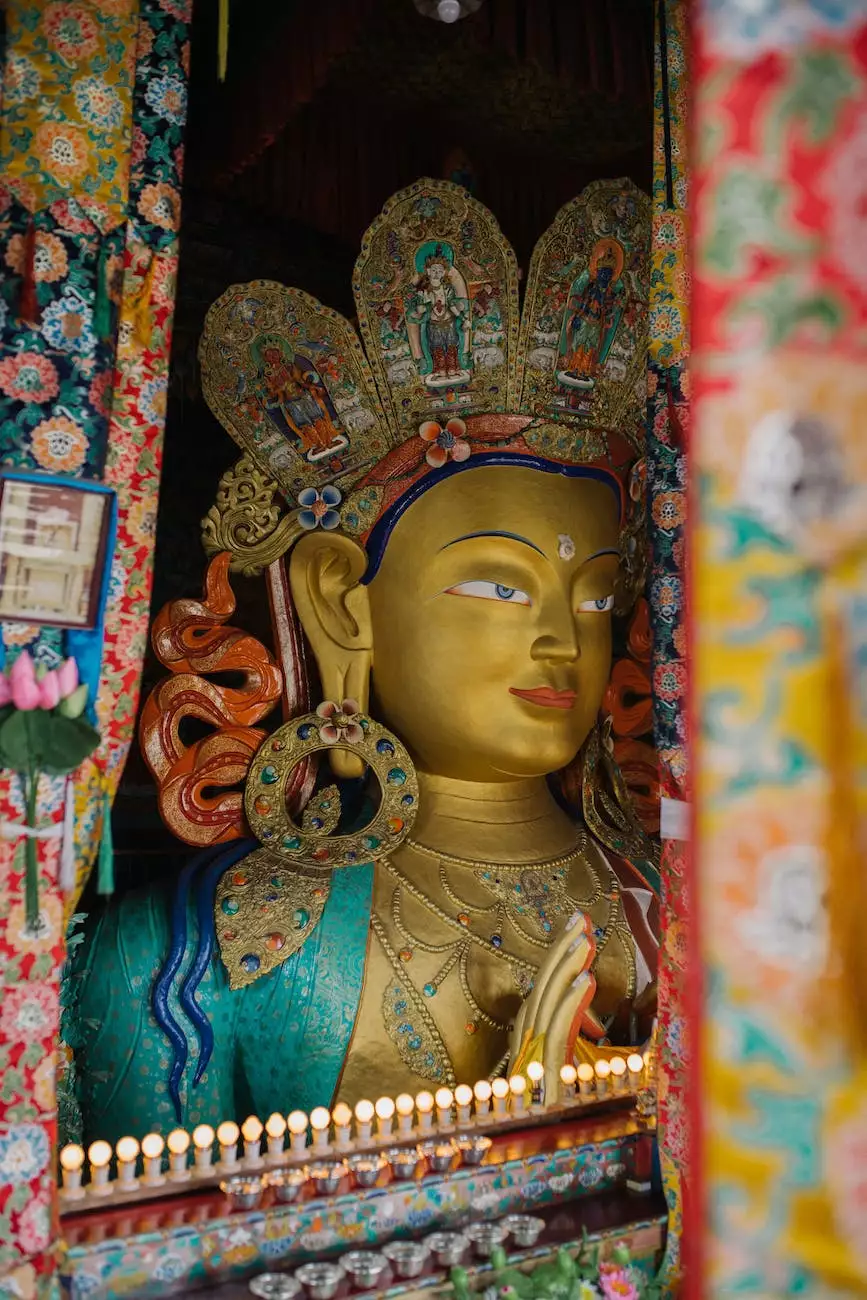 Welcome to Cliff Terrace Assembly of God's vibrant and joyful Vacation Bible School (VBS) programs! As a community-focused platform promoting faith and beliefs, we are dedicated to providing children with exciting learning experiences that center around the love of God.
What is Vacation Bible School?
Vacation Bible School, often referred to as VBS, is a week-long program designed to engage children in fun activities and biblical teachings during their summer break. At Cliff Terrace Assembly of God, we believe in creating a nurturing environment where children can grow in their faith while having a blast.
VBS Programs at Cliff Terrace Assembly of God
Our VBS programs are designed to cater to children of all ages, ensuring an inclusive and meaningful experience for everyone. We offer a variety of engaging activities, interactive lessons, and entertaining games that encourage children to explore and reinforce their knowledge of the bible.
Age-Appropriate Sessions
We understand that different age groups have distinct learning needs. Our VBS programs are divided into age-appropriate sessions, ensuring that each child's unique stage of development is considered. From preschoolers to teenagers, we craft engaging sessions that resonate with children at every level of their spiritual journey.
Fun-Filled Learning
Learning about God and His teachings doesn't have to be boring. Our VBS programs are filled with exciting activities that let children explore biblical concepts in a hands-on and memorable way. From arts and crafts to interactive storytelling, our sessions are designed to captivate and inspire young minds.
Engaging Themes
Each year, we prepare unique and engaging themes for our VBS programs. These themes are carefully selected to create a captivating atmosphere and make learning about God's love even more exciting. Whether it's an adventurous safari, a cosmic space odyssey, or a deep-sea exploration, our themes transport children into a world of imagination and discovery.
Why Choose Cliff Terrace Assembly of God's VBS?
When it comes to VBS programs, we firmly believe in providing a comprehensive experience that goes beyond regular summer camps. Here's why families choose us for their children's spiritual growth:
A Welcoming and Inclusive Community
At Cliff Terrace Assembly of God, we pride ourselves in fostering a welcoming and inclusive community. Our VBS programs bring together children from various backgrounds, helping them form lasting friendships and learn the values of love, acceptance, and compassion.
A Focus on Character Development
We are passionate about building strong character traits in children. Our VBS programs emphasize important values such as empathy, honesty, kindness, and humility. Through engaging lessons and group activities, children not only learn about their faith but also develop essential life skills that will benefit them in the future.
Experienced and Dedicated Staff
Our VBS programs are led by a team of experienced and dedicated staff members who are committed to creating a safe and nurturing environment. Our staff is trained to provide engaging and age-appropriate lessons, ensuring that each child's learning experience is meaningful and impactful.
Register Your Child for VBS Today!
Join us at Cliff Terrace Assembly of God for an unforgettable VBS experience. Our programs are open to children of all backgrounds, and we welcome everyone to become part of our faith-based community.
Don't miss out on the opportunity for your child to learn, grow, and have fun this summer. Register your child for our upcoming VBS program now!
© 2022 Cliff Terrace Assembly of God. All rights reserved. | Community and Society - Faith and Beliefs