What We Believe - First Baptist Church of Pine | Cliff Terrace Assembly of God
Aug 20, 2020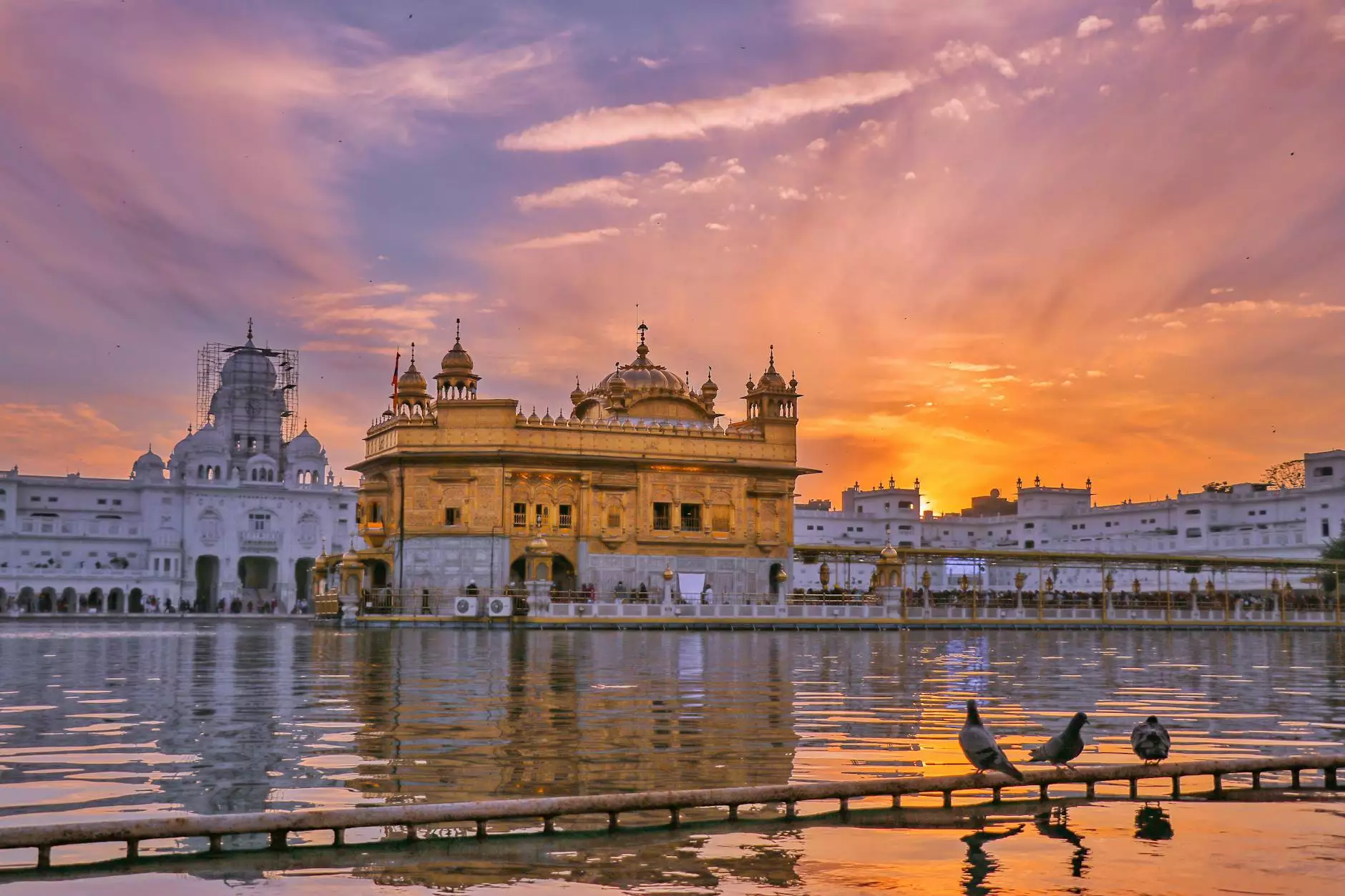 Our Faith and Beliefs
Welcome to First Baptist Church of Pine, a vibrant community-based church committed to spreading the Gospel and serving others. As part of the Cliff Terrace Assembly of God, we hold strong to our faith and beliefs, seeking to provide a welcoming and inclusive environment for people from all walks of life.
The Foundation of Our Beliefs
At First Baptist Church of Pine, we believe in the infallible Word of God as revealed in the Holy Bible. It is our guide and source of inspiration for all aspects of our faith and life. We trust in the triune nature of God - Father, Son, and Holy Spirit, and the salvation offered through Jesus Christ's sacrificial death and resurrection.
Salvation through Grace
We firmly believe that salvation is a gift of God's grace, received through faith in Jesus Christ alone. It is not through our own works or efforts but the unmerited favor of God that we are saved. We aim to share this message of hope and redemption with the world, guiding others towards a personal relationship with Jesus.
The Authority of Scripture
As followers of Christ, we acknowledge the authority and relevance of the Bible in our lives. The Scriptures equip us for teaching, reproof, correction, and training in righteousness. We strive to study and apply the Word of God in our daily lives, seeking to live in alignment with its teachings.
Baptism and Communion
Baptism and communion are essential sacraments in our faith. Baptism symbolizes our identification with the death, burial, and resurrection of Jesus Christ and our commitment to follow Him. Communion, also known as the Lord's Supper, is a regular celebration of Christ's sacrificial love and the fellowship we share as believers.
Living a Transformed Life
As a community of believers, we strive to live out our faith in every aspect of our lives. We seek to be a light in the world, demonstrating love, compassion, and integrity. We believe in the power of the Holy Spirit to transform lives and empower believers to live godly and purposeful lives.
Engaging in Worship and Fellowship
Worship is at the heart of our gatherings. We come together to honor and praise God, expressing our gratitude and adoration. Through meaningful worship, we connect with God and with one another, fostering a sense of community and fellowship. We encourage active participation, heartfelt prayer, and the use of spiritual gifts.
Serving Others and Making a Difference
At First Baptist Church of Pine, we believe in serving our community and making a positive impact in the lives of others. We actively engage in outreach programs, charitable initiatives, and missions to extend the love and compassion of Christ to those in need. We believe that faith without action is incomplete.
Join Us in Our Journey
We welcome you to join us at First Baptist Church of Pine, where faith comes alive, relationships are built, and lives are transformed. Whether you are seeking spiritual growth, searching for answers, or simply desiring a community of believers to call home, we invite you to be part of our church family.
Together, let's continue to deepen our understanding of God's Word, grow in faith, and impact the world around us. Contact us or visit our website to learn more about our services, programs, and exciting opportunities for involvement.