CentriKid Camp - First Baptist Church of Pine Bluff
Jul 23, 2021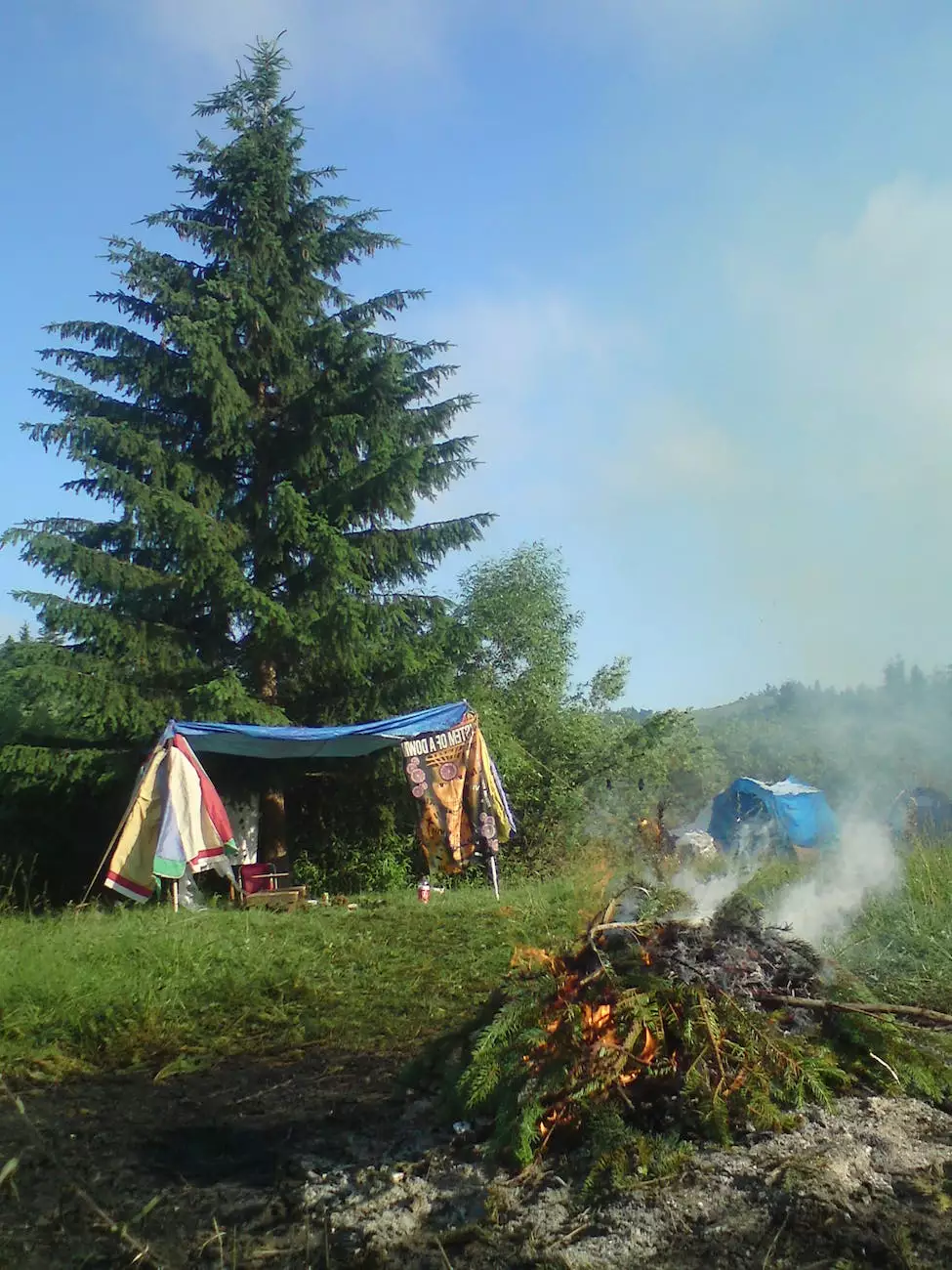 About CentriKid Camp
CentriKid Camp, organized by the First Baptist Church of Pine Bluff, is an exciting summer camp designed to provide kids with a memorable and impactful experience. It combines fun activities and games with faith-based teachings and workshops, creating an environment where children can grow spiritually and build lasting relationships.
Why Choose CentriKid Camp?
At CentriKid Camp, we believe in creating a holistic experience for the kids. We offer a wide range of engaging activities that cater to various interests, ensuring that every child can find something they enjoy. From sports and crafts to music and drama, there's something for everyone at our camp!
Our experienced and enthusiastic staff are dedicated to providing a safe and nurturing environment for your children. They undergo thorough background checks and receive training to ensure they can guide and mentor the campers effectively.
Key Features of CentriKid Camp
1. Faith-Based Curriculum:
Our camp sessions include daily Bible studies, worship services, and interactive workshops that help children explore their faith and develop a deeper understanding of Biblical teachings. We strive to make learning about God fun and engaging for all campers!
2. Exciting Activities:
From thrilling waterslides to adventurous outdoor games, our camp offers a wide range of activities that keep the kids entertained and active throughout their stay. We believe in providing a balance of structured and free time to allow children to grow socially and develop important life skills.
3. Skilled Instructors:
Our instructors are handpicked for their expertise in working with children and their passion for sharing the love of Jesus. They are trained to create an inclusive and welcoming environment, where campers feel supported and encouraged to explore their faith journey.
Registration Information
To register your child for CentriKid Camp, visit our website at http://cliffterrace.net/centrikid-camp. You'll find detailed information about the upcoming camp sessions, including dates, pricing, and registration forms. Hurry and secure a spot for your child today!
Join Us at CentriKid Camp!
CentriKid Camp is a wonderful opportunity for children to grow in their faith, create lifelong memories, and make new friends. We invite you to be a part of this incredible experience!
For any inquiries or additional information, please feel free to contact us at [email protected] or call us at (555) 123-4567.