Welcome to Hymn Festival 2022 - First Baptist Church of Pine Bluff
Apr 27, 2022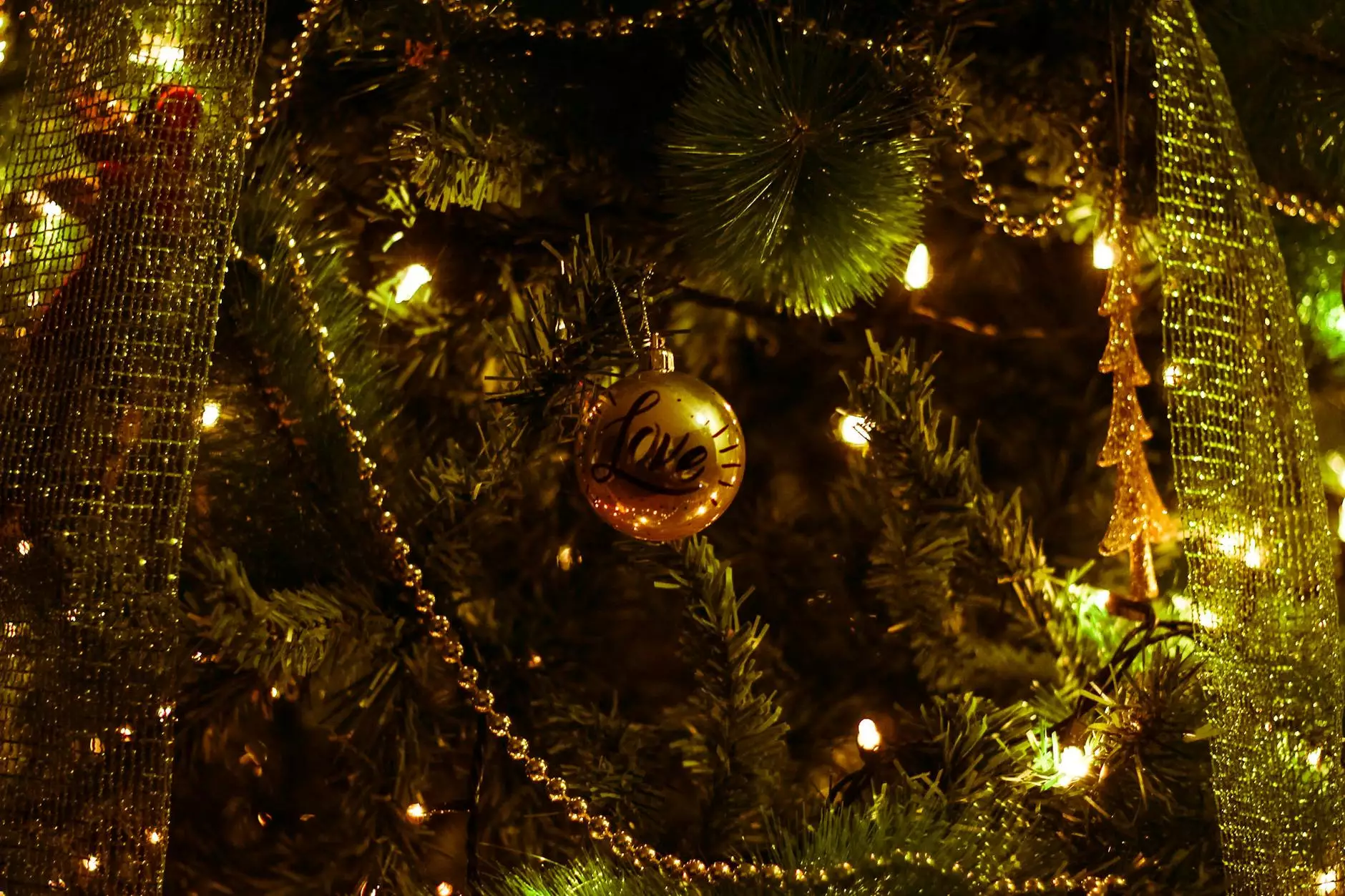 Experience the joyous celebration of faith and music at Hymn Festival 2022, organized by Cliff Terrace Assembly of God. Join us as we come together in unity to lift our voices in praise and worship during this grand event. Our aim is to create a memorable experience where our community can congregate, connect, and rejoice.
Bringing Our Community Together
Cliff Terrace Assembly of God believes in fostering a sense of community and providing a platform for people of all walks of life to come together. The Hymn Festival 2022 is an embodiment of our commitment to creating a space where everyone is welcome. We proudly present a diverse program that encompasses a wide range of musical styles and genres, appealing to individuals of varying backgrounds and interests.
At the heart of our festival is the belief that music has the power to transcend boundaries and bring people closer. We aim to unite our Pine Bluff community through the enchanting melodies and soul-stirring lyrics of hymns that have resonated through generations. Prepare to be moved, inspired, and uplifted as our talented musicians and choirs lead us in a harmonious celebration of faith.
Celebrating Our Faith and Beliefs
Our Hymn Festival 2022 is a testament to the enduring power of faith. Through timeless hymns, we aim to nurture the spiritual growth of our attendees and create an atmosphere of reverence and devotion. This festival is a powerful reminder of the rich heritage we share as believers.
Join us as we embark on a musical journey that spans centuries of Christian tradition. From traditional hymns to contemporary adaptations, the program encompasses a vast repertoire that is sure to resonate with every individual. Our dedicated team of musicians and artists has carefully curated a selection of hymns that evoke deep emotions, fostering a sense of connection with God and each other.
Highlights of Hymn Festival 2022
1. A Musical Extravaganza: Immerse yourself in the harmonious celebration of faith as our talented musicians and choirs take center stage. Experience the awe-inspiring power of collective voices raised in unison.
2. Inspirational Sermons: Alongside the enchanting music, the Hymn Festival 2022 will feature thought-provoking sermons by renowned spiritual speakers. Gain valuable insights and find solace in the guidance of our esteemed speakers.
3. Community Fellowship: Connect with like-minded individuals across Pine Bluff as you engage in conversations and build lasting relationships. Our festival provides a nurturing environment where friendships are formed and strengthened.
4. Multigenerational Inclusivity: Hymn Festival 2022 welcomes individuals of all ages, encouraging families to come together and celebrate their faith. From the youngest members to the elderly, everyone can find solace and inspiration in our musical tribute to hymns.
5. Engaging Workshops: In addition to the main event, we offer educational workshops that delve deeper into the history and significance of hymns. Explore the stories behind the songs and gain a deeper appreciation for the timeless messages they carry.
Join Us at Hymn Festival 2022
Open your hearts and join us at Hymn Festival 2022 - a joyous celebration of faith, community, and the power of music. Don't miss this opportunity to immerse yourself in an unforgettable experience, where the beauty of hymns reverberates through the walls of First Baptist Church of Pine Bluff.
Experience the unity, inspiration, and spiritual elevation that our festival offers. Mark your calendars, spread the word, and invite your loved ones to share in this moment of profound connection. Together, let's celebrate our faith and beliefs at the Hymn Festival 2022.