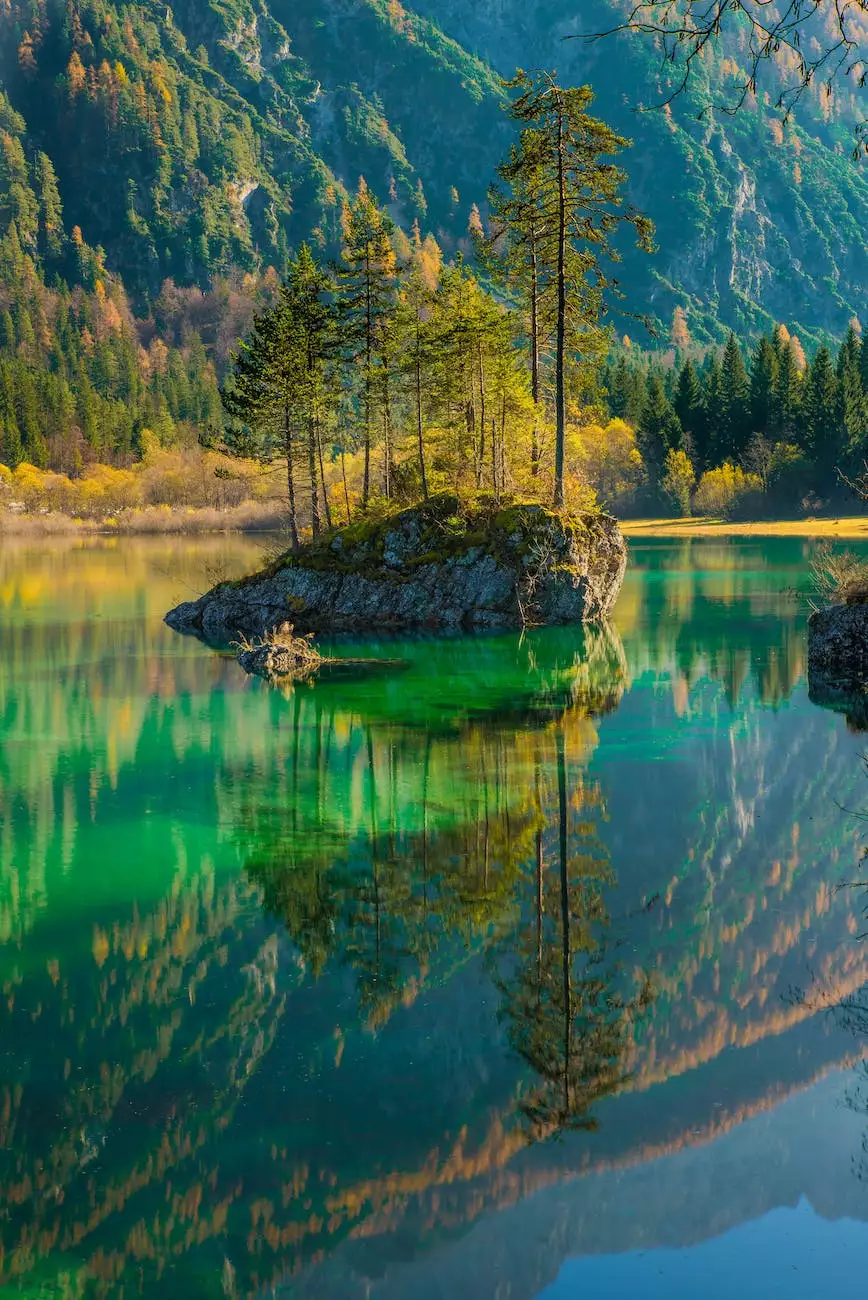 Join the Celebration of Faith and Beliefs
Welcome to the Drive-thru Fall Festival organized by First Baptist Church of Pine Bluff, a community event brought to you by Cliff Terrace Assembly of God. If you are looking for a fun-filled event for the whole family, then you have come to the right place! Our festival offers a unique drive-thru experience combined with a celebration of faith and beliefs, making it a memorable occasion for all.
Experience the Festival Like Never Before
As the seasons change and autumn arrives, we invite you to be part of our Drive-thru Fall Festival. This year, due to the current circumstances, we have transformed our traditional festival into an innovative drive-thru format, ensuring the safety and well-being of all participants. Don't miss this opportunity to come together as a community and celebrate the spirit of fall!
Activities for All Ages
At the Drive-thru Fall Festival, there is something for everyone. Whether you are young or young at heart, our festival offers a wide range of exciting activities that will captivate your attention and create lasting memories. Here's a sneak peek into what you can expect:
1. Fall-Themed Decorations
As you drive through our festival, immerse yourself in the enchanting atmosphere created by our carefully crafted fall-themed decorations. From colorful leaves to whimsical scarecrows, every corner of the festival will transport you into the magic of the season.
2. Delicious Treats
No festival is complete without delightful treats! Indulge in a variety of mouth-watering snacks and drinks prepared especially for the occasion. Whether you have a sweet tooth or prefer savory snacks, our festival offers a wide array of options to satisfy every craving.
3. Entertaining Performances
Prepare to be amazed by our talented performers who will showcase their skills and entertain you throughout the drive-thru experience. From live music to dance performances, our festival boasts a lineup of incredible acts that will leave you wanting more.
4. Interactive Activities
Enjoy interactive activities designed to engage and entertain both children and adults. Take part in exciting games, win prizes, and embark on a fun-filled adventure as you explore the different stations along the drive-thru route. There will be plenty of opportunities to participate and make this festival an unforgettable experience.
5. Strong Sense of Community
Our Drive-thru Fall Festival is not just about the attractions and activities; it's about coming together as a community, strengthening bonds, and fostering a sense of togetherness. As you drive through the festival, you'll have the chance to connect with fellow attendees, share stories, and experience the warmth of unity.
Don't Miss Out on the Drive-thru Fall Festival
Mark your calendars and make sure not to miss the Drive-thru Fall Festival organized by First Baptist Church of Pine Bluff. This unique event is a testament to our commitment to community engagement and celebrating our faith and beliefs. Join us as we create memories, build relationships, and embrace the joy of the fall season.
For more information and to stay updated on the festival details, visit our website: cliffterrace.net/drive-thru-fall-festival. We look forward to welcoming you to this extraordinary celebration!