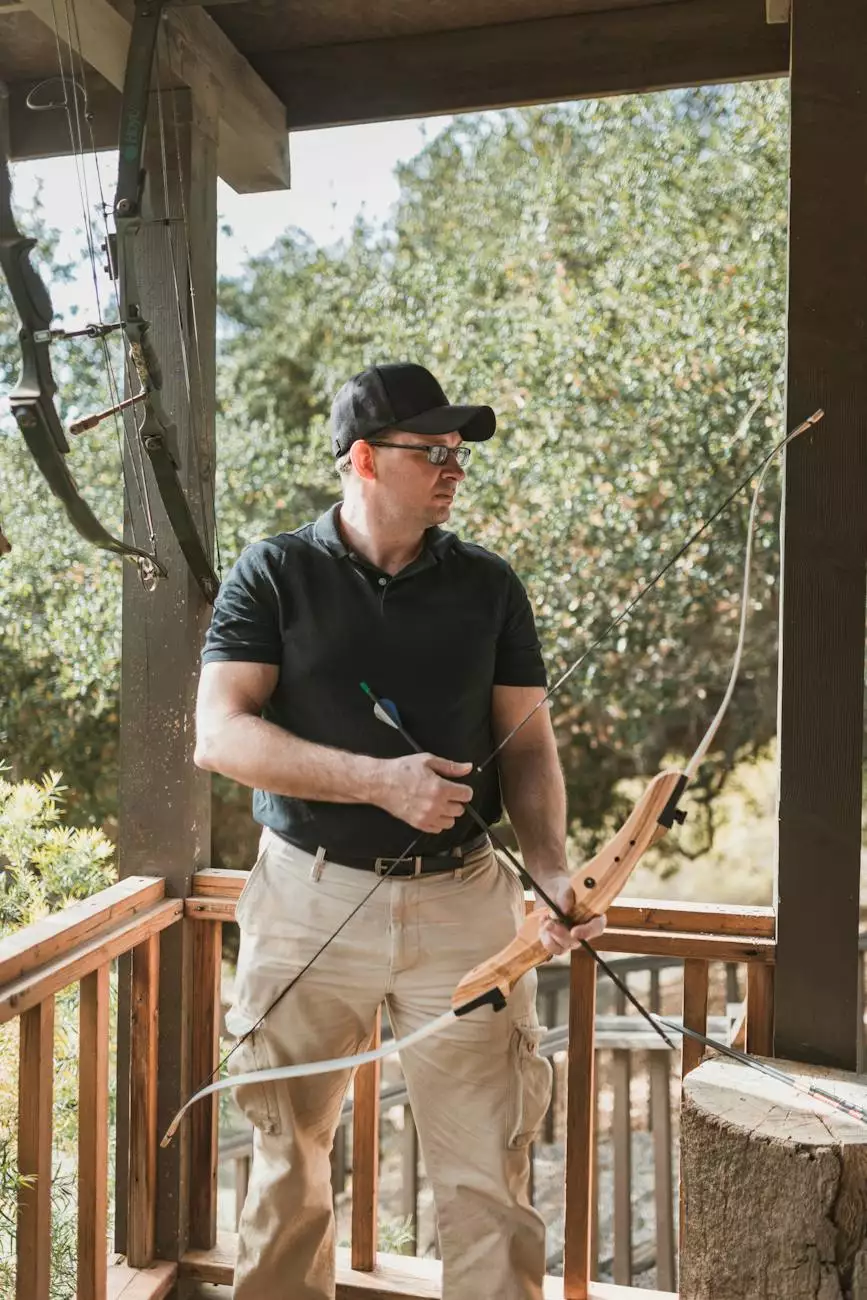 Welcome to Cliff Terrace Assembly of God
At Cliff Terrace Assembly of God, we believe in nurturing the spiritual growth of children and providing them with a strong foundation in faith. Our Kid's J.A.M. (Jesus and Me) and AWANA (Approved Workmen Are Not Ashamed) Clubs offer a supportive and engaging environment for children to learn, socialize, and grow in their relationship with God.
What Are Kid's J.A.M. and AWANA Clubs?
Kid's J.A.M. and AWANA Clubs are dynamic programs designed to help children develop a deep understanding of the Gospel and biblical principles. These clubs provide an opportunity for children to grow in their faith while having fun and building lasting friendships. Through interactive activities, meaningful lessons, and community engagement, we aim to equip children with the tools they need to navigate the challenges of life with God by their side.
Why Choose our Kid's J.A.M. and AWANA Clubs?
Our Kid's J.A.M. and AWANA Clubs at Cliff Terrace Assembly of God stand out among the rest due to our commitment to creating a nurturing and inclusive environment for every child. Here's why you should choose our clubs:
Engaging Activities: Our clubs offer a wide range of activities, including games, crafts, music, and Bible-based lessons. We believe in making learning about God exciting and enjoyable for children.
Spiritual Growth: Through our carefully designed curriculum and dedicated leaders, we prioritize the spiritual growth of each child. We encourage them to explore their faith, ask questions, and develop a close relationship with Jesus.
Safe and Supportive: We prioritize the safety and well-being of all children. Our leaders undergo thorough background checks, and we adhere to strict safety protocols to ensure a secure environment for your little ones.
Inclusive Community: We welcome children of all backgrounds and beliefs. Our clubs foster a sense of belonging and provide opportunities for children to build strong friendships within a diverse community.
What to Expect from Kid's J.A.M. and AWANA Clubs
When you bring your child to our Kid's J.A.M. and AWANA Clubs, you can expect a comprehensive and enriching experience. Here are some aspects of our clubs:
Interactive Lessons
Our clubs feature interactive lessons that engage children in meaningful discussions and exploration of biblical stories and principles. We utilize age-appropriate teaching methods combined with creative multimedia resources to capture their attention and foster a love for God's Word.
Verse Memorization
Memorizing Bible verses is a significant component of our clubs. We believe that having God's Word stored in their hearts empowers children to face challenges with confidence and make wise choices rooted in biblical truths. Our leaders provide guidance and encouragement to help children memorize and understand the verses.
Fellowship and Fun
We understand the importance of fostering friendships and creating unforgettable memories. Our clubs organize regular fellowship activities where children can bond with their peers through games, outings, and special events. We believe that spiritual growth is enhanced through a loving and supportive community.
Community Engagement
We encourage our club members to actively participate in community service projects and outreach initiatives. By engaging with those in need and selflessly serving others, children learn valuable lessons of compassion, empathy, and the practical application of their faith.
A Safe Environment
Your child's safety is our utmost priority. We maintain a well-supervised environment, strictly following safety guidelines and protocols. Our trained leaders create a nurturing space where children can freely express themselves, ask questions, and learn without fear.
Progress Tracking
Keeping parents informed and involved is essential to us. We provide periodic progress reports to parents, highlighting their child's achievements, growth, and areas of improvement. We believe in the power of partnership between parents and club leaders in shaping a child's spiritual journey.
The Impact of Kid's J.A.M. and AWANA Clubs
By actively participating in our Kid's J.A.M. and AWANA Clubs, your child will experience spiritual growth and personal development on various levels:
Stronger Faith Foundation
Through engaging lessons, scripture memorization, and practical applications, your child will develop a solid foundation in their faith. They will gain a deeper understanding of biblical principles and grow in their relationship with God.
Character Development
Our clubs emphasize the importance of character development. Children will learn virtues such as honesty, kindness, respect, and responsibility, equipping them with values that will shape their lives positively.
Confidence and Leadership Skills
By participating in team activities, public speaking opportunities, and leadership roles, your child will develop confidence and essential leadership skills. These skills will serve them well throughout their lives.
Meaningful Relationships
Through the sense of community and friendship fostered within our clubs, your child will build meaningful relationships that will provide support, encouragement, and lifelong connections.
Service and Compassion
Engaging in community service projects will develop a heart of service and compassion in your child. They will learn the importance of giving back to society and will be empowered to make a positive impact in the world around them.
Join Kid's J.A.M. and AWANA Clubs at Cliff Terrace Assembly of God
If you are looking for a place where your child can grow spiritually, build strong friendships, and have a blast along the way, sign them up for our Kid's J.A.M. and AWANA Clubs at Cliff Terrace Assembly of God. Contact us today to learn more about our clubs and how to get your child involved.