City Serve - Central Church of Christ
Jun 24, 2023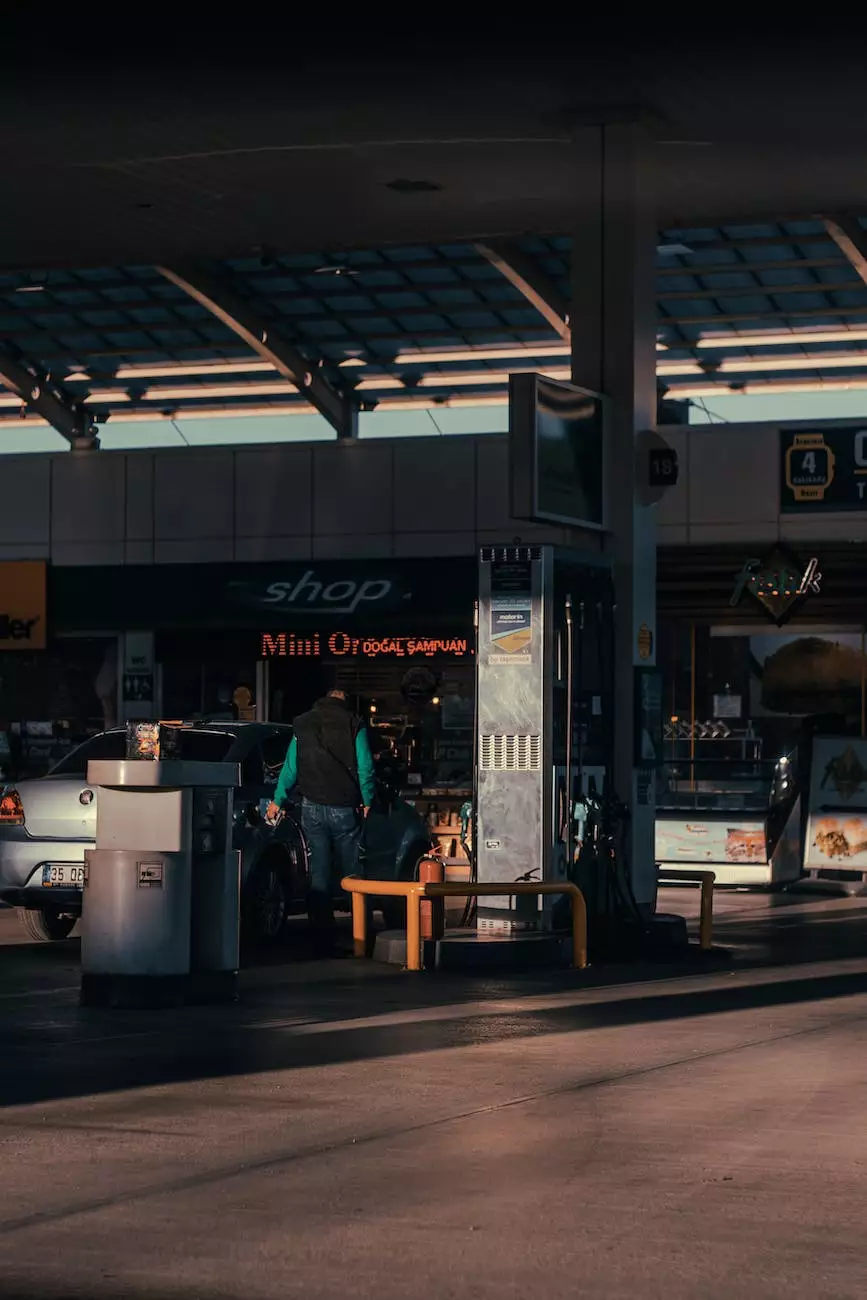 Community and Society - Faith and Beliefs
Welcome to City Serve - Central Church of Christ, a dedicated community and society platform where faith and beliefs are celebrated. At Cliff Terrace Assembly of God, we are committed to making a positive impact on the lives of individuals and communities around us. Through various initiatives and programs, we strive to serve the city and spread the message of love, compassion, and hope.
Our Mission
Our mission at City Serve is to bring people together, embrace diversity, and foster a sense of belonging. We firmly believe that faith plays a vital role in building strong communities. Through our faith-based initiatives, we aim to create an environment where everyone feels accepted, valued, and supported.
Community Engagement
At City Serve, we actively engage with the local community to address its needs and challenges. Our dedicated team of volunteers works tirelessly to make a difference in the lives of those around us. We organize various events and programs that focus on community development, social justice, and spiritual growth.
Serving the City
As part of our commitment to serving the city, we initiate projects that cater to different aspects of community welfare, such as:
Education Initiatives: We believe in the power of education and its ability to transform lives. Through partnerships with local schools, we provide educational resources, scholarships, and mentorship programs to empower the younger generation.
Food Drives and Homelessness Support: We strive to combat hunger and homelessness in our community. By organizing food drives, meal programs, and collaborating with local shelters, we aim to make a positive impact on the lives of those in need.
Health and Wellness: We recognize the importance of physical and mental well-being. We conduct health fairs, workshops, and awareness campaigns to promote healthy lifestyles and mental wellness.
Environmental Stewardship: We are committed to preserving and protecting the environment. Through tree planting drives, recycling initiatives, and sustainability education, we encourage responsible stewardship of our planet.
Worship and Spiritual Growth
At Central Church of Christ, we provide a nurturing environment for spiritual growth and worship. Our congregation comes together regularly to celebrate faith, engage in meaningful discussions, and deepen their relationship with God.
Sunday Services
Join us every Sunday for inspiring worship services where you can experience the presence of God. Our services are designed to be inclusive and welcoming to people of all backgrounds, ages, and walks of life.
Youth and Children Programs
We believe in investing in the future generation. Our youth and children programs provide a safe and supportive space for young individuals to explore their spirituality, build friendships, and learn valuable life skills.
The Power of Community
At City Serve, we firmly believe that we are stronger together. By joining our community, you become part of a supportive network where you can find encouragement, inspiration, and opportunities for personal growth.
Volunteer Opportunities
We welcome individuals who are passionate about making a difference. Join our dedicated team of volunteers and actively participate in community service projects, outreach programs, and initiatives that align with your interests and skills.
Connect with Us
If you're interested in joining our community, partnering with us for a project, or simply want to learn more, we encourage you to get in touch. Our doors are always open, and we would be thrilled to connect with you.
We look forward to welcoming you to City Serve - Central Church of Christ where faith, community, and service intertwine to create a brighter future for all.