Camp Caudle Week - Central Church of Christ
Oct 19, 2018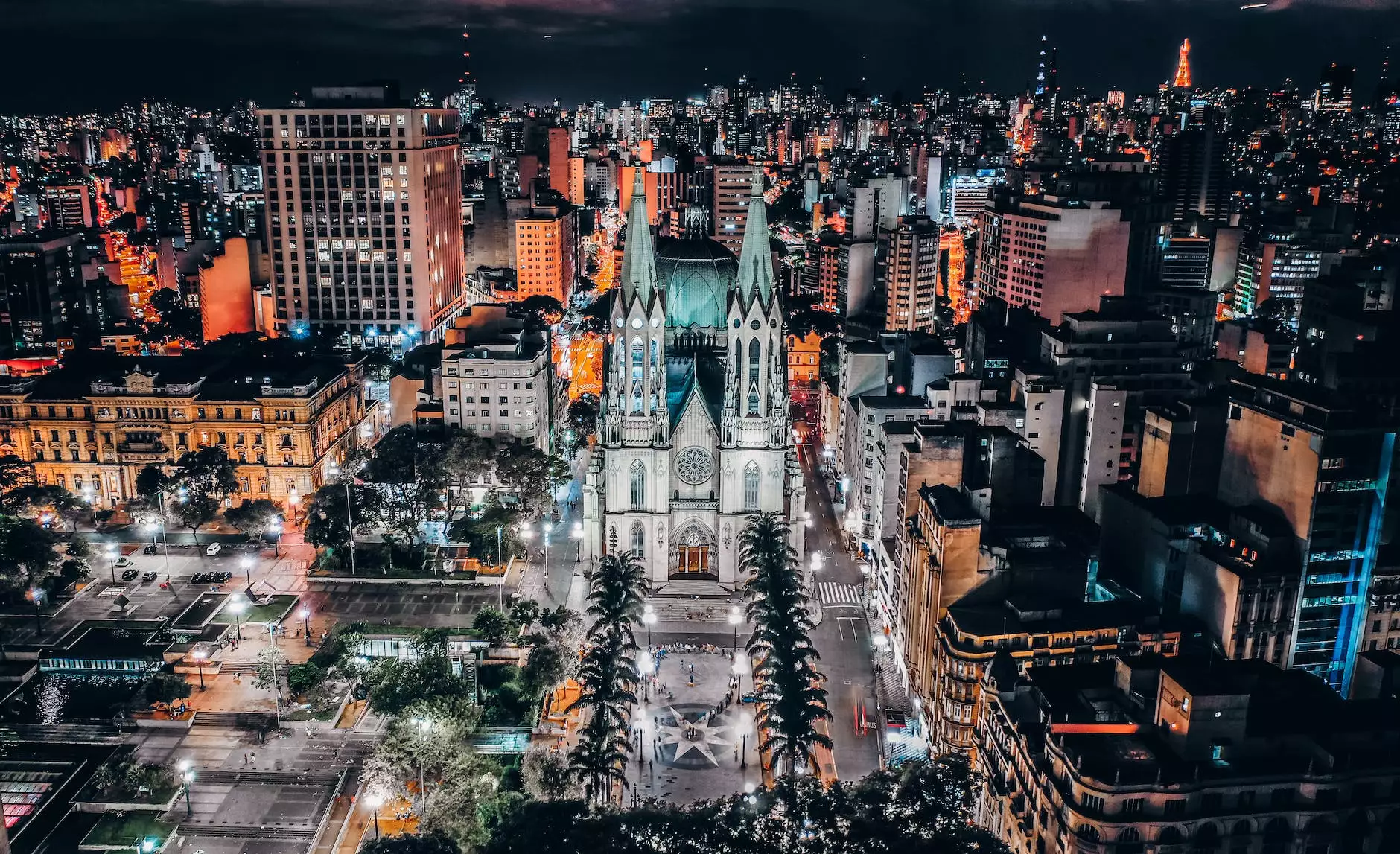 About Camp Caudle Week
Welcome to Camp Caudle Week, an extraordinary event hosted by the Central Church of Christ in collaboration with Cliff Terrace Assembly of God. This week-long program is designed to bring together individuals from various communities to celebrate faith, foster stronger connections, and create lasting memories.
Connecting Communities through Faith
At Camp Caudle Week, we believe in the power of faith to unite communities. Through inspiring worship sessions, thought-provoking seminars, and engaging activities, we aim to strengthen our community bonds and encourage personal growth in the realm of spirituality.
Faith-Focused Activities
Our daily schedule is packed with faith-focused activities that cater to all age groups. From interactive Bible studies to heartwarming prayer circles, our dedicated team of facilitators ensures that each participant gets a chance to deepen their understanding of their faith and forge new connections with fellow believers.
Engaging Seminars and Workshops
Camp Caudle Week offers a diverse range of seminars and workshops led by renowned speakers and seasoned professionals. These sessions cover a wide array of topics, including spirituality in the modern world, overcoming life's challenges, fostering compassion and kindness, and many more. Participants can engage in enlightening discussions that empower them to navigate their faith journey confidently.
Outdoor Activities and Adventures
Our campsite, nestled amidst the tranquil beauty of nature, provides a captivating backdrop for various outdoor activities and adventures. From hiking trails to canoeing trips, campfires to stargazing sessions, participants can immerse themselves in the wonders of creation, taking in the breathtaking scenery while building lasting friendships.
Community Strength and Support
Camp Caudle Week is not just about individual growth; it's about building a strong and supportive community. Through collective worship, collaborative projects, and open dialogue, we foster an inclusive environment where everyone feels valued and heard.
Collective Worship and Celebration
Each day, the entire camp comes together for collective worship and celebration. These uplifting sessions are filled with soul-stirring music, heartfelt prayers, and inspiring messages that resonate with attendees. The power of togetherness amplifies our faith and strengthens the bonds within our community.
Collaborative Projects and Service
We believe in serving our community with love and compassion. Camp Caudle Week encourages participants to engage in collaborative service projects, such as local clean-up initiatives, food drives, and volunteering at nearby organizations. By working together to make a positive impact, we strive to uplift those in need and spread the values of kindness and generosity.
Open Dialogue and Support
Camp Caudle Week provides a safe space for open dialogue and support. Through group discussions and intimate conversations, attendees can share their thoughts, concerns, and experiences, forming deeper connections and finding solace in the empathetic and understanding community we've built.
Registration and Participation
Camp Caudle Week is open to individuals of all ages and backgrounds, regardless of their level of religious involvement. Whether you are a seasoned believer, a curious explorer of faith, or someone seeking a welcoming community, we invite you to join us for an incredible week that will leave an indelible impact on your life.
How to Register
Registering for Camp Caudle Week is simple! Visit our website at cliffterrace.net/campcaudleweek and fill out the registration form. Be sure to check the schedule and select the activities that interest you the most. Space is limited, so early registration is encouraged!
What to Bring
Comfortable clothing and footwear suitable for outdoor activities
Sleeping bag, pillow, and personal bedding essentials
Toiletries and personal items
Sunscreen and insect repellent
A positive and open mindset
Cost and Scholarships
Camp Caudle Week has a registration fee of $X, which covers accommodation, meals, and all program activities. We understand that financial constraints should not hinder anyone's participation, so we offer a limited number of scholarships for those in need. Details on the scholarship application process can be found on our website.
Join Us for a Life-Changing Experience
Immerse yourself in the transformative power of faith and community at Camp Caudle Week. Discover new insights, forge lasting connections, and create cherished memories that will stay with you long after the event concludes. Don't miss out on this incredible opportunity - register now and embark on an unforgettable journey of faith, belonging, and growth.