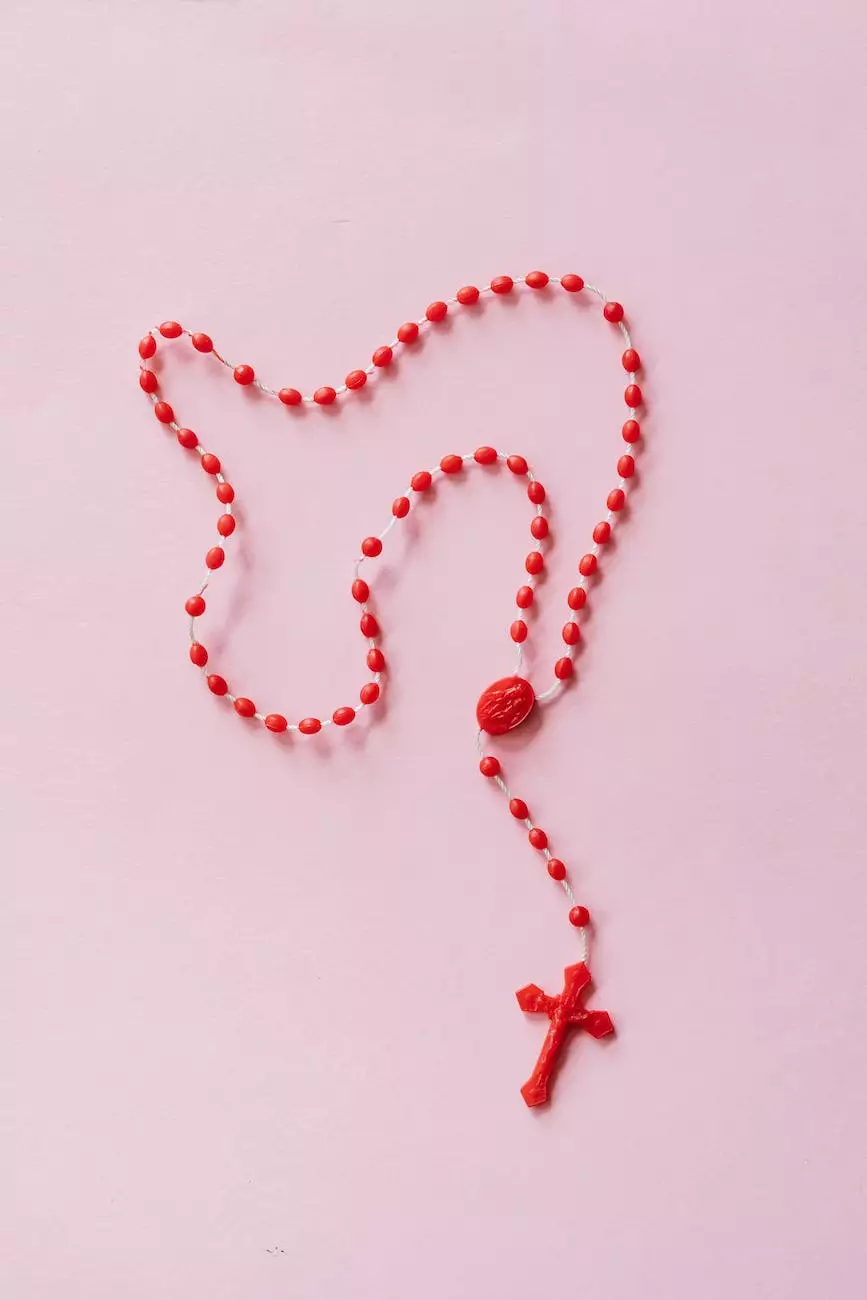 Understanding the Significance
At Cliff Terrace Assembly of God, we delve into the deep spiritual concepts found within the stories of Cain, Hagar, and the importance of prayer. These biblical narratives hold valuable teachings, insights, and lessons that resonate with our faith and beliefs.
Unveiling the Story of Cain
Cain, the eldest son of Adam and Eve, is known for the tragic incident where he murdered his brother Abel out of jealousy and anger. This story highlights the devastating consequences of unchecked negative emotions and the importance of controlling our impulses.
Lessons from Cain:
Recognize and manage jealousy
Avoid succumbing to anger
Seek forgiveness and redemption
Exploring the Journey of Hagar
Hagar, an Egyptian maid, played a significant role in the biblical narrative as the mother of Ishmael, the son of Abraham. Her story explores themes of faith, endurance, and finding hope in challenging circumstances.
Lessons from Hagar:
Trust in God's guidance during difficult times
Endure and persevere through trials
Find strength and hope in adversity
Embracing the Power of Prayer
Prayer serves as a vital practice within our faith and beliefs at Cliff Terrace Assembly of God. It is a direct channel of communication with the Divine, offering solace, guidance, and a means to deepen our relationship with God.
The Importance of Prayer:
Communion with God
Seeking guidance and wisdom
Finding comfort and peace
Expressing gratitude
Building a personal relationship with God
Connecting the Threads of Faith
By studying the stories of Cain, Hagar, and the power of prayer, we can draw connections between faith, personal growth, and our overall spiritual journey. These stories offer valuable insights that can inspire and guide us in our daily lives.
Join Us at Cliff Terrace Assembly of God
If you are seeking a community that deeply explores the teachings of the Bible, fosters personal growth, and embraces the power of prayer, we welcome you to join us at Cliff Terrace Assembly of God. Our congregation is dedicated to supporting one another on our Christian journey and discovering the richness of our faith together.
Experience the transformative power of understanding Cain, Hagar, and the significance of prayer. Connect with us today and become part of our vibrant community rooted in faith and beliefs.