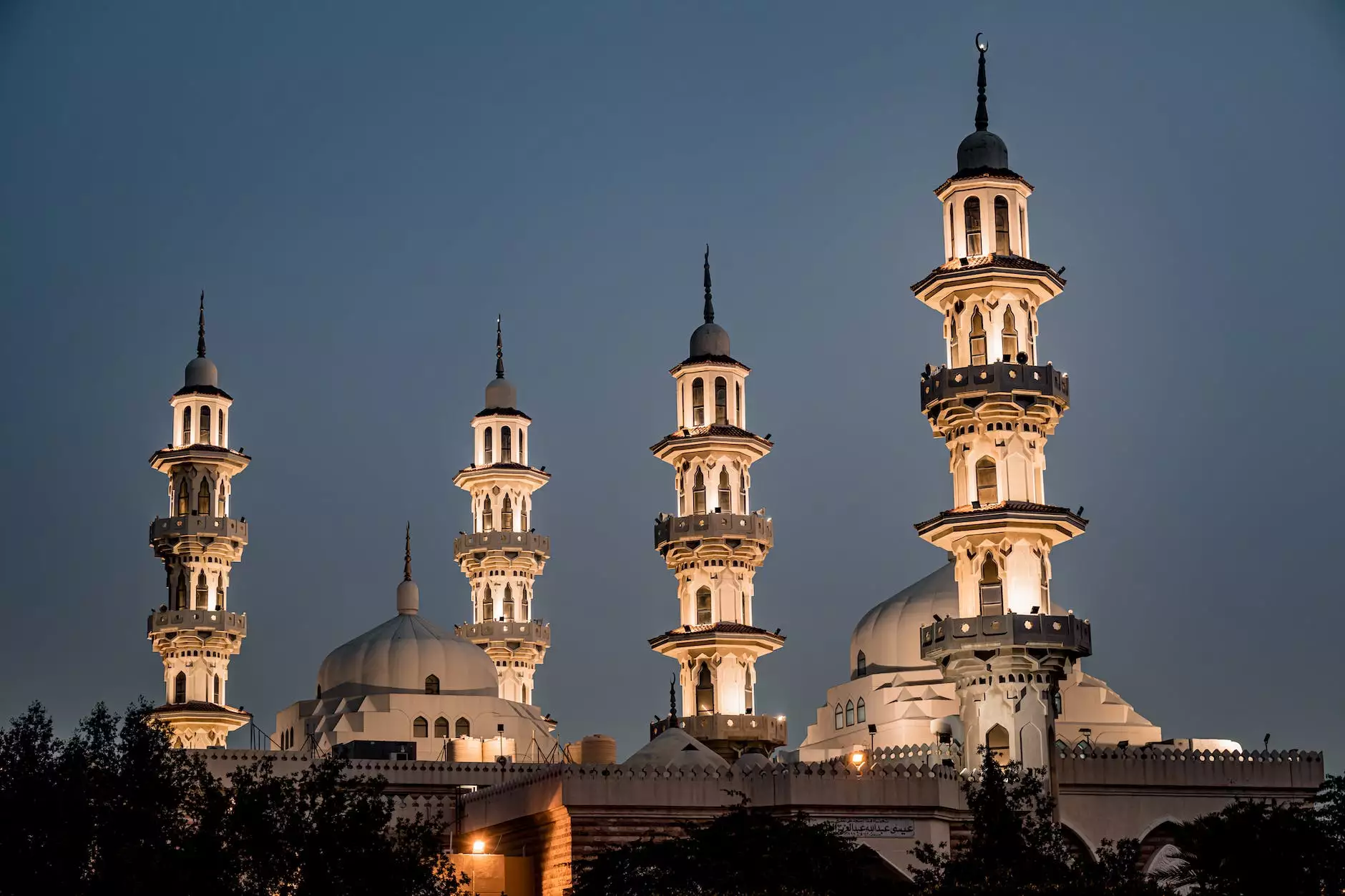 Connecting and Growing in Faith
Welcome to the Life Groups page of Cliff Terrace Assembly of God! We are excited to provide you with the opportunity to connect, grow, and find support within our vibrant community and passionate faith-based environment.
About Our Life Groups
Our Life Groups are designed to create a sense of belonging and foster growth in your spiritual journey. By joining a Life Group, you will have the chance to deepen your relationship with God and develop meaningful relationships with fellow believers who share similar interests and values.
Joining a Life Group
Joining a Life Group is simple. We offer a diverse range of groups, catering to various ages, interests, and schedules. Whether you're a young adult, a parent, a working professional, or a senior, we have a Life Group that will suit your needs.
Life Group Categories
Young Adults
Parents and Families
Singles
Seniors
Men's and Women's Groups
Mission and Outreach Groups
Bible Study Groups
Prayer Groups
Worship and Creative Arts Groups
Finding the Right Life Group for You
Discovering the perfect Life Group is essential for your personal growth and spiritual development. Take your time to explore the various categories and find the group that aligns best with your interests and beliefs. Each Life Group has dedicated leaders who are committed to creating a welcoming and nurturing environment for all members.
Benefits of Joining a Life Group
When you join a Life Group, you unlock a world of benefits that go beyond regular church services. These benefits include:
1. Spiritual Growth and Discipleship
Life Groups provide a space where you can delve deeper into scripture, engage in meaningful discussions, and receive mentorship from experienced leaders. You'll have the opportunity to ask questions, seek guidance, and grow in your faith journey.
2. Meaningful Relationships and Support
Life Groups foster an environment of support and care. You'll establish genuine relationships with fellow believers and develop lifelong friendships. In times of celebration or hardship, your Life Group will be there to walk alongside you, offering encouragement and support.
3. Accountability and Encouragement
Being a part of a Life Group encourages accountability and helps you stay focused on your spiritual goals. As you share your life experiences and challenges, fellow group members will provide the necessary encouragement and hold you accountable in a loving and supportive manner.
4. Opportunities for Service and Outreach
Many Life Groups engage in community service and outreach initiatives. By participating in these activities, you can make a positive impact on the lives of others while growing in your understanding of God's love and compassion for the world.
5. Fun and Fellowship
Life Groups aren't just about learning and growing spiritually; they're also about having fun and fostering fellowship. Whether it's through social events, game nights, or shared hobbies, you'll create memorable experiences and form deep connections with fellow believers.
Join a Life Group Today!
Don't miss out on the incredible opportunities that our Life Groups offer. Take the next step in your spiritual journey, connect with like-minded individuals, and experience the transformative power of community. Join one of our Life Groups today!
If you have any questions or need assistance in finding the right Life Group for you, please don't hesitate to contact us. We're here to help you navigate this exciting chapter of your faith.
Remember, at Cliff Terrace Assembly of God, we believe that life is better when you journey together!