Join the Freedom Prayer Conference at Cliff Terrace Assembly of God
Apr 23, 2021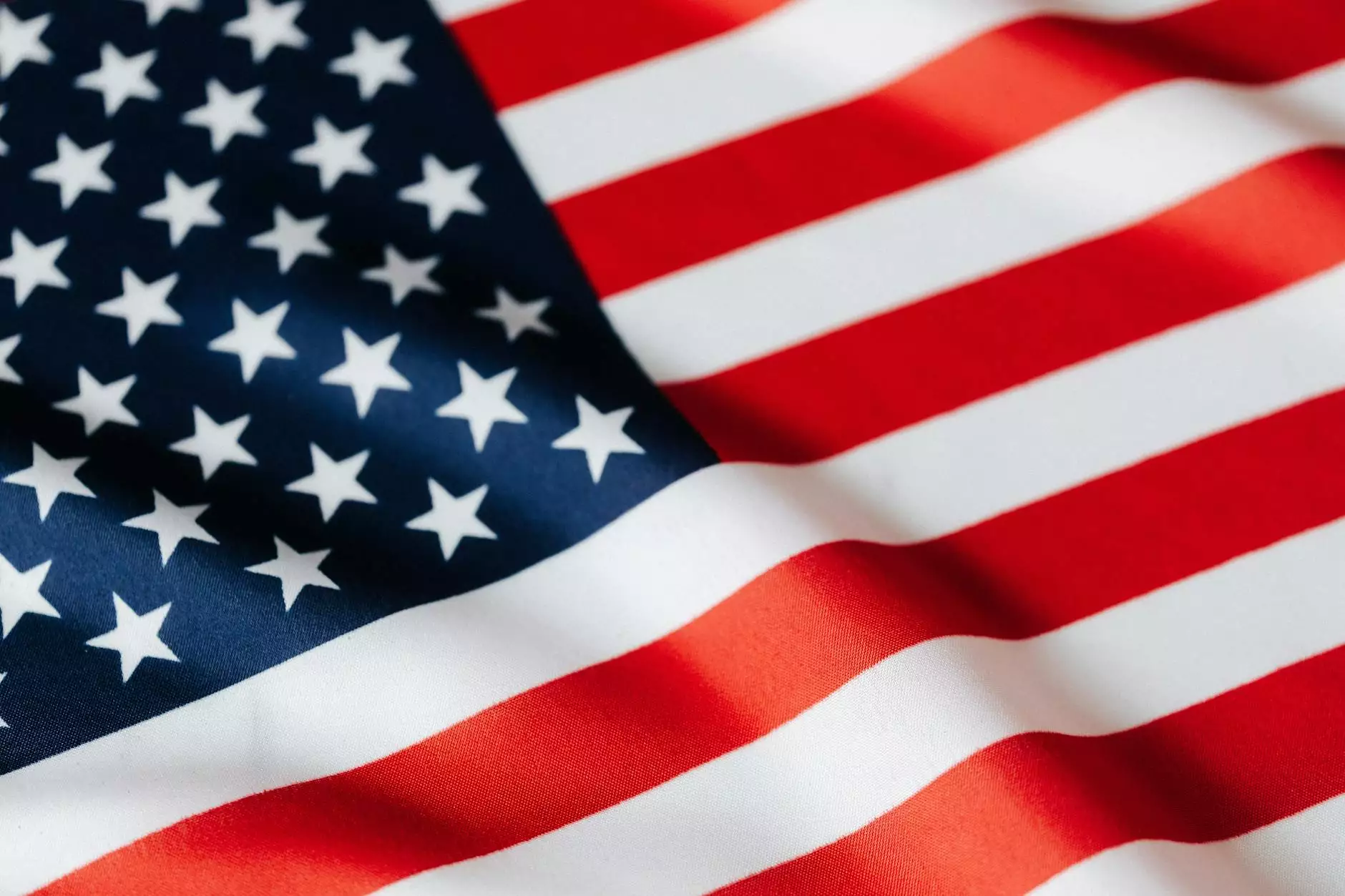 Experience the Power of Prayer
Welcome to the official page of the Freedom Prayer Conference at Cliff Terrace Assembly of God. We are thrilled to invite you to this transformative event where we come together as a community to connect with our faith and beliefs through the power of prayer. Join us for an unforgettable experience filled with spiritual growth, healing, and revival.
The Significance of Prayer
Prayer has been an integral part of humanity's connection with the divine for centuries. It is a practice that allows individuals to seek guidance, find solace, and experience personal spiritual growth. At Cliff Terrace Assembly of God, we recognize the power of prayer and its ability to bring about positive change in our lives and community.
By participating in the Freedom Prayer Conference, you will have the opportunity to deepen your understanding of prayer and unlock its potential in your life. Our conference is designed to equip you with practical tools, biblical guidance, and an environment of support, enabling you to establish a stronger connection with God through prayer.
Why Attend the Freedom Prayer Conference?
Attending the Freedom Prayer Conference at Cliff Terrace Assembly of God provides numerous benefits for individuals seeking to enhance their spiritual journey:
1. Transformative Teachings and Workshops
Our conference features renowned speakers and experienced prayer leaders who will share their wisdom and insights. Engage in interactive workshops and practical sessions that will empower you to apply the principles of prayer to your everyday life.
2. Deep Connection with a like-minded Community
Immerse yourself in a vibrant community of individuals on their faith journey. The Freedom Prayer Conference serves as a meeting ground for believers united in their pursuit of a deeper connection with God. Build meaningful relationships and find support from others who understand the significance of prayer.
3. Powerful Moments of Worship
Join us in heartfelt worship as we lift our voices and spirits to honor and praise the Almighty. Experience the transformative power of worship through music, prayers, and sermons delivered by gifted worship leaders and ministers.
4. Prayer Rooms and Intercessory Ministry
Throughout the conference, designated prayer rooms will be available for personal reflection, intercession, and seeking prayer support from our trained prayer team. Share your burdens, seek guidance, and experience the power of collective prayer as our team stands with you in faith.
5. Prophetic Ministry and Personal Prayer
At the Freedom Prayer Conference, our prophetic ministry team will be available for personalized prayer sessions. Receive words of encouragement, prophetic insights, and find renewed hope as you connect with individuals who carry a unique gift of hearing from God.
Sign up for the Freedom Prayer Conference
Don't miss out on this opportunity to join us at the Freedom Prayer Conference. Embark on a transformative journey of prayer, faith, and personal growth. Sign up now to reserve your spot at this life-changing event.
For more information and to register for the conference, visit our website and fill out the registration form. Be sure to secure your spot early as space is limited.
Join us at the Freedom Prayer Conference and experience the power of prayer in a community united by faith and beliefs. We look forward to welcoming you to Cliff Terrace Assembly of God for this extraordinary event.
Cliff Terrace Assembly of God - Community and Society - Faith and Beliefs