Missionettes - First Assembly of God Barling
Dec 29, 2022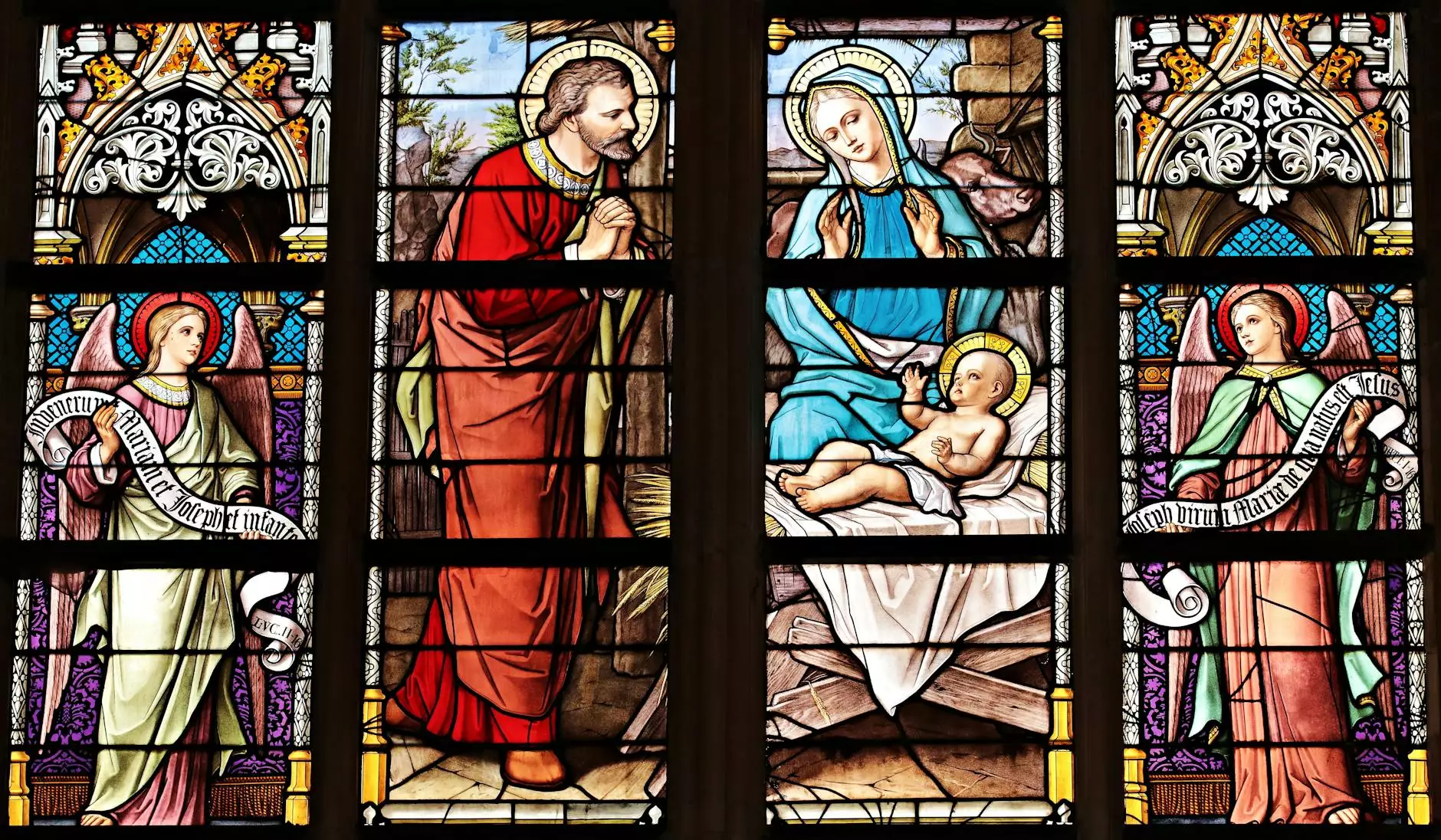 About Missionettes
At Cliff Terrace Assembly of God, we are proud to offer the Missionettes program as part of the First Assembly of God Barling community. Missionettes is a ministry dedicated to inspiring and empowering girls to develop their faith, character, and leadership skills. We provide a safe and nurturing environment where girls can learn and grow in their relationship with God, and form lifelong friendships with others who share their beliefs.
Our Mission
Our mission at Missionettes is to equip girls with the tools they need to become strong, confident, and compassionate individuals. Through various activities, lessons, and mentoring, we strive to help girls discover their unique talents and abilities, cultivate a deep sense of self-worth, and develop a strong relationship with God.
Programs and Activities
Our Missionettes program offers a wide range of activities and programs designed to engage girls of all ages. From weekly meetings to special events, there is always something exciting happening at Missionettes. Some of the programs we offer include:
Royal Rangers - Our partnership with Royal Rangers allows girls to participate in outdoor adventures, learn valuable leadership skills, and serve their community.
Bible Studies - We offer age-appropriate Bible studies that encourage girls to explore the teachings of the Bible and develop a deeper understanding of their faith.
Mission Trips - Missionettes have the opportunity to go on mission trips, both locally and internationally, to serve those in need and spread God's love.
Community Service - We believe in instilling a spirit of service in our girls. Through various community service projects, they learn the importance of giving back and making a positive impact in the world.
Leadership Development - We provide leadership training and mentorship programs to help girls build their leadership skills and become confident in their abilities.
Join Us Today
If you are looking for a community where your daughter can thrive spiritually, emotionally, and socially, we invite you to join us at First Assembly of God Barling Missionettes. Our dedicated leaders are committed to providing a loving, supportive, and empowering environment for girls to grow and flourish. Contact us today to learn more about our program and how your daughter can get involved.
Find Us
Visit our website at cliffterrace.net/missionettes to find out more information about our Missionettes program and to stay updated on our latest events and activities. We look forward to welcoming you and your daughter into our community at First Assembly of God Barling!