Kid Central - Central Christian Church
Apr 13, 2022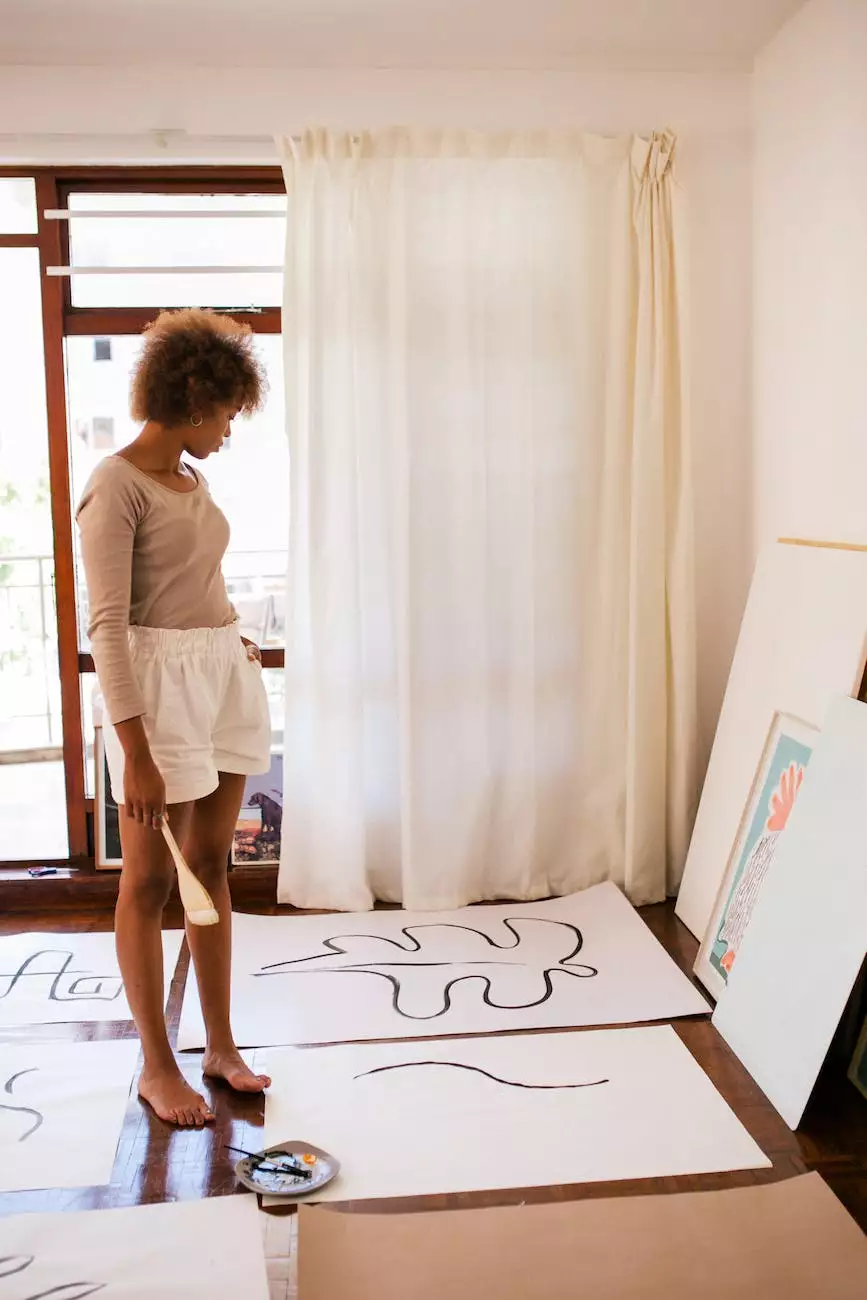 Your Community for Faith and Family
Welcome to Kid Central at Central Christian Church, a vibrant community for families to grow in their faith and connect with others. We believe in the power of unity, love, and fostering a strong sense of belonging. Kid Central is designed to be a safe and nurturing environment where children can discover, explore, and develop their relationship with God.
Engaging Programs and Activities
At Kid Central, we offer a diverse range of engaging programs and activities tailored to children of all ages. Our dedicated team of passionate and caring volunteers are committed to creating a fun and inspiring environment that enables your children to thrive. From interactive Bible lessons to exciting games and crafts, we strive to make each experience memorable and impactful.
Preschool - Building a Foundation
Our preschool program is specially designed to lay a strong foundation of faith in the lives of young children. Through age-appropriate lessons, songs, and activities, we help them understand God's love for them and the world around them. Our compassionate teachers create a nurturing atmosphere where children feel loved, valued, and supported.
Elementary School - Exploring Their Faith
In our elementary school program, we encourage children to explore their faith and develop a personal relationship with Jesus Christ. Through interactive Bible lessons and discussions, we help them understand biblical principles and apply them to their daily lives. Our goal is to equip children with a solid understanding of their faith, empowering them to make wise choices and navigate the challenges they may face.
Preteens - Preparing for the Future
For preteens, Kid Central offers a dynamic program focused on preparing them for the challenges of adolescence and beyond. Through relevant teachings, mentorship, and open discussions, we provide a space where preteens can seek answers to their questions and develop a deeper understanding of their faith. We believe in empowering the next generation to become leaders who impact their communities positively.
Meaningful Worship Experiences
At Kid Central, we understand the importance of instilling a love for worship from an early age. Our engaging and age-appropriate worship experiences for children create an atmosphere where they can connect with God and learn to express their love and gratitude through music and praise. Through joyful songs, heartfelt prayers, and interactive worship, kids are encouraged to experience God's presence in a profound and personal way.
A Community That Cares
Being part of Kid Central means being part of a caring and supportive community. We believe in building strong relationships that extend beyond our scheduled programs. Through family-oriented events, outings, and service opportunities, we provide families with opportunities to connect, grow, and make lasting friendships. Kid Central is a place where kids and parents alike can find belonging and support.
Join Us at Kid Central - Central Christian Church
We invite you and your family to join us at Kid Central - Central Christian Church. Together, let's embark on a joyful journey of faith, love, and growth. Our community is eagerly waiting to welcome you with open arms. Contact us today to learn more about our programs, schedule, and upcoming events. We can't wait to meet you!