Blake Pesetsky - Central Christian Church
Sep 24, 2020
Gwen's Legacy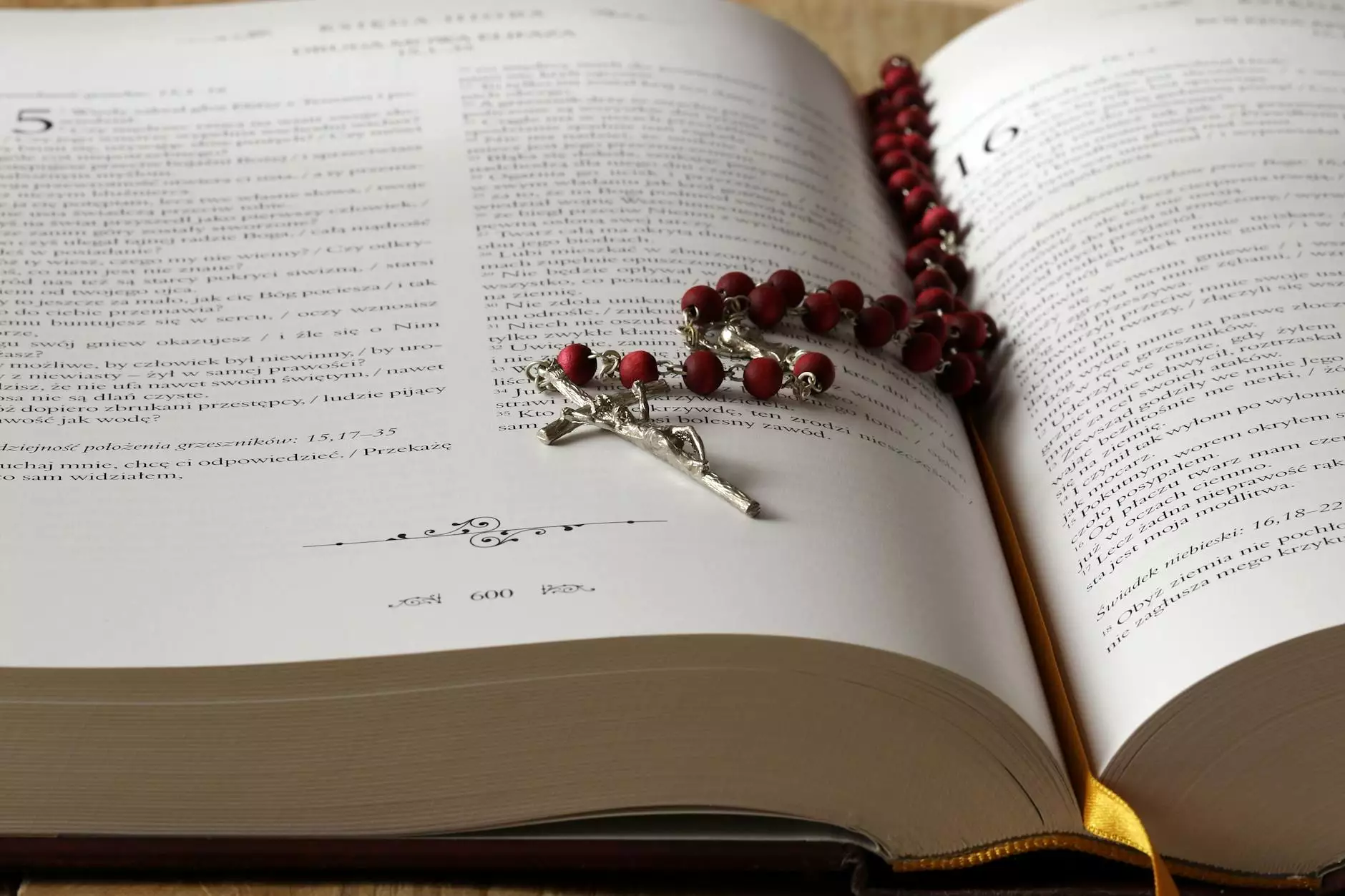 The Vibrant Community of Central Christian Church
Welcome to the page of Blake Pesetsky at Central Christian Church - a vibrant community dedicated to fostering a strong sense of faith, love, and togetherness. As a dedicated member of Cliff Terrace Assembly of God, we strive to create an inclusive and welcoming environment for individuals seeking spiritual growth. Join us on a journey of discovery, connection, and spiritual fulfillment.
Our Beliefs and Values
Love: At Central Christian Church, love is at the core of everything we do. We believe in demonstrating love and compassion to all members of our community, embracing diversity, and promoting acceptance.
Worship: Our church holds worship services that are vibrant, engaging, and spiritually uplifting. Through passionate music, inspirational sermons, and prayer, we create an atmosphere conducive to connecting with God and strengthening our faith.
Guidance: We are committed to providing guidance and support to individuals as they navigate their personal spiritual journeys. Through impactful teaching, mentoring, and counseling, we offer resources and tools for personal growth and a deeper understanding of God's plan.
Community: Central Christian Church is a tight-knit community filled with individuals who genuinely care for one another. We foster a sense of belonging, encouraging meaningful connections, and nurturing lifelong friendships.
Blake Pesetsky - An Inspiring Leader
Blake Pesetsky brings a wealth of knowledge, experience, and unwavering dedication to Central Christian Church. As a respected leader within the congregation, Blake is passionate about helping individuals discover their true potential and purpose in life.
Blake's Sermons and Teachings
Through inspiring sermons, engaging teachings, and thought-provoking discussions, Blake empowers community members to deepen their faith and apply biblical principles to their everyday lives. With a compassionate and relatable approach, Blake delivers messages that resonate with people of all ages and backgrounds.
Community Initiatives
Blake also spearheads various community initiatives aimed at making a positive impact beyond the walls of the church. From outreach programs to volunteering opportunities, Blake actively encourages members to engage in acts of service, spreading love, and compassion to those in need.
Join Us at Central Christian Church
If you are searching for a place to grow spiritually, connect with like-minded individuals, and become part of a caring community, look no further than Central Christian Church. Join Blake Pesetsky and the Cliff Terrace Assembly of God as we embrace the powerful teachings of Jesus Christ and live out our faith in meaningful ways.