Nursery & PreSchool Central - Central Christian Church
Mar 28, 2021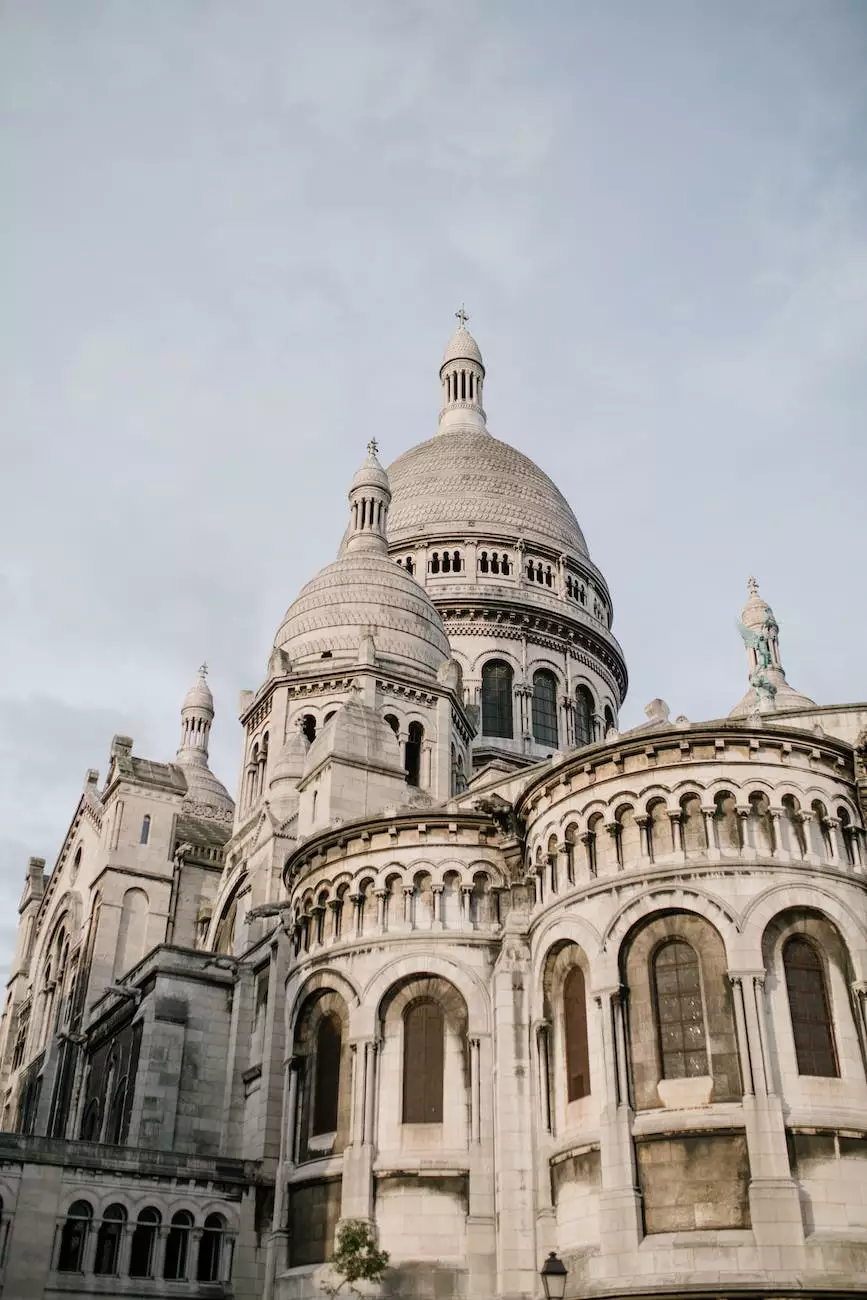 Providing a Nurturing Environment for Children
Are you looking for a nurturing and educational environment for your child? Look no further than Nursery & PreSchool Central at Central Christian Church, proudly offered by Cliff Terrace Assembly of God. Our program is designed to provide a safe and engaging space for young children to grow and learn.
A Comprehensive Early Childhood Education
At Nursery & PreSchool Central, we believe in the importance of a comprehensive early childhood education. Our dedicated team of experienced educators and caregivers strive to create a stimulating and supportive environment for every child.
With a focus on holistic development, we offer a wide range of activities and learning opportunities. From cognitive skills to social-emotional development, our curriculum is designed to lay a strong foundation for future success.
Enriching Curriculum
Our curriculum is carefully crafted to promote intellectual, physical, and emotional growth. We believe in providing a well-rounded education that prepares children for their academic journey ahead.
Through a combination of structured lessons and hands-on activities, children at Nursery & PreSchool Central engage in various subjects, including language and literacy, science, mathematics, arts and crafts, physical education, and more. We foster a love for learning and curiosity, encouraging children to explore and discover.
Faith-Based Education
As part of Central Christian Church's commitment to the community, Nursery & PreSchool Central incorporates faith-based teachings into our curriculum. We embrace Christian values and principles, creating an environment where children can learn about love, kindness, respect, and compassion.
We believe in instilling a strong moral foundation in young minds and helping them develop a relationship with God. Our dedicated teachers incorporate age-appropriate Bible stories, songs, and discussions into daily activities, promoting spiritual growth.
Qualified and Caring Staff
At Nursery & PreSchool Central, we understand the importance of having qualified and caring staff to nurture your child's development. Our team consists of experienced educators who are passionate about early childhood education.
Each member of our staff undergoes rigorous background checks and receives ongoing training to ensure the highest level of care and safety for your child. We maintain low student-to-teacher ratios to provide individual attention and support.
A Safe and Supportive Community
Cliff Terrace Assembly of God is dedicated to creating a safe and supportive community for all families. Our preschool program promotes a sense of belonging and encourages positive relationships among children, parents, and staff.
We understand the importance of open communication, and our staff is always available to address any concerns or questions you may have. We believe in fostering a strong partnership with parents, working together to support your child's growth and development.
Enroll Your Child Today
Give your child the gift of a nurturing and comprehensive education at Nursery & PreSchool Central. Join us at Central Christian Church, part of Cliff Terrace Assembly of God, and be a part of our loving community.
For more information or to schedule a tour, please contact us at +1234567890 or email us at [email protected].