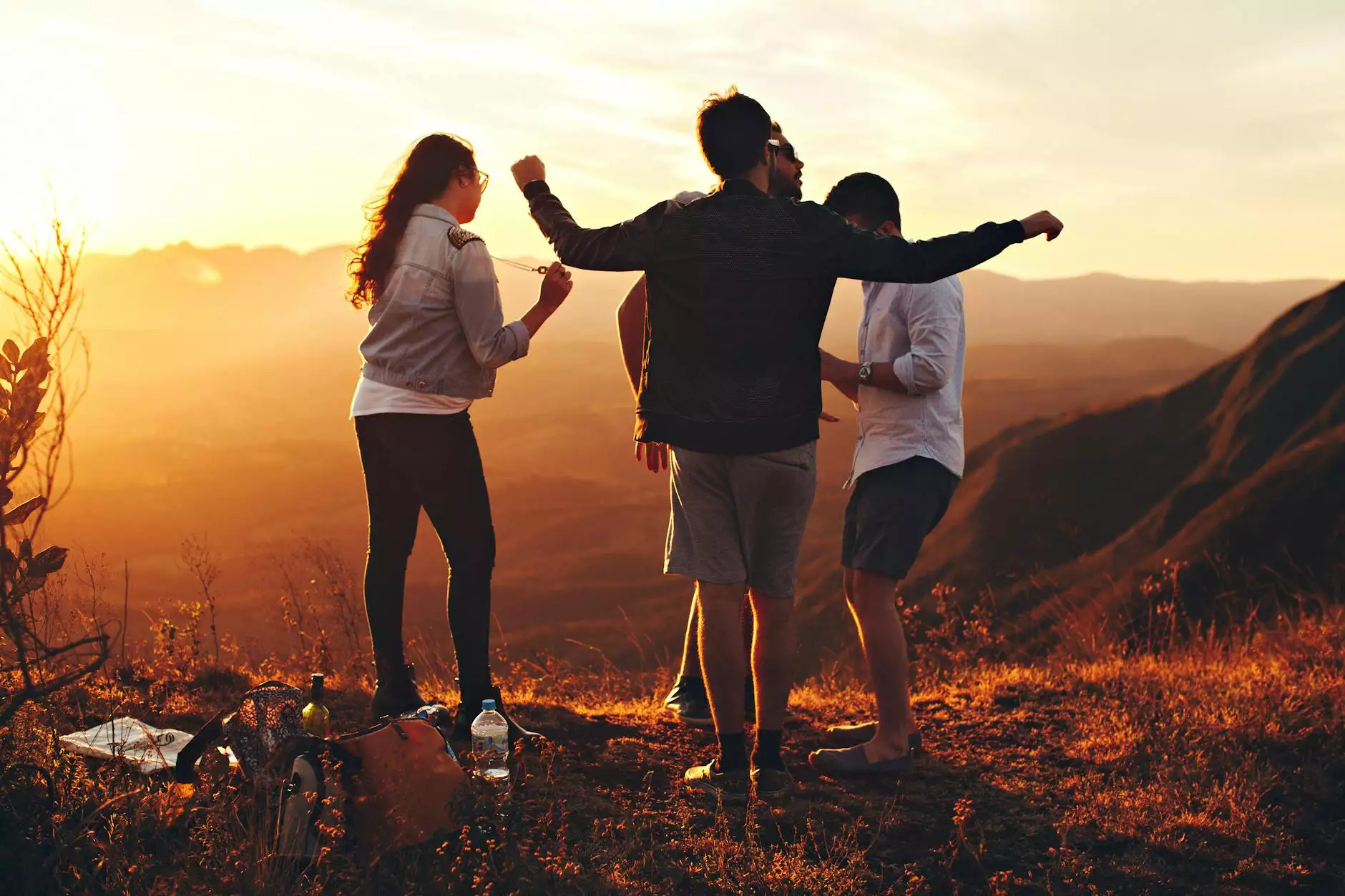 Welcome to the 2:42 Small Groups at Cliff Terrace Assembly of God! As a community-focused church, we understand the importance of fostering a supportive environment for individuals to grow in their faith and beliefs. Our small groups provide a unique opportunity to connect with like-minded individuals, engage in meaningful discussions, and deepen your relationship with God.
Why Join a Small Group?
Joining a small group offers numerous benefits for personal growth and community involvement. By actively participating in a small group, you can:
Form lasting friendships with individuals who share similar spiritual values
Growth spiritually through in-depth Bible study and open discussions
Receive support, encouragement, and prayer from a close-knit community
Discover and develop your spiritual gifts and talents
Experience accountability and guidance to help navigate life's challenges
Our Small Group Offerings
At Cliff Terrace Assembly of God, we offer a diverse range of small groups tailored to meet the unique needs and interests of our community members. Whether you are a young adult, a married couple, or a seasoned individual seeking spiritual growth, we have a small group that fits you. Our offerings include:
Young Adults: Dive into engaging discussions centered around relevant topics for young adults, while developing a deeper understanding of the Bible.
Marriage Enrichment: Strengthen your marriage through biblical insights, practical advice, and supportive fellowship with other couples.
Women's Ministry: Connect with fellow women as you explore your faith, engage in meaningful conversations, and receive encouragement for life's journey.
Men's Fellowship: Forge strong bonds with other men as you discuss faith, relationships, and how to navigate the challenges of modern life.
Singles Group: Build meaningful connections with other singles, while exploring God's purpose for your life and finding encouragement in your journey.
Sunday School Classes: Engage in focused Bible study with individuals of similar age groups or life stages, deepening your understanding of God's Word.
How to Get Involved
Getting involved in our small groups is easy! Simply reach out to our friendly staff or visit our website to explore the available options and find a small group that resonates with your interests and schedule. We believe that everyone deserves a supportive community to grow and thrive in their faith, and our small groups aim to provide just that.
Introduce yourself, express your interest, and join a small group to begin your spiritual journey with Central Christian Church. Step into an environment where your questions are welcomed, your stories are heard, and your faith is strengthened. We look forward to having you as a valued member of our small group community!