A Growing Family - Central Christian Church
Mar 15, 2018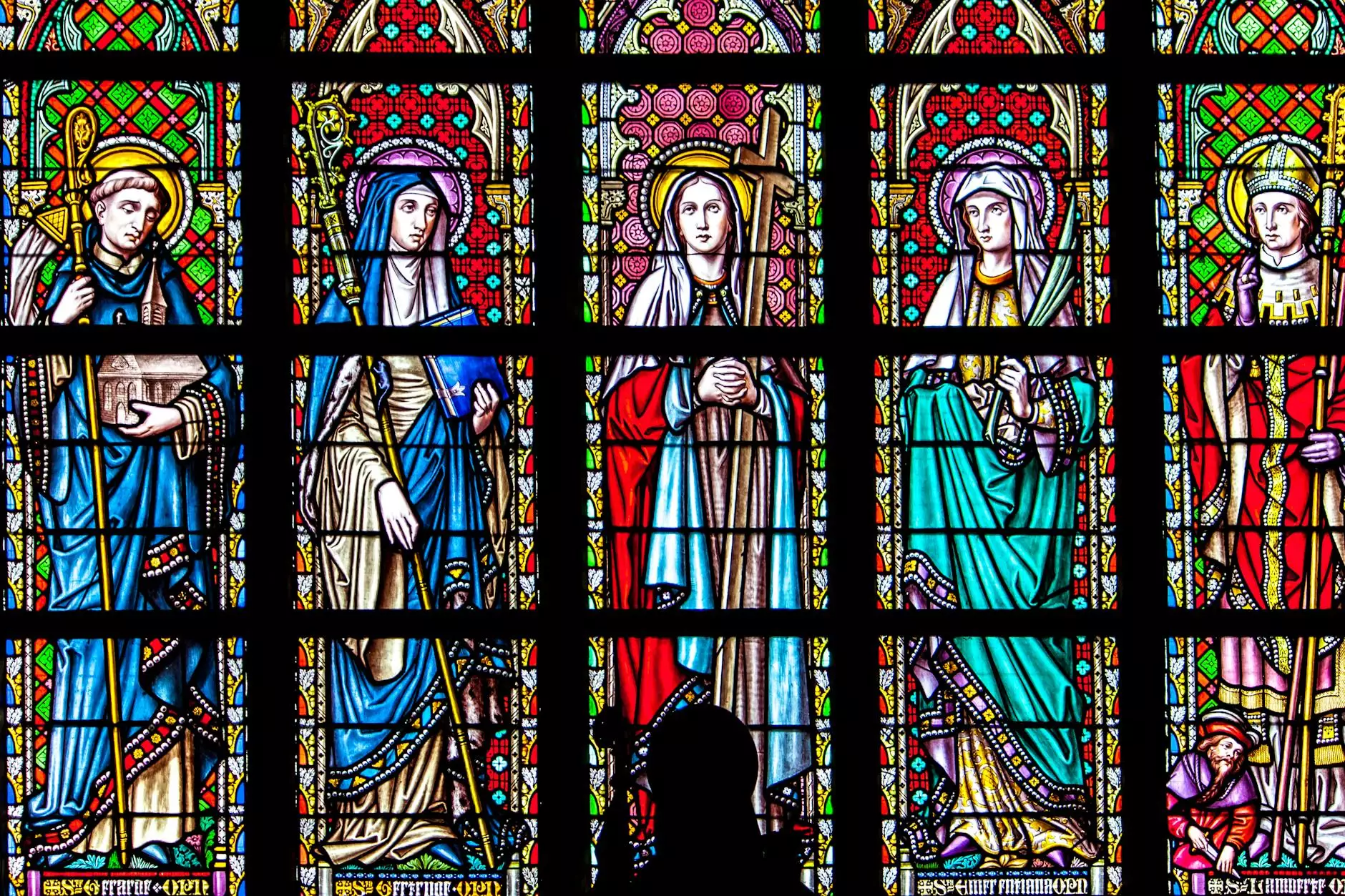 Empowering and Supporting Families in Faith - Cliff Terrace Assembly of God
Welcome to Central Christian Church, a thriving community within Cliff Terrace Assembly of God. We understand the importance of family and believe that strong families build stronger communities. Our church is committed to nurturing, empowering, and supporting families on their faith journey.
Our Vision for Strong Families
At Central Christian Church, we envision a community where families are equipped to navigate the challenges of life and grow together in faith. Through our comprehensive programs, events, and resources, we strive to create an environment where families can thrive and find support.
Nurturing Spiritual Growth
One of our core values is the spiritual growth of individuals and families. We offer a range of age-specific ministries tailored to meet the unique needs of each family member. From engaging children's programs to life-changing youth events, we believe in providing a solid foundation for young minds and hearts to flourish.
Creating Meaningful Connections
Belonging to a supportive community is essential for families. Central Christian Church is a place where families can connect, make new friends, and develop lifelong relationships. We organize regular social gatherings, community outreach projects, and family-focused events to foster a sense of belonging and strengthen bonds among families.
Strengthening Marriages
We understand that strong marriages form the bedrock of healthy families. Our church offers marriage enrichment programs, counseling services, and workshops to help couples navigate the complexities of married life. We believe in equipping couples with the tools and resources needed to build thriving and lasting relationships.
Supporting Parents and Guardians
Parenting can be both rewarding and challenging. Central Christian Church provides various resources and support systems to parents and guardians. Our parenting seminars, family workshops, and support groups offer guidance, encouragement, and practical advice to help families overcome obstacles and strengthen their parenting skills.
Engaging Programs and Events for Families
Central Christian Church provides a wide range of programs and events specifically designed for families. These activities offer opportunities for families to connect, grow, and have fun together.
Children's Ministries
Our children's ministries are tailored to provide a safe, engaging, and age-appropriate environment where kids can learn fundamental Christian values. Through dynamic teaching, interactive activities, and creative play, we aim to nurture a love for God and others in the hearts of our children.
Youth Events
Our church values the spiritual growth of teenagers. We organize regular youth events, retreats, and camps that offer an opportunity for young people to deepen their faith, build friendships, and explore their purpose. These events are designed to empower and equip the youth of our community as they navigate their unique challenges.
Fellowship Gatherings
Building a strong community is at the heart of Central Christian Church. We organize regular fellowship gatherings where families can come together to enjoy food, entertainment, and meaningful conversations. These events help families forge deeper connections and create lasting memories.
Community Outreach
As a church, we believe in serving and loving our community. We actively engage in outreach programs that benefit families in need. From food drives to mentorship programs, we strive to make a positive impact on the lives of families within our community.
Join Our Thriving Family-Centered Community
Central Christian Church welcomes families from all walks of life. We invite you to join our vibrant and loving community as we grow together in faith, support one another, and make a difference in the lives of our families and community.