Welcome to InfoCentral Texts - Central Christian Church
Jul 6, 2023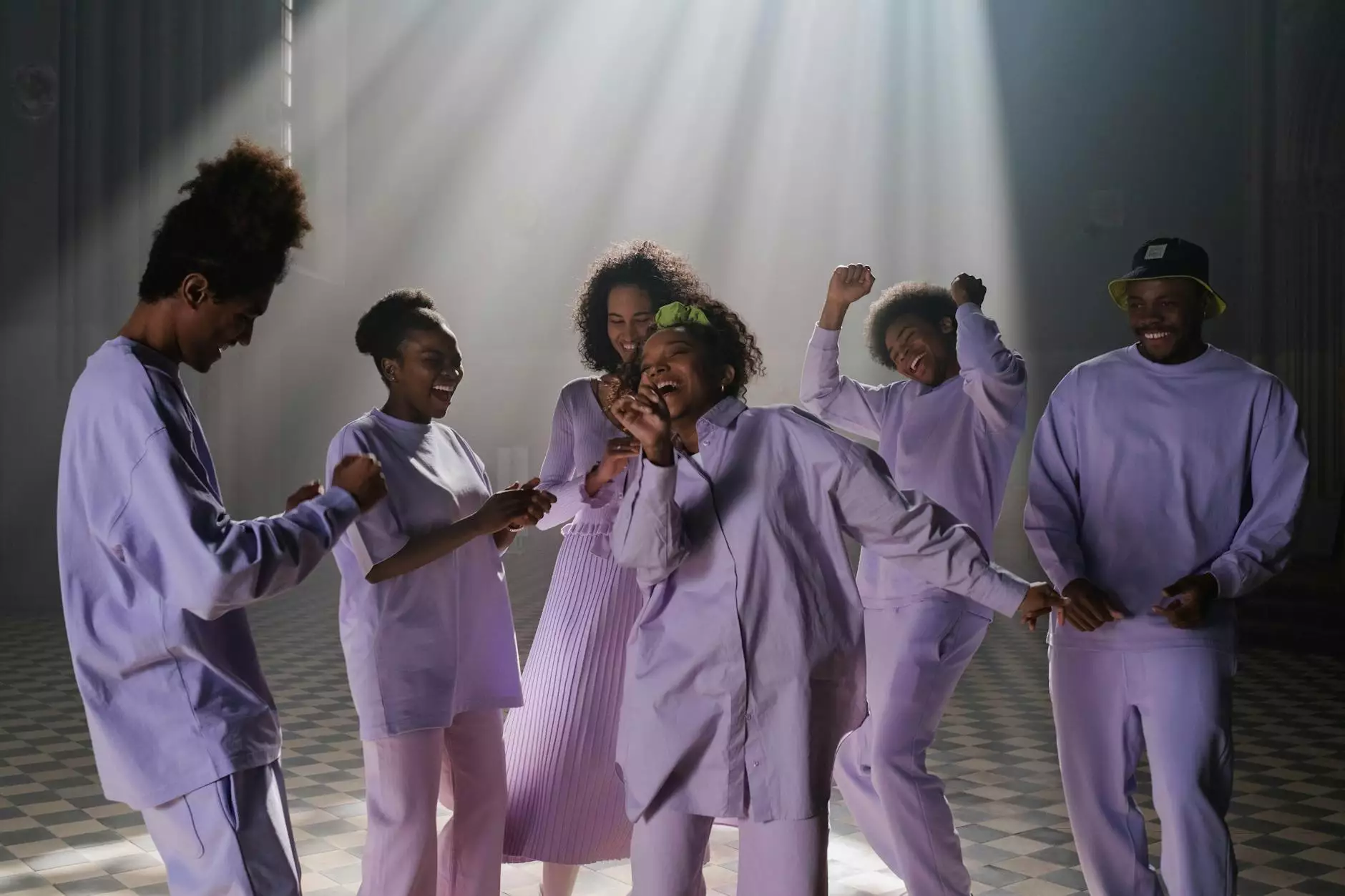 Discover Our Strong Faith and Beliefs
At Cliff Terrace Assembly of God, we are proud to present our community-oriented Central Christian Church. Our church stands as a pillar of faith, offering a welcoming space for like-minded individuals to foster personal connections, deepen their spirituality, and ignite their journey towards a meaningful life. With a strong foundation in the divine teachings and the power of faith, our church is committed to providing spiritual guidance, uplifting worship, and meaningful experiences for everyone in the community.
Join Our Vibrant Community
As a member of Cliff Terrace Assembly of God, Central Christian Church opens its doors to the local community, embracing individuals from all walks of life. Our mission is to create a warm, loving, and inclusive environment where people can come together, share their testimonies, and find solace in each other's stories. We believe that through unity, we can overcome challenges, celebrate achievements, and support one another in times of need. By joining our vibrant community, you'll feel a sense of belonging, forge lasting friendships, and experience the power of collective faith.
Worship with Meaning and Purpose
Our worship services at Central Christian Church are designed to inspire and uplift. We believe in the transformative power of collective worship, where our voices intertwine and our hearts align in praise. With a blend of traditional and contemporary worship styles, we create an atmosphere that reverberates with love, hope, and gratitude. Our talented musicians and worship team craft powerful worship experiences, while our passionate speakers deliver sermons that resonate with day-to-day challenges, offering practical wisdom rooted in the word of God.
Community Events and Outreach
Central Christian Church takes great pride in organizing community events and outreach programs that extend a helping hand to those in need. We believe in spreading kindness and compassion while making a positive impact on society. Through initiatives like food drives, clothing donations, and volunteer programs, our church seeks to build bridges, foster inclusivity, and create an environment where everyone feels supported. We invite you to join us in serving those less fortunate and making a genuine difference in the lives of others.
Growing Spiritually and Emotionally
We understand the importance of spiritual growth and personal development. At Central Christian Church, we provide valuable resources and programs that nurture both your spiritual and emotional well-being. From Bible studies and prayer groups to counseling services and support networks, we offer a comprehensive range of opportunities to deepen your faith, gain wisdom, and find solace during life's ups and downs. Our committed pastoral team and caring community members are here to guide you on your journey, providing mentorship, encouragement, and a safe space to explore your spirituality.
Get Involved Today
Central Christian Church welcomes individuals of all backgrounds, ages, and experiences. Whether you're seeking a place to worship, connect with others, or explore your faith, we invite you to join our community. Experience the power of a supportive congregation, embark on a journey of self-discovery, and find solace in the arms of faith. Explore our website to learn more about our services, community events, and programs or get in touch with us directly. We can't wait to meet you and walk alongside you as you deepen your relationship with God and embrace the beauty of a life touched by spirituality.
Contact Us
Address: 123 Main Street, Cliff Terrace, Anytown, USA
Phone: (123) 456-7890
Email: [email protected]