Welcome to eCentral Newsletter - Central Christian Church
Jun 24, 2022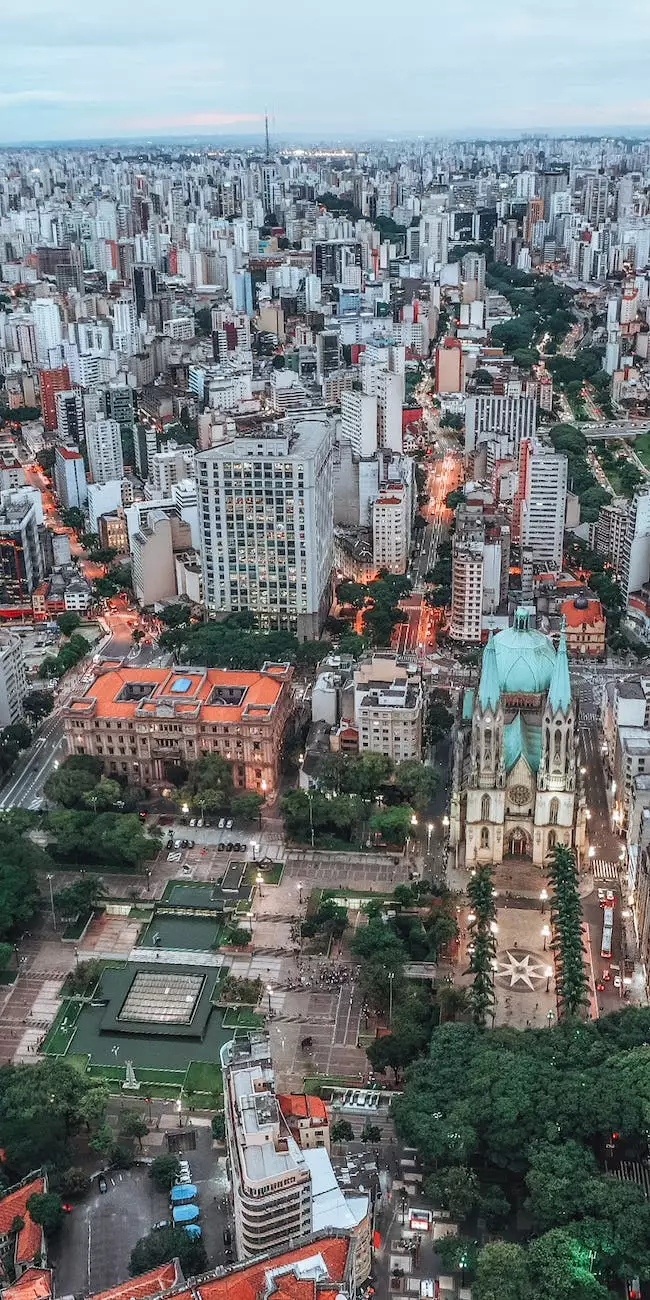 About Cliff Terrace Assembly of God
Cliff Terrace Assembly of God, located in the heart of our vibrant community, is a thriving church dedicated to spreading the teachings of Christianity and fostering a strong sense of faith-based community. With a rich history dating back several decades, our church has become a pillar of spiritual growth and support for individuals and families throughout the area.
Join Our Faith-centered Community
At Cliff Terrace Assembly of God, we welcome individuals from all walks of life to join our faith-centered community. Whether you're a long-standing member or a newcomer to the area, our inclusive and nurturing environment offers a supportive space for you to engage in meaningful connections and grow spiritually.
eCentral Newsletter - Connecting You to Our Beloved Community
Our eCentral Newsletter serves as a central hub for all the latest news, updates, and events happening within our vibrant community. We understand the importance of staying connected in this fast-paced world, and our newsletter allows us to bridge the gap between digital communication and personal interactions.
Stay Informed and Inspired
Through our eCentral Newsletter, you will find a wide range of articles, stories, and insights that aim to inspire and deepen your understanding of faith and beliefs. Our dedicated team of writers and contributors craft rich and comprehensive content to provide you with valuable resources for your spiritual journey.
Community Events and Activities
Cliff Terrace Assembly of God organizes various community events and activities throughout the year, all of which are shared in our eCentral Newsletter. From inspiring guest speakers and seminars to engaging workshops and group activities, there is something for everyone to participate in and experience the power of faith, love, and unity.
Building Lasting Relationships
We believe that fostering genuine, lasting relationships is pivotal in creating a strong faith-based community. Our eCentral Newsletter serves as a platform to connect individuals and families, allowing them to build meaningful relationships through shared experiences, support networks, and joint initiatives aimed at making a positive impact within our society.
Subscribe to the eCentral Newsletter
To stay up-to-date with the latest news and community events, we invite you to subscribe to our eCentral Newsletter. Don't miss out on the opportunity to be part of our vibrant spiritual community and embark on a journey of faith, growth, and togetherness.
Get Involved Today
Cliff Terrace Assembly of God warmly welcomes individuals who are interested in getting involved and making a difference in our community. Whether it's through volunteering, joining our various ministries, or attending our inspiring worship services, there are countless ways to actively participate and contribute to the vibrant tapestry of our faith-centered community.
Contact Us
If you have any questions, would like to learn more about Cliff Terrace Assembly of God, or need assistance with the eCentral Newsletter subscription, we are here to help! Feel free to reach out to us using the contact information provided on our website.