Bill Fink - Central Christian Church
Oct 29, 2018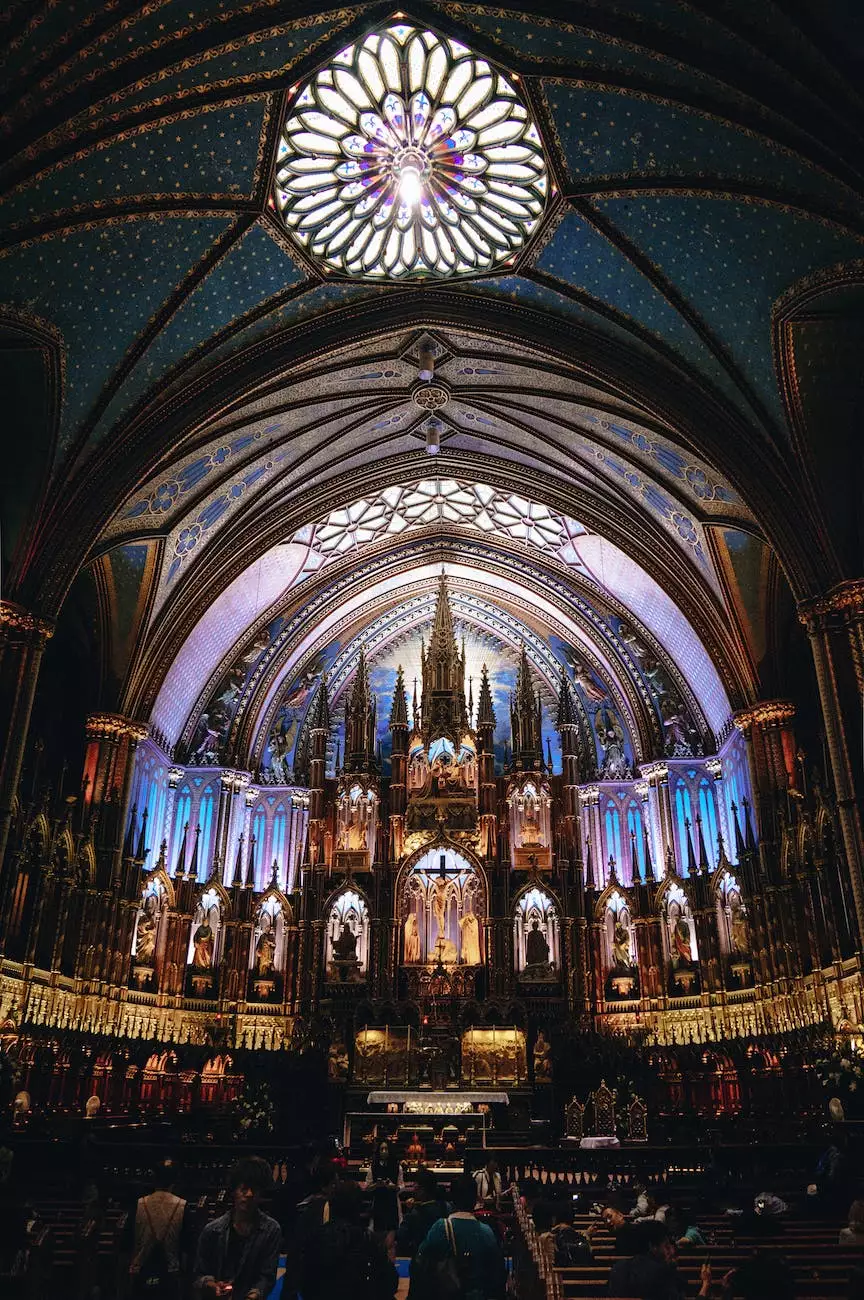 Welcome to the page of Bill Fink at Central Christian Church, a vibrant community and society organization operating under the faith and beliefs category. Here at Cliff Terrace Assembly of God, we are dedicated to providing spiritual guidance, fostering strong relationships, and serving our community faithfully.
About Central Christian Church
Central Christian Church, one of the leading spiritual hubs in our community, welcomes individuals from all walks of life. Our mission is to share the love, teachings, and grace of Jesus Christ, helping individuals develop a deeper understanding of their faith and cultivate a meaningful relationship with God.
Bill Fink - A Pillar of Strength
At the heart of Central Christian Church, you will find Bill Fink, a highly dedicated spiritual leader with an unparalleled passion for uplifting others. With his extensive knowledge, compassionate nature, and ability to connect with people, Bill has become a beacon of hope and positivity for our congregation and beyond.
Bill Fink has been serving as the pastor of Central Christian Church for over 20 years, guiding countless individuals towards a more profound spiritual understanding. His dynamic preaching style, rooted in biblical wisdom, inspires and challenges everyone to live a life of purpose, love, and integrity.
Empowering Teachings
Through his thought-provoking sermons and teachings, Bill Fink empowers individuals to navigate the complexities of life with faith and conviction. He tackles pertinent topics such as forgiveness, grace, love, personal growth, and the pursuit of a purpose-driven life.
Bill believes that true transformation occurs when one understands and applies the timeless principles found in the Bible. His teachings are both practical and inspiring, encouraging individuals to embrace their unique calling and make a positive impact in their families, workplaces, and communities.
Community Involvement
Central Christian Church, under the leadership of Bill Fink, actively engages in building a strong and inclusive community. We believe in the power of unity and the importance of fostering meaningful connections with fellow believers and non-believers alike.
We offer various community outreach programs, including food drives, clothing donations, and volunteer initiatives that aim to alleviate suffering and promote social justice. Bill Fink plays a vital role in organizing and inspiring these initiatives, empowering individuals to show God's love through action.
Join Us for Worship and Fellowship
If you are seeking spiritual growth, meaningful connections, and a vibrant community, we invite you to join us at Central Christian Church. Bill Fink delivers inspiring sermons every Sunday, providing spiritual nourishment to all who listen. We also have regular Bible study groups, youth programs, and fellowship events to cater to various age groups and interests.
When you walk through our doors, you can expect a warm welcome from our friendly congregation, ready to support you on your journey of faith. Whether you are new to Christianity or have been a devoted follower for years, Central Christian Church is a place where you can find solace, strength, and encouragement.
Experience the Transformative Power of Faith
Central Christian Church, led by Bill Fink, invites you to experience the transformative power of faith in a welcoming and inclusive environment. Our goal is to equip individuals with the tools to lead lives rooted in love, truth, and purpose.
Discover how Bill Fink's teachings and guidance, combined with the supportive community at Central Christian Church, can impact and enrich your spiritual journey. We believe that each person has a unique purpose, and our mission is to help you uncover it, enabling you to make a lasting difference in the world.
Join us at Central Christian Church today and embark on a fulfilling path towards spiritual growth, community engagement, and a deeper connection with God.