Local and Global Missions
May 23, 2021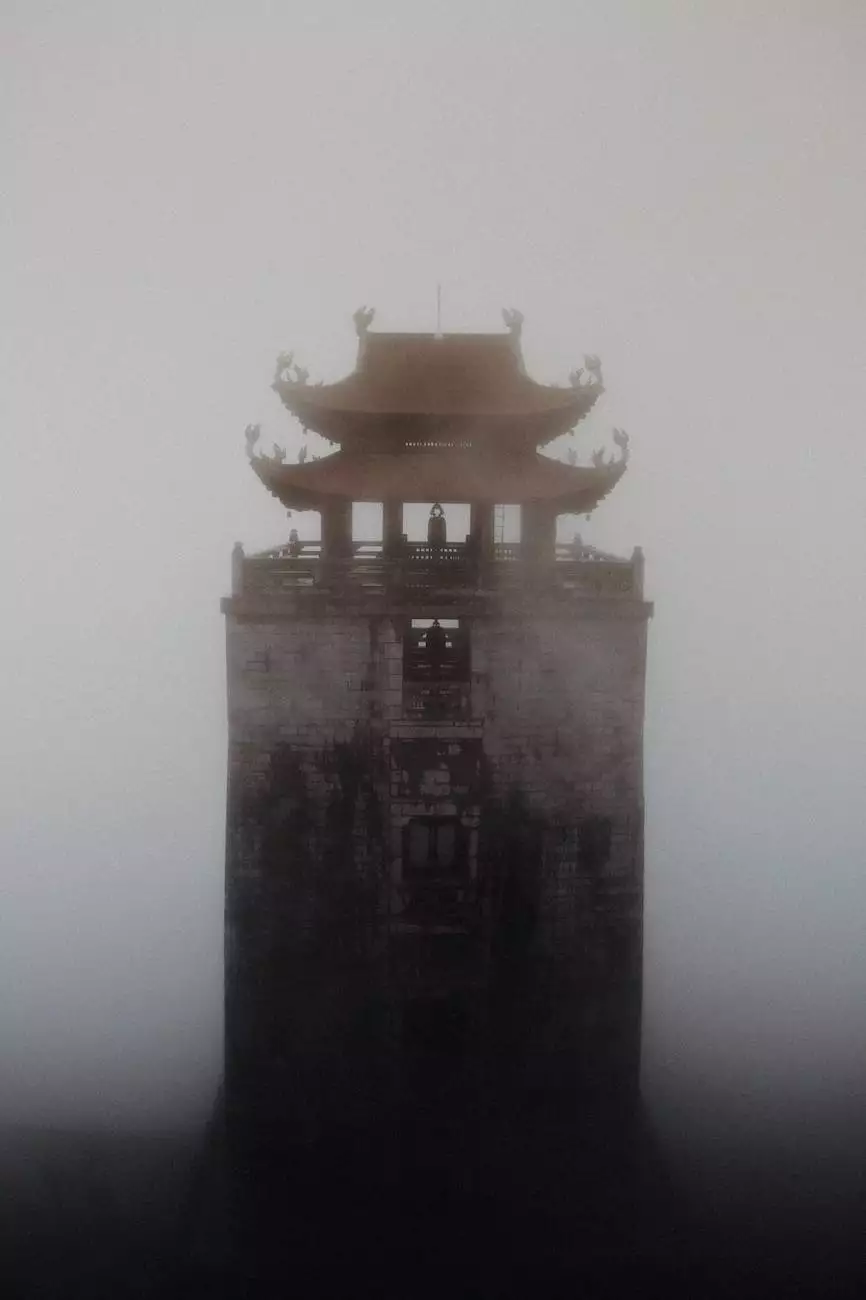 Cliff Terrace Assembly of God: Making a Global Impact
Welcome to the Local and Global Missions page of Cliff Terrace Assembly of God! As a community and society rooted in faith and beliefs, we are committed to making a positive impact both locally and worldwide. Through various initiatives and partnerships, we strive to create positive change and spread the message of hope and love.
Local Mission Initiatives
At Cliff Terrace Assembly of God, we believe in the power of community and the importance of addressing the needs of those around us. Through our local mission initiatives, we actively engage with the local community to provide support, assistance, and resources to those in need. Our initiatives include:
1. Community Outreach Programs
Our community outreach programs aim to meet the physical, emotional, and spiritual needs of individuals and families in our local area. We organize events such as food drives, clothing donations, and free health clinics to provide immediate relief and support to those who may be struggling. Our dedicated team of volunteers ensures that every effort is made to bring about positive change.
2. Youth Empowerment and Education
We strongly believe in investing in the future generation. To achieve this, we focus on empowering and educating youth through mentorship programs, after-school initiatives, and scholarship opportunities. Our aim is to inspire young minds, equip them with essential life skills, and help them reach their full potential.
3. Support for Vulnerable Populations
We are passionate about supporting vulnerable populations within our community. Whether it's the elderly, single parents, or individuals struggling with addiction, we strive to provide a helping hand. Our support includes counseling services, rehabilitation programs, and promoting awareness and inclusion through partnerships with local organizations.
Global Mission Initiatives
The impact of Cliff Terrace Assembly of God extends far beyond our local community. Through our global mission initiatives, we actively work towards creating positive change and spreading the message of faith and love to the world. Our global mission initiatives include:
1. International Humanitarian Aid
We believe in extending compassion and support to those in need around the world. Through our international humanitarian aid efforts, we provide critical assistance in areas affected by natural disasters, poverty, and conflict. Our dedicated team works with partner organizations to ensure that resources reach those who need them the most.
2. Missionary Programs
Cliff Terrace Assembly of God is actively involved in sending missionaries to different parts of the world. Our missionaries work closely with local communities, providing spiritual guidance, educational support, and access to essential resources. We invest in long-term relationships and sustainable solutions to empower individuals and communities for generations to come.
3. Cross-Cultural Exchange
We strongly believe in fostering understanding and unity among diverse cultures and communities. Through cross-cultural exchange programs, we promote dialogue, respect, and collaboration to bridge gaps and build lasting connections. By embracing the richness of different cultures, we strive to create a more inclusive and compassionate world.
Join Us in Making a Difference
Cliff Terrace Assembly of God invites you to join us in our local and global mission initiatives. Your support, whether through volunteering, donations, or simply spreading awareness, can make a significant impact on the lives of individuals and communities in need. Together, we can bring hope, healing, and transformation to the world.
Contact Us
If you would like to learn more about our local and global missions or find out how you can get involved, please don't hesitate to contact us. We look forward to hearing from you and partnering together for a better world.