The Student Body - Central Christian Church
Sep 4, 2023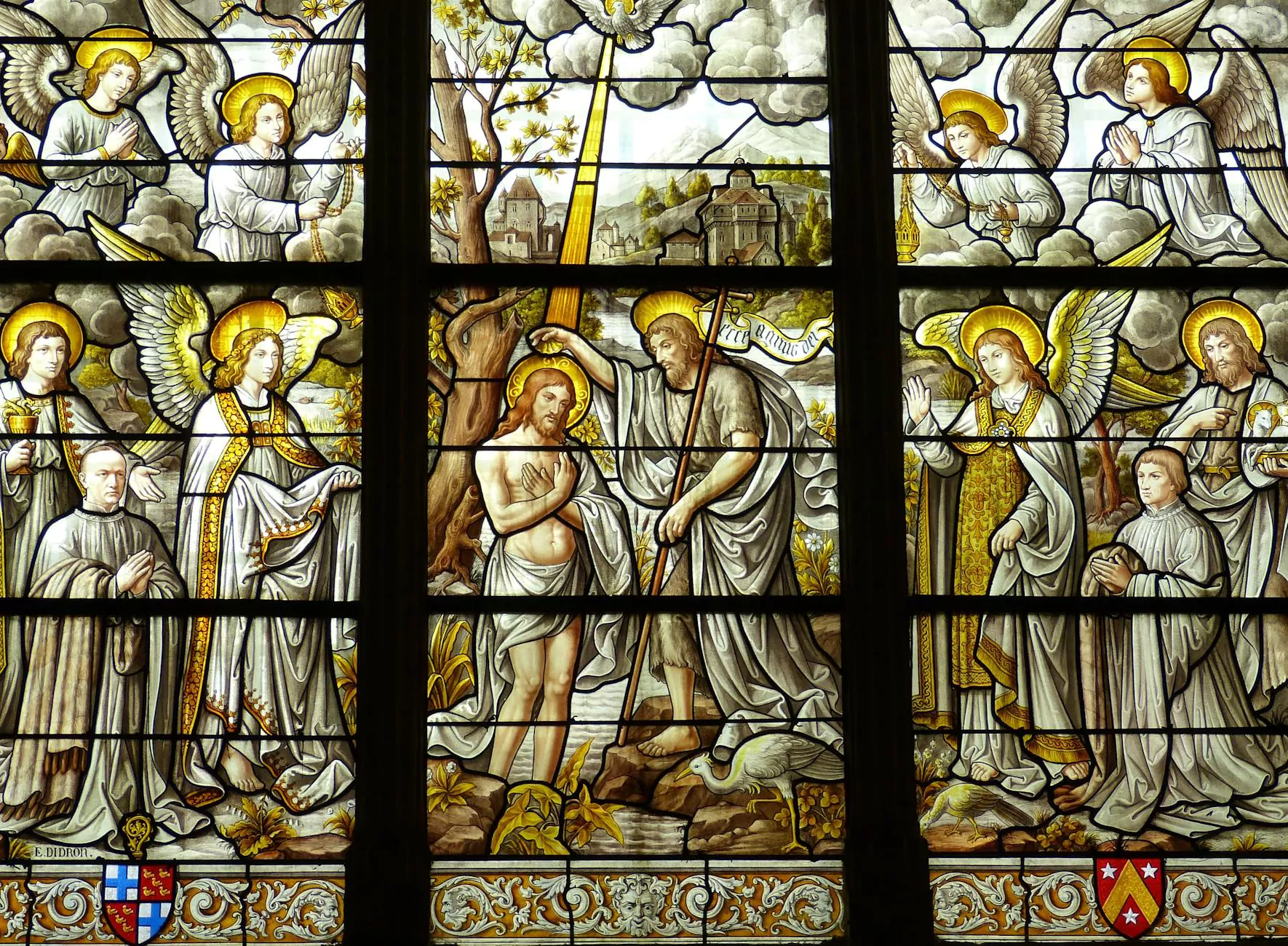 Welcome to The Student Body at Cliff Terrace Assembly of God
Are you seeking a community that fosters spiritual connection, growth, and support? Look no further! Welcome to The Student Body at Cliff Terrace Assembly of God. Our vibrant and inclusive community is dedicated to helping students develop a strong foundation of faith while fostering lifelong friendships and spiritual growth.
The Power of Fellowship
At The Student Body, we believe that fellowship plays a crucial role in nurturing one's faith. Our community provides a safe and welcoming space for students to come together, share their journeys, and support one another. Through various events, activities, and study groups, we aim to create an environment where students can build lasting friendships and experience the transformative power of fellowship.
Embrace Spiritual Growth
We understand that spiritual growth is a continuous journey, and we are committed to providing resources and opportunities that enable our students to nurture their faith. Through engaging sermons, interactive workshops, and thoughtful discussions, we encourage students to explore and deepen their understanding of their beliefs. Our dedicated pastoral team is always available to provide guidance, prayer, and support, ensuring that students have the tools they need to navigate their spiritual journey.
A Dynamic Community
The Student Body is more than just a community; it's a dynamic and diverse family. We welcome individuals from all backgrounds, cultures, and walks of life, fostering an atmosphere of acceptance, love, and respect. Together, we celebrate our differences and learn from one another, creating a rich tapestry of experiences that enriches our collective spiritual growth.
Engage, Serve, and Impact
We believe that faith is not just a personal experience but a call to action. As part of The Student Body, students have the opportunity to engage in various service projects and outreach initiatives that make a positive impact on our local community and beyond. By serving others, we embody the values we hold dear and contribute to a more compassionate and just society.
Join The Student Body at Cliff Terrace Assembly of God
If you're ready to embark on a transformative journey where faith, community, and personal growth intersect, we invite you to join The Student Body at Cliff Terrace Assembly of God. Experience the power of fellowship, embrace spiritual growth, and become part of a dynamic community dedicated to making a difference in the world. Contact us today or visit our website to learn more about upcoming events, service opportunities, and how you can get involved.
Grow in Faith, Belong to a Community
The Student Body at Cliff Terrace Assembly of God offers a unique opportunity for students to grow in their faith and belong to a supportive and caring community. Our commitment to fostering spiritual growth, providing a welcoming environment, and promoting service and outreach initiatives sets us apart. Discover the transformative power of faith and community at The Student Body. Join us today!