Our Mission - Central Christian Church
Nov 10, 2019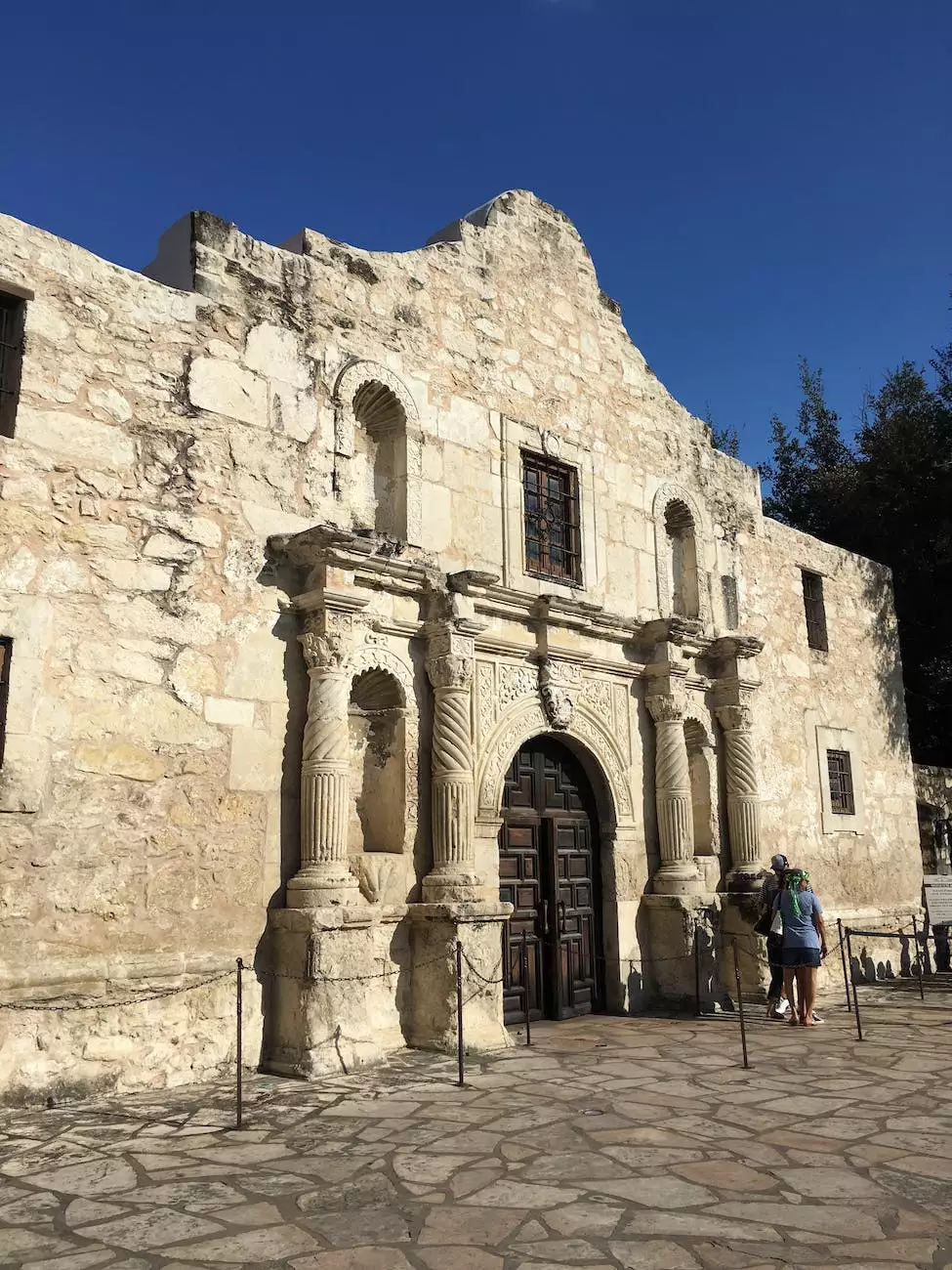 Welcome to Cliff Terrace Assembly of God, a significant community and society faith organization dedicated to making a positive impact in the lives of individuals and the broader community. Our mission is centered around spreading love, hope, and faith, and we strive to bring people closer to God through meaningful worship, engaging activities, and compassionate service.
Our Beliefs
At Cliff Terrace Assembly of God, we firmly believe in the power of Christian values to transform lives. We believe in one God, eternally existing in three persons - Father, Son, and Holy Spirit. We strive to follow the teachings of Jesus Christ as revealed in the Holy Bible and seek to share His love and grace with everyone we meet.
Our Values
Our values reflect our commitment to living out our faith in practical ways. We value:
Community: We foster a sense of belonging, welcoming individuals from all walks of life into our church family.
Inclusivity: We embrace diversity and celebrate the uniqueness of every individual, believing that all are created in the image of God.
Authenticity: We strive to be genuine in our relationships and transparent in our actions, creating an atmosphere of trust and support.
Service: We are committed to serving others, both within our church and in the wider community, addressing tangible needs and promoting social justice.
Growth: We encourage personal and spiritual growth, providing opportunities for learning, development, and discovery.
Our Initiatives
Worship Services
Join us every Sunday for vibrant and inspiring worship services where we come together as a community to praise, pray, and receive biblical teachings. Our services are designed to create a welcoming and engaging space for people of all ages and backgrounds.
Christian Education
We offer a range of educational programs for children, youth, and adults, designed to deepen their understanding of the Christian faith and equip them for living out their beliefs in everyday life. Our dedicated teachers provide valuable insights and encourage lively discussions.
Outreach Programs
As part of our commitment to serving the community, we actively engage in various outreach programs. From organizing food drives to providing shelter for the homeless, we seek to compassionately meet the needs of those around us. We believe that by helping others, we fulfill Christ's commandment to love our neighbors as ourselves.
Mission Trips
We embrace a global perspective and support missionary efforts in different parts of the world. Our mission trips serve as an opportunity for individuals to make a direct impact by providing practical assistance, sharing the Gospel, and building relationships with individuals and communities in need.
Youth and Children's Ministries
We invest in the spiritual development of our younger members through dedicated youth and children's ministries. These programs aim to create a safe and nurturing environment where young people can grow in their faith, build meaningful relationships, and develop their unique talents and abilities.
Contact Us
If you have any questions or would like to learn more about our mission and ministries, we encourage you to reach out to us. We are always available to connect with you, provide guidance, and support you on your spiritual journey.
Thank you for visiting Cliff Terrace Assembly of God. Together, let us strive to make a positive difference in our community and society by sharing the love and hope found in Jesus Christ.