Worship Arts at Cliff Terrace Assembly of God
Sep 19, 2018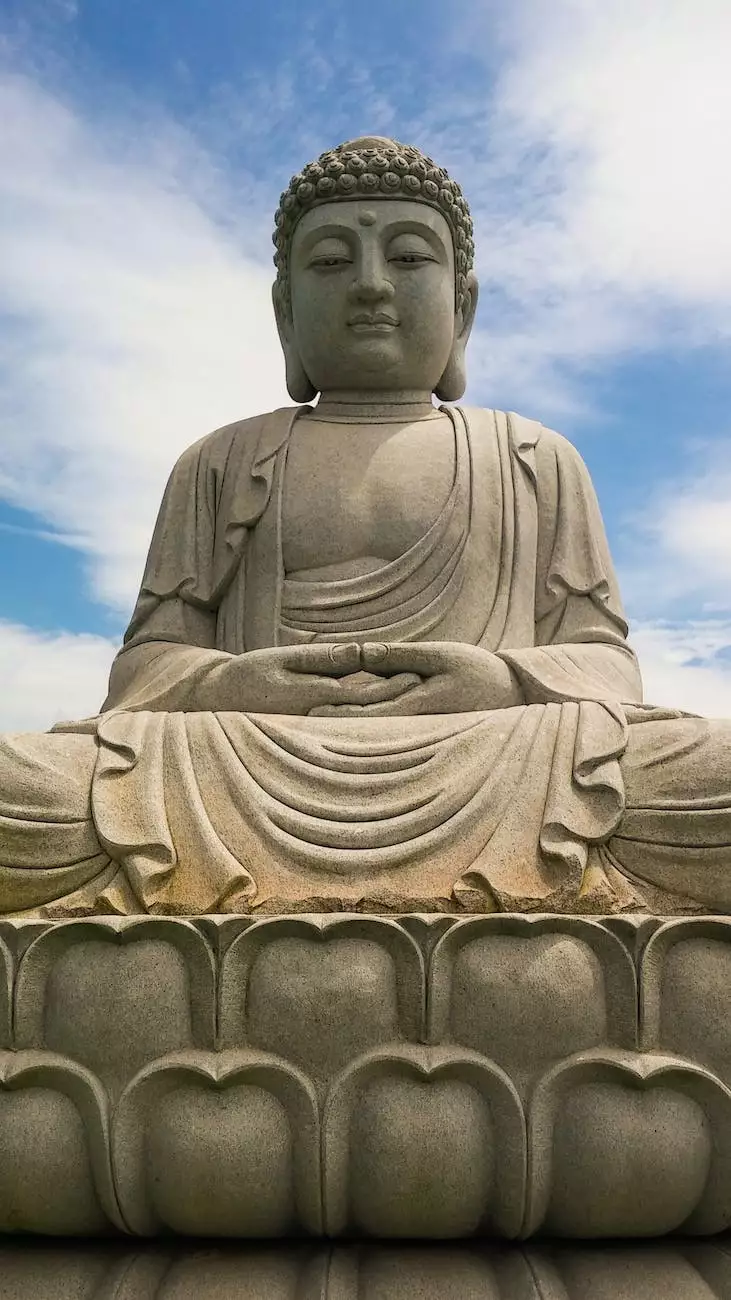 Unleashing the Power of Worship Through the Arts
Welcome to Cliff Terrace Assembly of God's Worship Arts, where the divine meets the creative. Our community is passionate about exploring the profound connection between music, visual arts, and faith. Join us on this transformative journey as we dive into the captivating world of Worship Arts.
Discover the Essence of Worship Arts
At Cliff Terrace Assembly of God, we believe that Worship Arts have the ability to touch souls, ignite spirits, and deepen our connection with the divine. Our Worship Arts ministry is dedicated to creating an atmosphere where individuals can freely express their love for God through various art forms.
Through the harmonious blend of music, visual arts, drama, and dance, our Worship Arts ministry aims to create powerful and transformative experiences for both our congregation and visitors. We believe that art has the ability to communicate beyond words, reaching the depths of our souls, and allowing us to connect with God in unique and personal ways.
Music as a Gateway to Divine Encounter
Music has a universal language that transcends boundaries and unites people from diverse backgrounds. In our Worship Arts ministry, we celebrate the power of music to express our deepest desires, heartfelt gratitude, and intimate prayers.
Our music team comprises talented musicians, vocalists, and worshippers who are committed to creating an atmosphere of worship that allows individuals to encounter God in a profound way. Whether it's the power of a full band arrangement or the serenity of an acoustic session, our worship services immerse you in a sensory experience that elevates your spirit and nourishes your soul.
Visual Arts: Painting the Divine
Through visual arts, we awaken our senses and explore the beauty of God's creation. Our talented artists use brushes, colors, and canvas to communicate the essence of faith and belief. From thought-provoking paintings to breathtaking sculptures, the visual arts at Cliff Terrace Assembly of God bring the biblical narratives to life, inspiring awe and reverence.
Whether you're an experienced artist or a beginner, we welcome you to join our vibrant community, where we encourage artistic exploration and provide a nurturing environment for growth. Unleash your creativity, dive into the depths of your imagination, and be part of the visual tapestry that represents our shared spiritual journey.
Drama and Dance: Expressing Faith Through Movement
Drama and dance offer a unique way to embody and express our faith. Through carefully choreographed movements and compelling storytelling, we bring biblical narratives to life, igniting emotions and evoking a profound spiritual response.
Our drama and dance teams consist of passionate individuals who use their God-given talents to convey the messages of love, redemption, and hope. Whether it's a powerful monologue or a mesmerizing dance sequence, our performances are crafted to touch hearts, challenge minds, and ignite a deeper understanding of the divine.
Join Our Vibrant Community of Worship Arts
At Cliff Terrace Assembly of God, our Worship Arts ministry invites everyone to participate and grow in their faith journey through creativity and expression. Whether you have a background in the arts or are simply curious to explore new avenues of worship, we provide a supportive and inclusive space where your gifts can flourish.
Discover the transformative power of Worship Arts and experience a profound connection with God. Join us today and be part of our vibrant community at Cliff Terrace Assembly of God's Worship Arts.
Take the Leap into a Spiritual and Artistic Journey
Are you ready to embark on a journey that combines faith, artistry, and community? Join Cliff Terrace Assembly of God's Worship Arts ministry today and discover the power of Worship Arts in your life. Together, let's create a space where creativity meets devotion and souls are ignited with divine inspiration.
Take the leap. Join us at Cliff Terrace Assembly of God and witness the transformative power of Worship Arts.