Welcome to the Teen Ministry at Cliff Terrace Assembly of God
Apr 6, 2023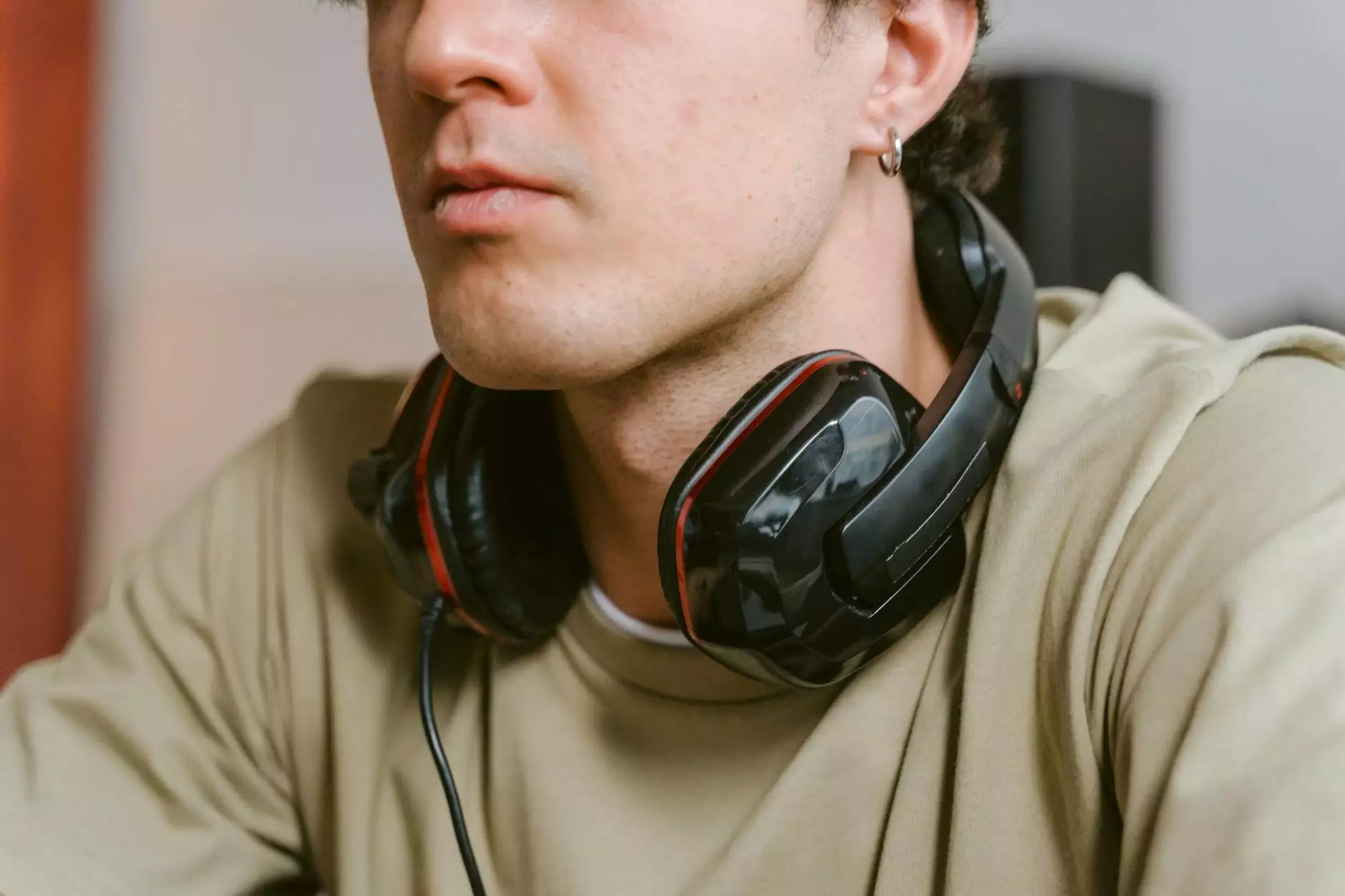 Empowering and Guiding Teenagers in Their Faith Journey
As part of the vibrant community at Cliff Terrace Assembly of God, our Teen Ministry is dedicated to empowering and guiding teenagers in their faith journey. We believe that teenagers are an integral part of our church family and deserve a space where they can grow, learn, and thrive in their relationship with God and others.
A Community Built on Meaningful Connections
Teenagers today face unique challenges, and our Teen Ministry is committed to providing a safe and welcoming environment where they can find support, encouragement, and guidance. We understand the importance of building meaningful connections and fostering deep friendships rooted in shared beliefs and values.
Engaging and Impactful Events
At Cliff Terrace Assembly of God's Teen Ministry, we believe in the power of engaging and impactful events to inspire and strengthen teenagers' faith. We organize regular events specifically designed to meet the needs and interests of our teenage members. From dynamic worship nights to thought-provoking Bible studies, our events foster spiritual growth and encourage authentic exploration of faith.
Insightful Teachings for Spiritual Growth
Our Teen Ministry is passionate about equipping teenagers with the knowledge, understanding, and wisdom they need for a strong spiritual foundation. Through insightful teachings and practical application of biblical principles, we aim to empower them to navigate life's challenges with faith, integrity, and confidence.
Supportive Mentoring and Discipleship
Understanding the transformative power of mentorship and discipleship, our Teen Ministry provides opportunities for teenagers to connect with caring and dedicated mentors. These mentors offer guidance, encouragement, and a listening ear, helping teenagers develop a deeper understanding of their faith and discover their unique purpose.
Inclusive and Diverse Community
At Cliff Terrace Assembly of God, we embrace diversity and strive to foster an inclusive community where every teenager feels seen, valued, and accepted. We celebrate individuality and recognize that each teenager has a unique story and perspective to contribute. Together, we create an environment where differences enrich our collective journey of faith.
Get Involved in Our Teen Ministry
If you're a teenager seeking a community of like-minded individuals who are passionate about growing in faith, we invite you to join our Teen Ministry at Cliff Terrace Assembly of God. Connect with us, attend our events, and experience the transformative power of God's love and grace in your life.
Contact Us
If you have any questions or would like more information about our Teen Ministry, please don't hesitate to reach out to us. We'd be happy to connect with you and provide the support you need on your faith journey.
Phone: (123) 456-7890
Email: [email protected]