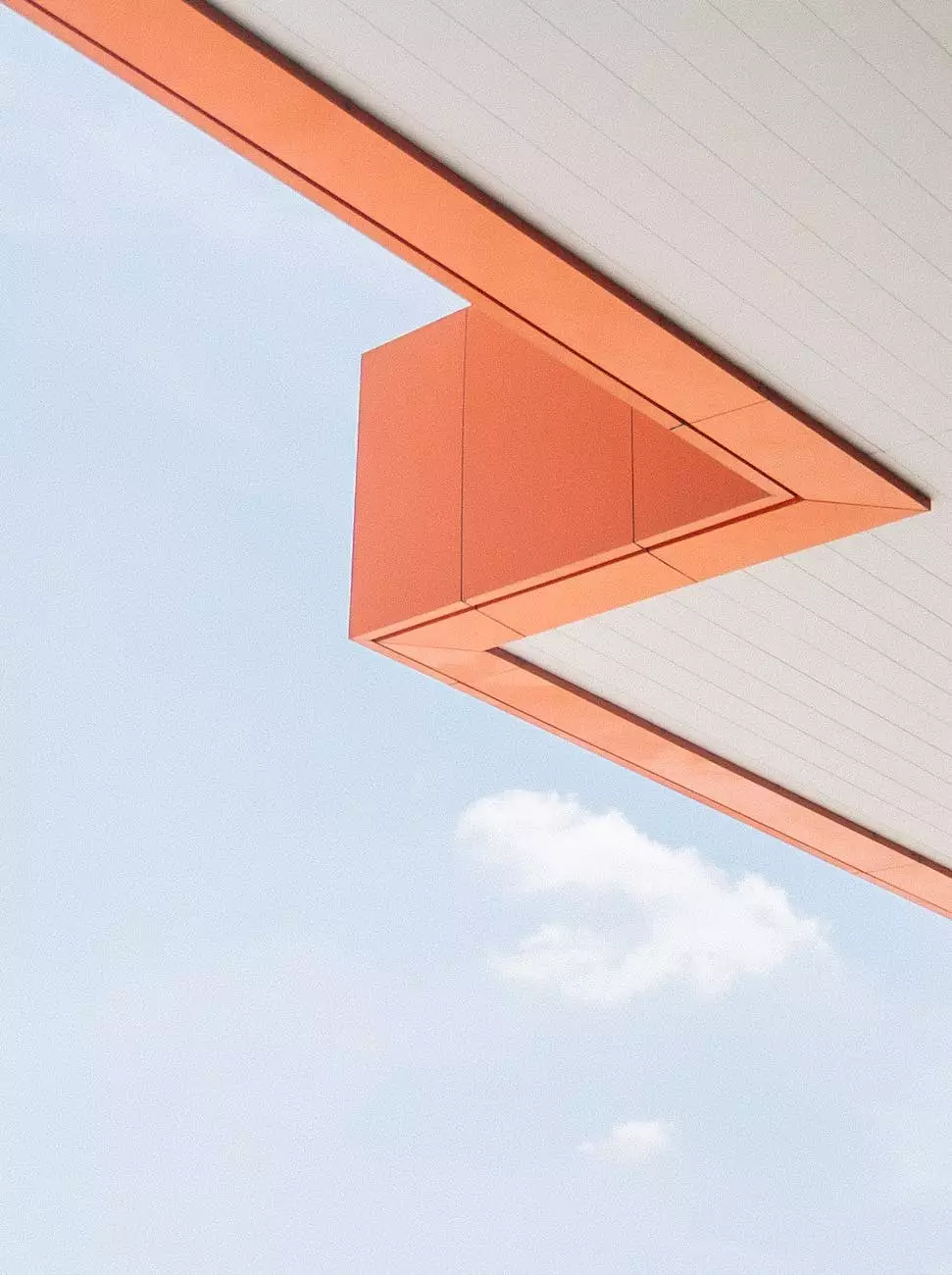 Welcome to the Adopt-A-Block program by Cliff Terrace Assembly of God, where we believe in making a positive impact on our community. Join us in our mission to create a clean, safe, and thriving neighborhood for everyone to enjoy. Together, we can make a difference!
Why Adopt-A-Block?
At Cliff Terrace Assembly of God, we understand the importance of community involvement and the power of collective action. The Adopt-A-Block program provides an opportunity for individuals and families to come together, take pride in their neighborhood, and actively contribute to its well-being.
By adopting a block in your area, you become a vital part of the solution. Through regular clean-up efforts, neighborhood watch initiatives, and community-building activities, we can transform our surroundings into a place we can all be proud of.
How Does Adopt-A-Block Work?
The Adopt-A-Block program is designed to be simple and inclusive. Here's how it works:
Choose Your Block: Select a block within your vicinity that you would like to adopt. It can be your own street, a nearby park, or any area that needs some extra care.
Form a Team: Gather your friends, family, or neighbors who share the same passion for community improvement. Working together not only makes the tasks easier but also strengthens the bonds within the neighborhood.
Create a Cleaning Schedule: Develop a cleaning schedule that suits the availability of your team members. Consistency is crucial to maintaining a clean and safe environment.
Coordinate with Local Authorities: Reach out to your local authorities and inform them about your Adopt-A-Block initiative. They can provide guidance, resources, and support for your efforts.
Engage in Additional Activities: Apart from regular cleaning, consider organizing events such as block parties, educational workshops, or charity drives to foster a sense of unity and community spirit.
Benefits of Adopt-A-Block
Participating in the Adopt-A-Block program offers various benefits:
Aesthetically Pleasing Environment: By keeping our streets, parks, and public areas clean, we create a visually appealing environment that enhances the overall quality of life.
Crime Reduction: Regular neighborhood watch activities discourage criminal activities, making our community safer for everyone.
Stronger Community Bonds: The Adopt-A-Block program brings people together, fostering a sense of belonging and camaraderie among residents.
Positive Role Modeling: By actively participating in improving our community, we set an example for future generations and inspire others to take action.
Improved Health and Well-being: A cleaner environment promotes better health outcomes for individuals and encourages outdoor activities.
Get Involved Today!
Are you ready to make a positive impact in your neighborhood? Join the Adopt-A-Block program by Cliff Terrace Assembly of God and help us create a vibrant community that we can all be proud of. Together, we can bring positive change, one block at a time.
Contact us now to learn more about how you can get involved and start making a difference!