Women Ministry - Empowering Women through Faith and Community
Oct 28, 2019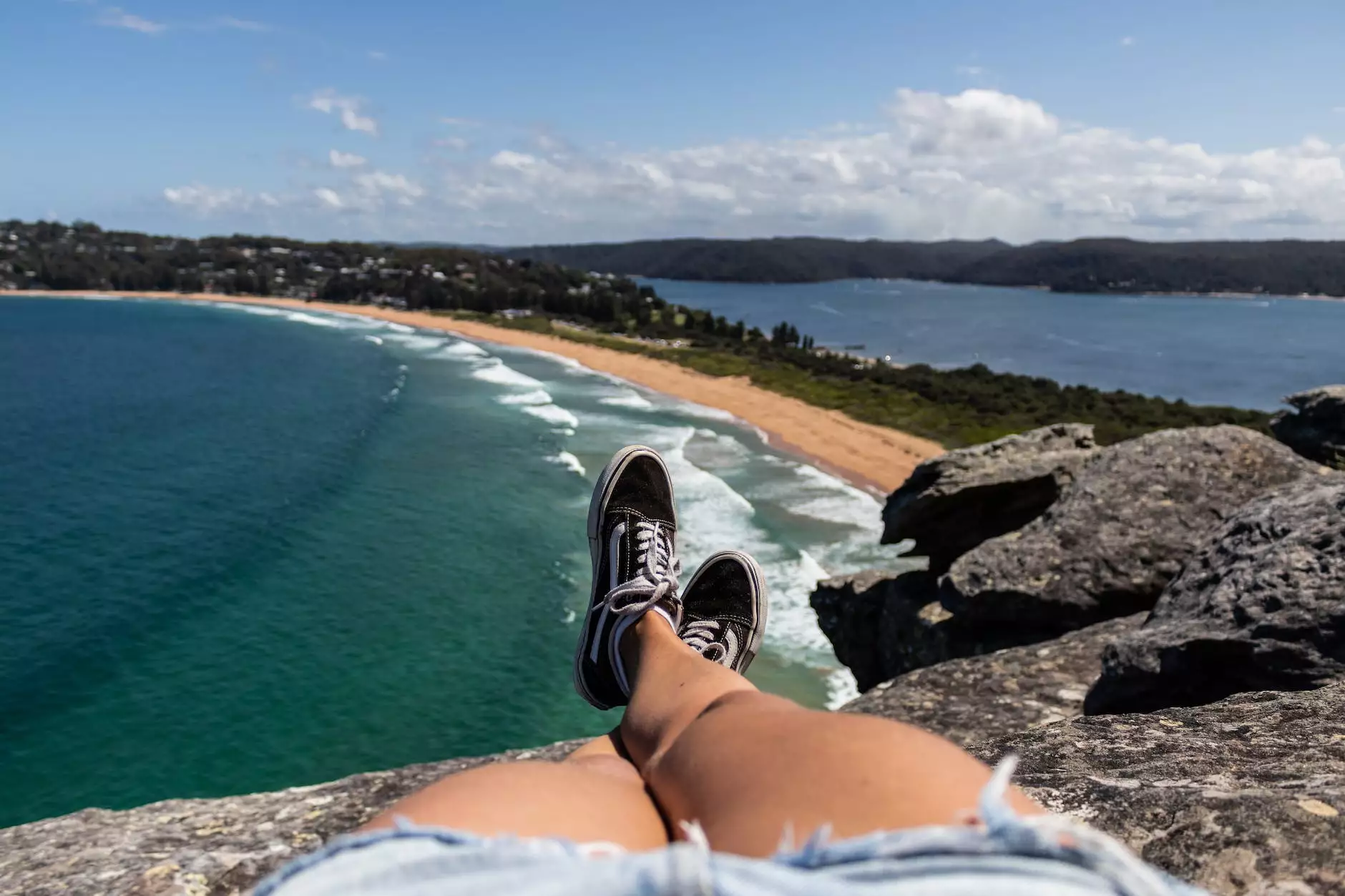 Welcome to the Women Ministry page of Cliff Terrace Assembly of God! We are dedicated to empowering women through faith, community, and support, fostering a stronger and more united sisterhood. Our programs, events, and resources are designed to provide spiritual growth and personal development opportunities for women of all ages, backgrounds, and walks of life.
Our Vision
At Cliff Terrace Assembly of God, we believe in the power of women coming together in faith. Our vision for the Women Ministry is to create a nurturing and empowering environment where women can discover their true potential, deepen their relationship with God, and become catalysts for positive change in their families, communities, and beyond.
Programs and Events
Our Women Ministry offers a variety of programs and events tailored to meet the unique needs and interests of women. From Bible studies and prayer groups to seminars, workshops, and retreats, we provide opportunities for spiritual growth, personal development, and meaningful connections.
One of our flagship programs is the "Women of Faith" monthly gathering, where women from all walks of life come together to share their testimonies, seek guidance, and find encouragement. Through this gathering, we aim to foster a supportive and inclusive community where women can find strength and inspiration.
Resources for Women
In addition to our programs and events, we offer a wide range of resources to support women in their spiritual journey and personal growth. Our library features an extensive collection of books, articles, and multimedia materials on various topics such as faith, self-care, relationships, leadership, and more. We also provide access to online resources, podcasts, and recommended reading lists to further enhance personal development.
Community Engagement
At Cliff Terrace Assembly of God, we believe in the importance of giving back to the community and making a positive impact. Our Women Ministry actively engages in various outreach initiatives and service projects, partnering with local organizations to address social issues, provide support to those in need, and spread love and compassion within our community.
Through our community engagement efforts, we aim to empower women to be agents of change and promote justice, equality, and inclusivity. We encourage women to use their talents, skills, and resources to make a difference and create a better world for future generations.
Join Us today
We invite women of all ages and backgrounds to join our Women Ministry at Cliff Terrace Assembly of God. Whether you are seeking spiritual guidance, personal growth, or a supportive community of like-minded women, we welcome you with open arms. Together, let's embark on a journey of faith, empowerment, and sisterhood.
For more information about our programs, events, and resources, please visit our website and reach out to our dedicated team. We look forward to connecting with you and supporting you on your path to spiritual fulfillment and personal success.