WOW 2019-Southwest VBS
Mar 23, 2022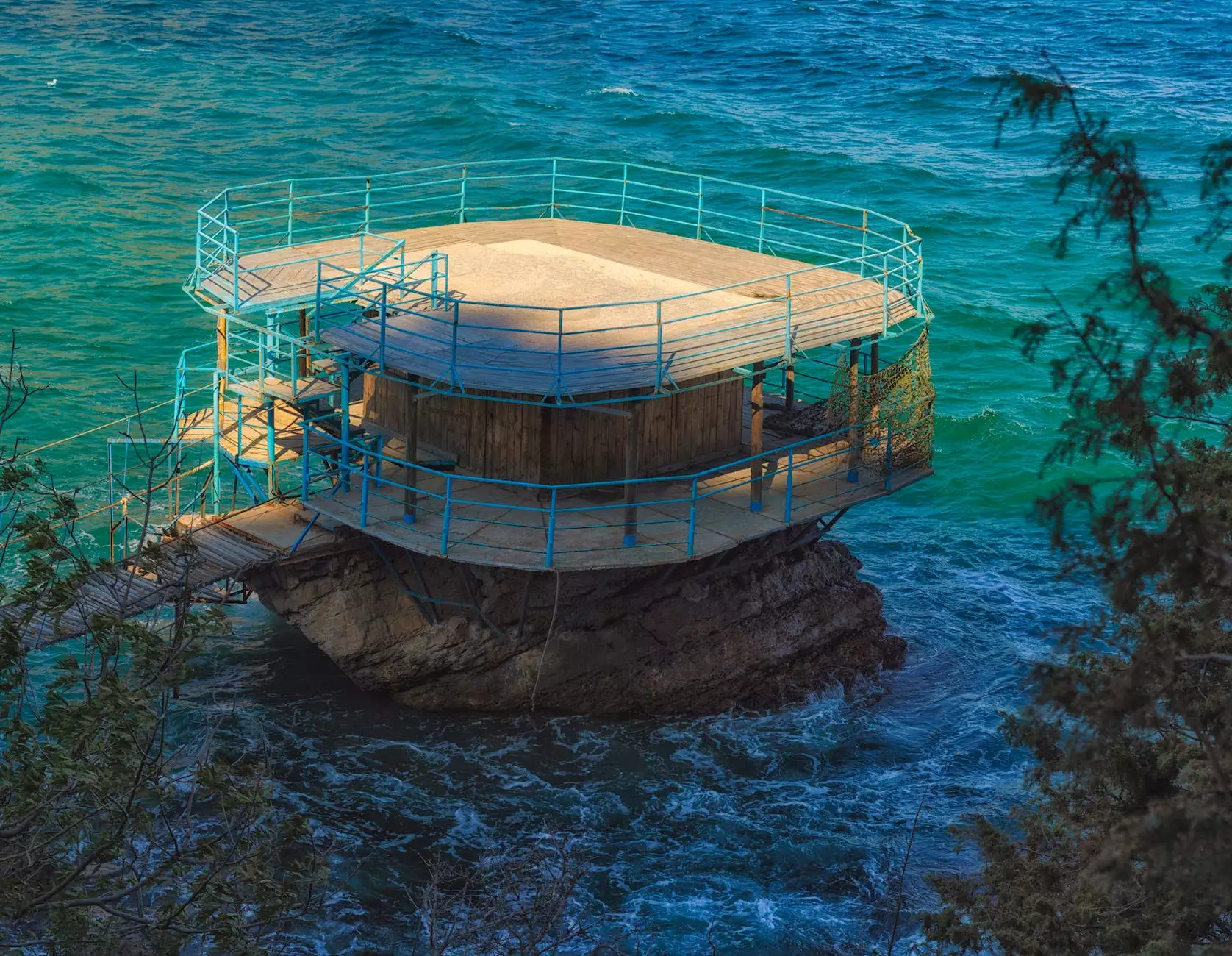 Join Us for an Extraordinary VBS Experience!
Are you ready to embark on an exciting journey of faith and fun? Look no further than Cliff Terrace Assembly of God's WOW 2019-Southwest VBS! This immersive vacation bible school is designed to create an unforgettable experience for children and families in our community.
Ignite Your Child's Faith
At WOW 2019-Southwest VBS, we understand the importance of nurturing the spiritual growth of your child. Our dedicated team of teachers and volunteers will guide your child on a transformative journey where they will learn about the love of God through engaging activities, inspiring stories, and interactive teachings based on biblical values.
A Week of Faith, Fun, and Beyond
WOW 2019-Southwest VBS offers a wide range of exciting activities for children to enjoy. From interactive games and crafts to lively worship sessions and inspiring lessons, your child will have a blast while deepening their understanding of faith. Our team has meticulously planned each day to ensure a rich and comprehensive experience for every participant.
Age-Appropriate Learning
We believe that every child deserves a tailored learning experience. That's why WOW 2019-Southwest VBS offers age-specific programs designed to cater to the unique needs and interests of different age groups. We provide a safe and supportive environment where children can explore their faith, make new friends, and have a great time.
Passionate and Caring Staff
Our VBS is brought to life by a team of passionate and caring individuals who are committed to creating a positive and impactful experience for every child. All our staff members are carefully selected and equipped to ensure the safety, well-being, and spiritual growth of your child throughout the event.
Building Lasting Friendships
WOW 2019-Southwest VBS offers a wonderful opportunity for children to meet and connect with peers who share similar values and beliefs. Friendships formed during this event often last long beyond the program, fostering a sense of belonging and support within the community.
Join Us Today!
Don't miss out on this extraordinary event that has the power to positively impact your child's faith journey. Register your child for WOW 2019-Southwest VBS at Cliff Terrace Assembly of God today and prepare them for a week filled with faith, fun, and lifelong memories!