Welcome to Cliff Terrace Assembly of God
Nov 16, 2017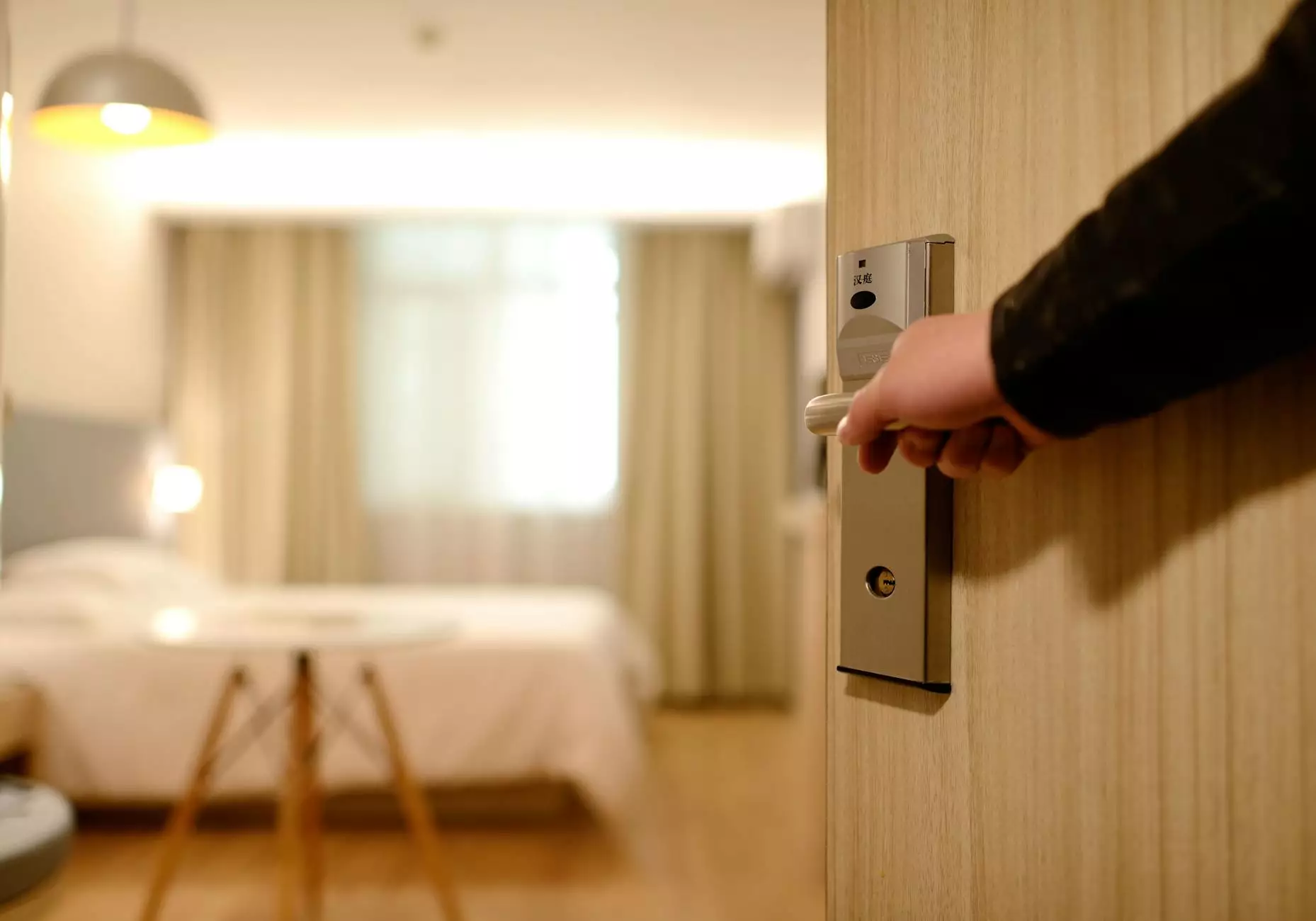 About Us
At Cliff Terrace Assembly of God, we are dedicated to enriching the lives of individuals and families through our vibrant community and faith-based activities. Located in a serene and peaceful setting, our church serves as a place where individuals can find solace, build lasting relationships, and grow in their spiritual journey.
Our Community
Our church community is a warm and welcoming place, where new members are embraced with open arms. We believe in creating a space where everyone feels like they belong and can thrive in their individual faith. Whether you are searching for a spiritual home or simply looking to deepen your connection with God, Cliff Terrace Assembly of God is here to support and guide you.
Services and Worship
Join us for our inspiring worship services that are filled with uplifting music, powerful sermons, and heartfelt prayers. Our passionate and dynamic worship team leads the congregation in praise and worship, creating an atmosphere where you can truly connect with God. Experience the joy and spiritual renewal that comes with engaging in worship within our faith-filled community.
Children and Youth Programs
We understand the importance of providing a nurturing environment for the next generation. Our church offers a variety of programs catered specifically to children and youth, aimed at helping them develop a strong spiritual foundation. From Sunday School classes to youth groups and summer camps, we have engaging activities that educate and inspire young minds, fostering their love for God and others.
Adult Ministries
Our church provides a wide range of adult ministries designed to meet the unique needs and interests of our congregation. From Bible study groups and prayer circles to community outreach programs, there are plenty of opportunities for personal growth, fellowship, and making a positive impact in the community. Join us as we journey together, supporting and encouraging one another on our spiritual path.
Missions and Outreach
Cliff Terrace Assembly of God is committed to making a difference both locally and globally. Through our missions and outreach initiatives, we actively participate in serving our community and those in need. We organize outreach projects, support charitable causes, and provide volunteer opportunities to extend God's love and kindness to all. Join us in making a lasting impact and being a positive force for change.
Get Involved
We encourage you to actively participate in our community and find your place within our church family. Whether it's joining a ministry, volunteering, or attending our events, there are numerous ways to get involved and contribute to the growth and vitality of Cliff Terrace Assembly of God. We believe that together, we can make a difference and fulfill God's purpose for our lives.
Contact Us
If you have any questions or would like more information about Cliff Terrace Assembly of God, please don't hesitate to reach out to us. Our friendly staff and congregation members are here to assist you and provide any support you may need along your spiritual journey. We look forward to welcoming you to our community and exploring your faith together.
Visit us at: http://cliffterrace.net/visit