Serve Others in Jonesboro Together with Southwest Church
Feb 13, 2019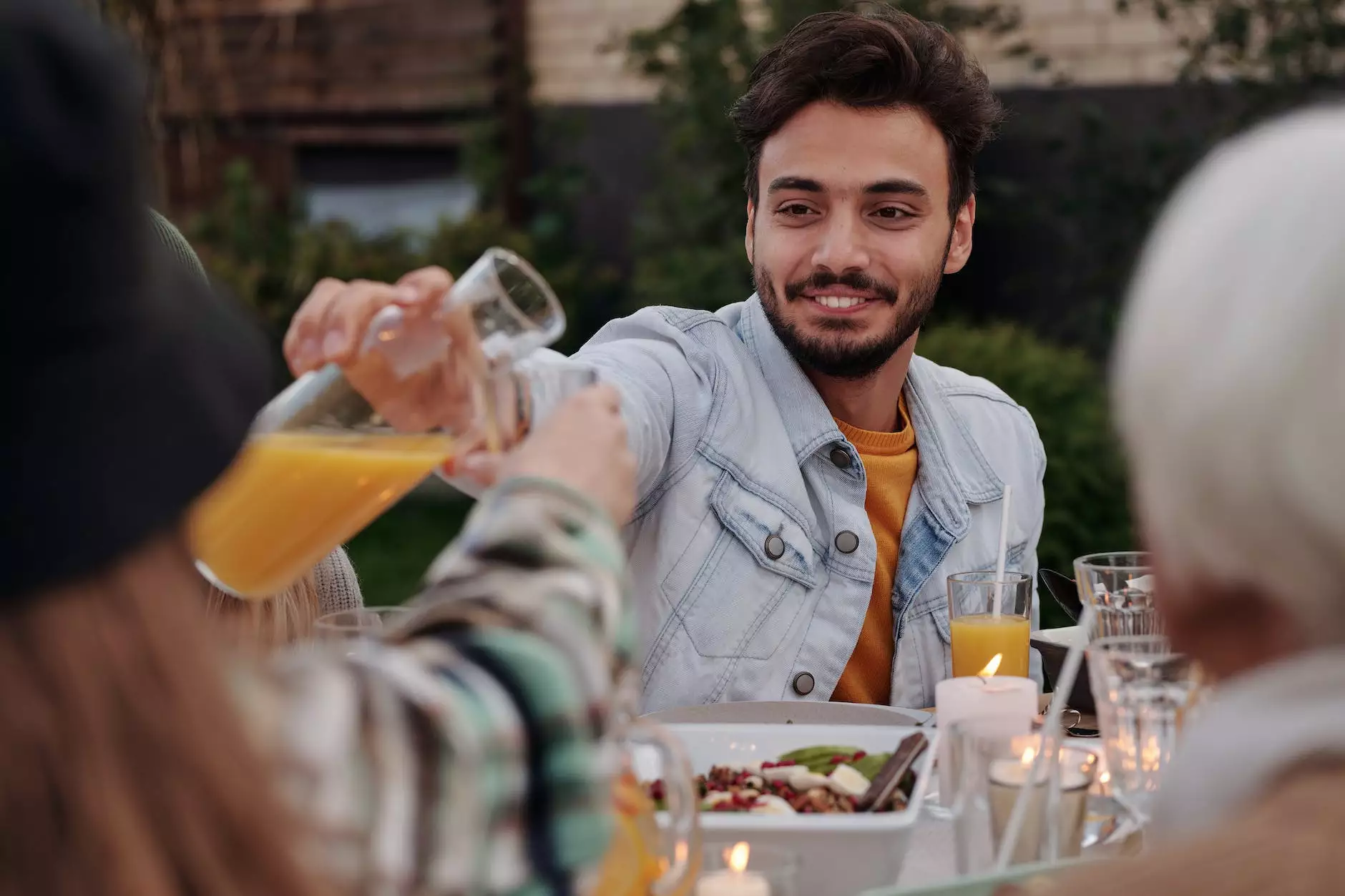 About Cliff Terrace Assembly of God
Welcome to Cliff Terrace Assembly of God, a community-focused church located in Jonesboro. Our mission is to empower individuals to grow spiritually, while serving and making a positive impact on the lives of those around us.
Serving the Jonesboro Community
At Cliff Terrace Assembly of God, we believe in the power of serving others and working together to build a strong community. We are committed to serving the Jonesboro community in various ways, and we invite you to join us in making a difference.
Our Vision for Community Service
Our vision for community service is centered around the idea of unity and love. We believe that by serving together, we can create a stronger and more supportive community. Our goal is to provide opportunities for individuals to use their unique skills and talents to serve others.
Community Outreach Programs
Cliff Terrace Assembly of God offers various community outreach programs aimed at meeting the needs of our neighbors in Jonesboro. These programs include:
Food Pantry: We operate a food pantry to provide essential groceries to families and individuals in need.
Clothing Drive: Our clothing drive collects gently-used clothing items to distribute to those who lack adequate clothing.
Homeless Shelter Support: We partner with local homeless shelters to provide support and resources for individuals experiencing homelessness.
Elderly Care: Our church offers programs to assist elderly community members with tasks, such as shopping, home repairs, and companionship.
Childhood Education: We believe in investing in the future generations. Through various educational programs, we aim to empower children and equip them with the necessary skills for success.
Volunteer Opportunities
If you're looking for ways to get involved and serve others in Jonesboro, we offer a wide range of volunteer opportunities. Whether you're interested in mentoring, teaching, organizing events, or providing practical assistance, there's a place for you at our church.
Building Lasting Relationships
At Cliff Terrace Assembly of God, we value building lasting relationships with both our congregation and the community. We strive to create an inclusive and welcoming environment where everyone feels accepted and appreciated.
Join Southwest Church at Cliff Terrace Assembly of God
If you're passionate about serving others and making a positive impact on the Jonesboro community, we invite you to join Southwest Church at Cliff Terrace Assembly of God. With a strong focus on faith, love, and community, we believe that together we can make a difference.
Contact Us
For more information about our community service programs and how you can get involved, please reach out to us: