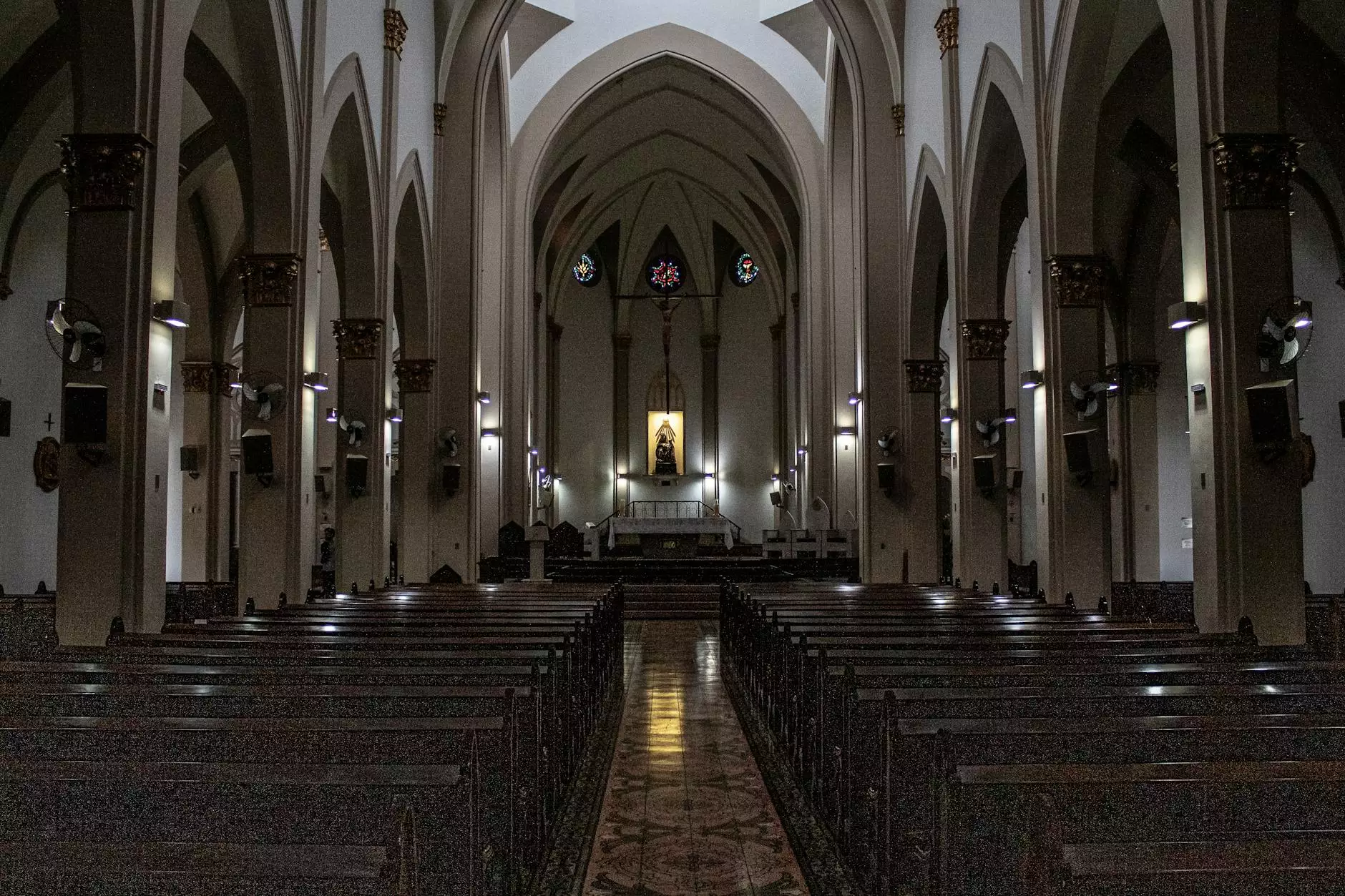 About Southwest Church
Welcome to Southwest Church, a thriving community focused on nurturing faith, fostering connections, and encouraging personal growth. As a proud member of the Cliff Terrace Assembly of God, we aim to provide our members and visitors with a warm and inviting environment to explore their spirituality.
Join the SW101 Program
At Southwest Church, we believe that a solid foundation in faith and beliefs is essential for a meaningful spiritual journey. That's why we offer the SW101 program, an introductory course designed to help individuals understand the core values and teachings of the Assembly of God.
Why Choose SW101?
Whether you are new to the Christian faith or seeking a deeper understanding of the Assembly of God, SW101 is the perfect starting point. Our program offers a comprehensive curriculum that covers a wide range of topics, including:
The Bible: Discover the historical significance and teachings of this sacred text.
Christian Doctrine: Explore the fundamental beliefs that guide our faith.
Church History: Learn about the rich heritage and traditions of the Assembly of God.
Prayer and Worship: Deepen your connection with God through meaningful prayer and worship practices.
Serving Others: Understand the importance of serving your community and making a positive impact on the world.
Building Relationships: Build lasting connections with fellow believers through small groups and community involvement.
What to Expect from SW101
Our SW101 program is designed to provide a comprehensive learning experience that caters to individuals of all backgrounds and levels of spiritual curiosity. Here's what you can expect when you join:
A Welcoming Environment: Our friendly and knowledgeable instructors create a safe space for questions and discussions.
Engaging Classes: Enjoy interactive sessions equipped with multimedia resources and thought-provoking discussions.
Personal Growth: Gain a deeper understanding of your faith and discover how it applies to your everyday life.
Mentorship Opportunities: Connect with experienced mentors who will guide and support you throughout your spiritual journey.
Community Building: Form meaningful relationships with fellow participants and establish lifelong friendships.
Continued Support: Access resources and tools even after completing the program to continue your growth and exploration of faith.
Join Us at Southwest Church
If you're ready to embark on a transformative journey of faith, we invite you to join us at Southwest Church and participate in our SW101 program. No matter where you are on your spiritual path, our community is here to welcome you with open arms.
Contact us today or visit our website to learn more about Southwest Church and the SW101 program. Take the first step towards deepening your understanding of faith and building a strong foundation for your spiritual life!