Annual Reports - Cliff Terrace Assembly of God
Oct 30, 2017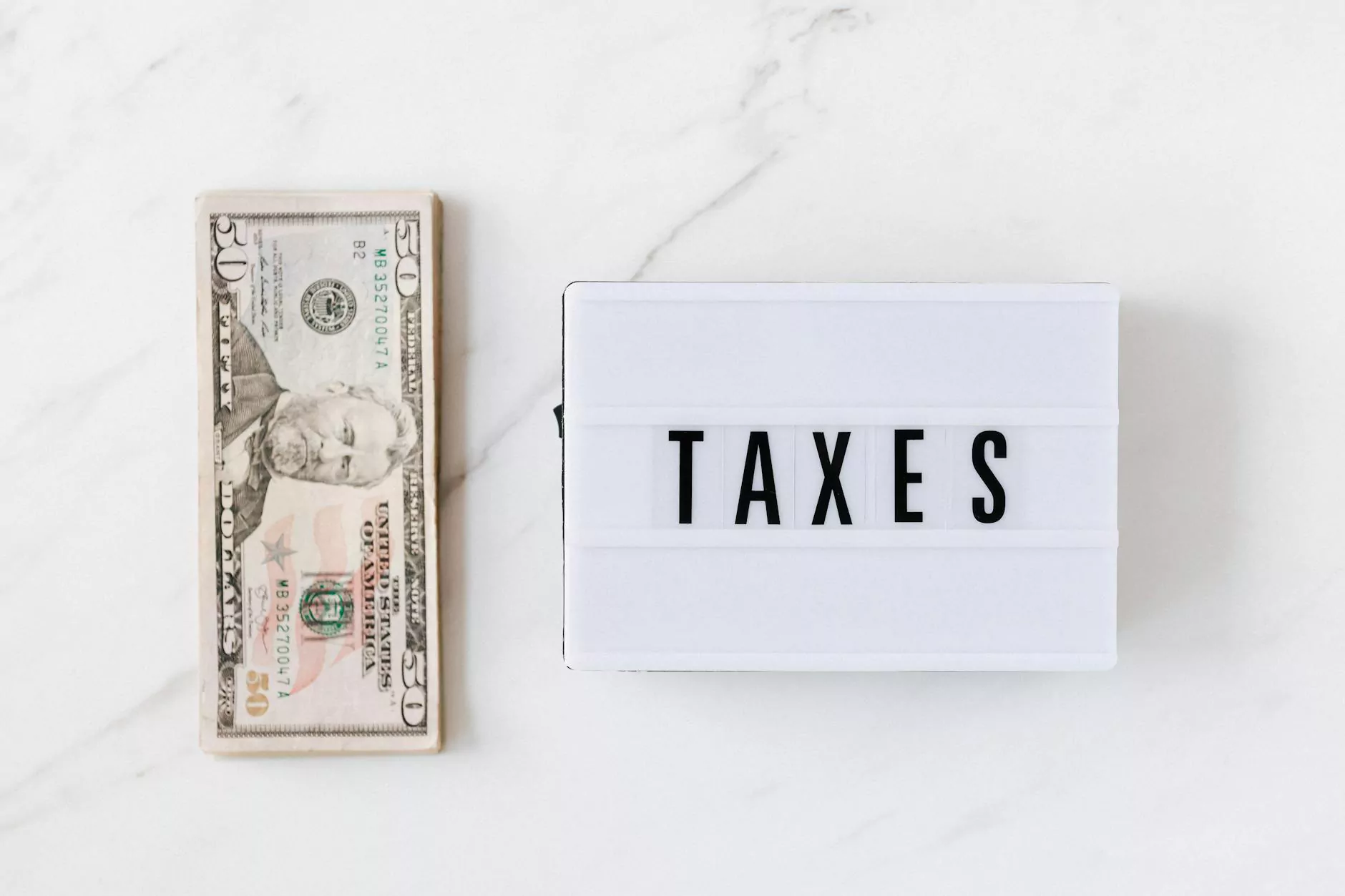 Introduction
Welcome to the Annual Reports page of Cliff Terrace Assembly of God. Here, you will find detailed insights into our organization's activities, accomplishments, and impact on the community. Our annual reports provide a comprehensive overview of our commitment to faith and beliefs and how we strive to make a difference in the lives of people around us.
Our Mission
At Cliff Terrace Assembly of God, our mission is to create a supportive and inclusive community centered around faith and beliefs. Through our various programs and initiatives, we aim to foster spiritual growth, promote social harmony, and serve our community with love and compassion.
Community Engagement
Our annual reports showcase the diverse range of community engagement activities we have undertaken throughout the year. From organizing charity drives, volunteering at local shelters, and supporting underprivileged families, we are committed to making a positive impact on the lives of those in need.
Education and Empowerment Programs
We strongly believe in the transformative power of education and empowerment. Our annual reports highlight our efforts in organizing workshops, seminars, and conferences focused on personal development, skills enhancement, and spiritual growth. By equipping individuals with the necessary tools and knowledge, we enable them to lead meaningful and fulfilling lives.
Spiritual Services and Celebrations
Cliff Terrace Assembly of God is a vibrant spiritual community. Our annual reports delve into the various religious services, events, and celebrations we conduct throughout the year. From weekly worship gatherings and prayer sessions to festive occasions and special ceremonies, we provide an enriching environment for individuals to deepen their connection with their faith.
Achievements and Impact
Our commitment to positively impacting the community is reflected in our achievements. Through our annual reports, you will discover how Cliff Terrace Assembly of God has actively contributed to the well-being and development of the community. From improved access to educational opportunities to creating avenues for personal growth, our organization leaves a lasting impact on individuals of all ages.
Inspiring Stories and Testimonials
Our annual reports also feature inspiring stories of individuals whose lives have been changed through their involvement with Cliff Terrace Assembly of God. These testimonials showcase firsthand experiences and highlight the transformative power of faith, community support, and personal growth. Their stories serve as a testament to the positive influence our organization has on individuals and families.
Get Involved
If you resonate with our mission and wish to join us in our endeavors, we offer various opportunities for involvement. Whether through volunteer work, donations, or participation in our programs, we welcome individuals who share our vision of creating a harmonious and supportive community.
Contact Us
To learn more about Cliff Terrace Assembly of God, our annual reports, or any other inquiries, please feel free to reach out to us. We are always here to provide more information and assist you in any way possible. Together, let's make a difference!