Grow in Serving
Feb 17, 2021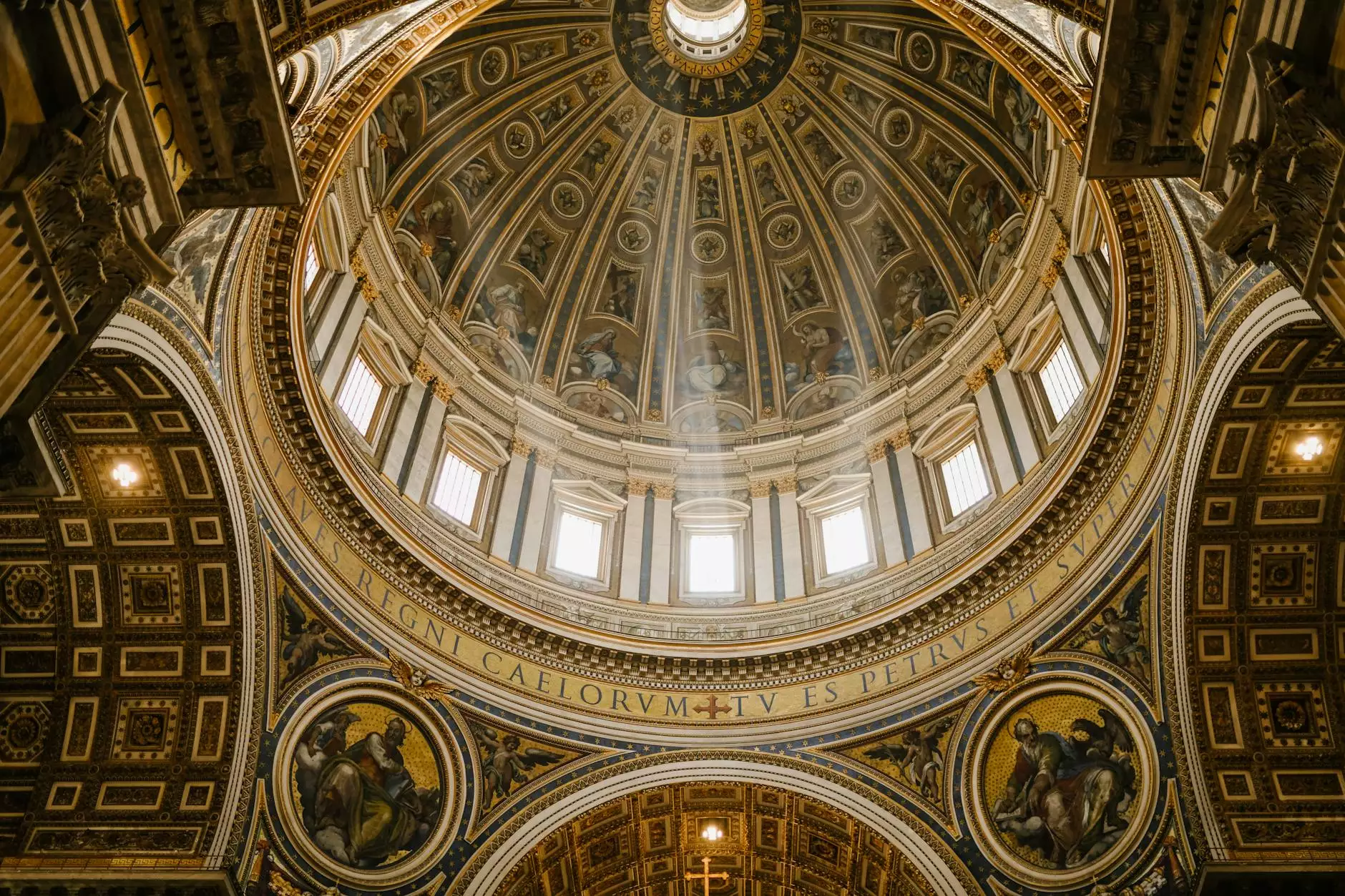 The Power of Service and Faith at Cliff Terrace Assembly of God
Welcome to Cliff Terrace Assembly of God, a dynamic and community-driven organization dedicated to serving others and building a strong foundation of faith. At Cliff Terrace, we believe that serving is not just a responsibility but an opportunity to make a positive impact in society. If you are seeking ways to grow in serving and find fulfillment in volunteering, you've come to the right place.
Embracing the Spirit of Giving Back
At Cliff Terrace Assembly of God, we firmly believe in the transformative power of service. Serving others not only benefits those in need but also enriches our own lives and deepens our spiritual connection. By embracing the spirit of giving back, we can create a ripple effect of kindness that extends far beyond our immediate community.
Discovering Opportunities to Serve
Are you passionate about making a difference? Cliff Terrace provides a variety of opportunities to contribute through voluntary work. Whether you are interested in serving the homeless, tutoring children, or supporting local nonprofit organizations, there is a place for you to lend a helping hand. Our diverse range of service opportunities allows you to align your interests with causes that resonate with your values.
Benefits of Volunteering
Volunteering at Cliff Terrace Assembly of God comes with numerous benefits, both personally and spiritually. Not only does it allow you to develop new skills, build relationships, and expand your horizons, but it also provides you with opportunities to grow in your faith and beliefs.
Some key benefits of volunteering include:
Personal Growth: Through service, you can gain a sense of purpose and self-fulfillment. Volunteering helps you discover new talents, develop leadership skills, and boost your confidence.
Building Relationships: Volunteering brings people together from diverse backgrounds, fostering a sense of unity and community. You can form meaningful connections and create lifelong friendships.
Expanding Your Perspective: By engaging in volunteer work, you'll gain a greater understanding of the challenges faced by others. This expands your perspective, nurtures empathy, and encourages personal growth.
Deepening Your Faith: Serving others is an integral part of many religious and spiritual traditions. As you dedicate your time to helping those in need, you'll experience a deepening of your faith and a closer connection with your beliefs.
Making a Lasting Impact: Volunteering allows you to contribute to positive change in your community. Together, we can create a better world through acts of service and embody the principles of faith and love.
Join Our Journey of Service
At Cliff Terrace, we believe in the power of collective action. We invite you to join us on this transformative journey of serving others and growing in faith. Together, we can make a lasting impact and create a harmonious society rooted in love and compassion.
Explore our website to discover more about our service opportunities, community initiatives, and ways you can get involved. Connect with like-minded individuals, find your unique calling, and unlock the potential to make a difference.
Remember, at Cliff Terrace Assembly of God, every act of service matters. Start your journey today and experience the joy of growing in serving!