Better: In the Loins
Oct 11, 2022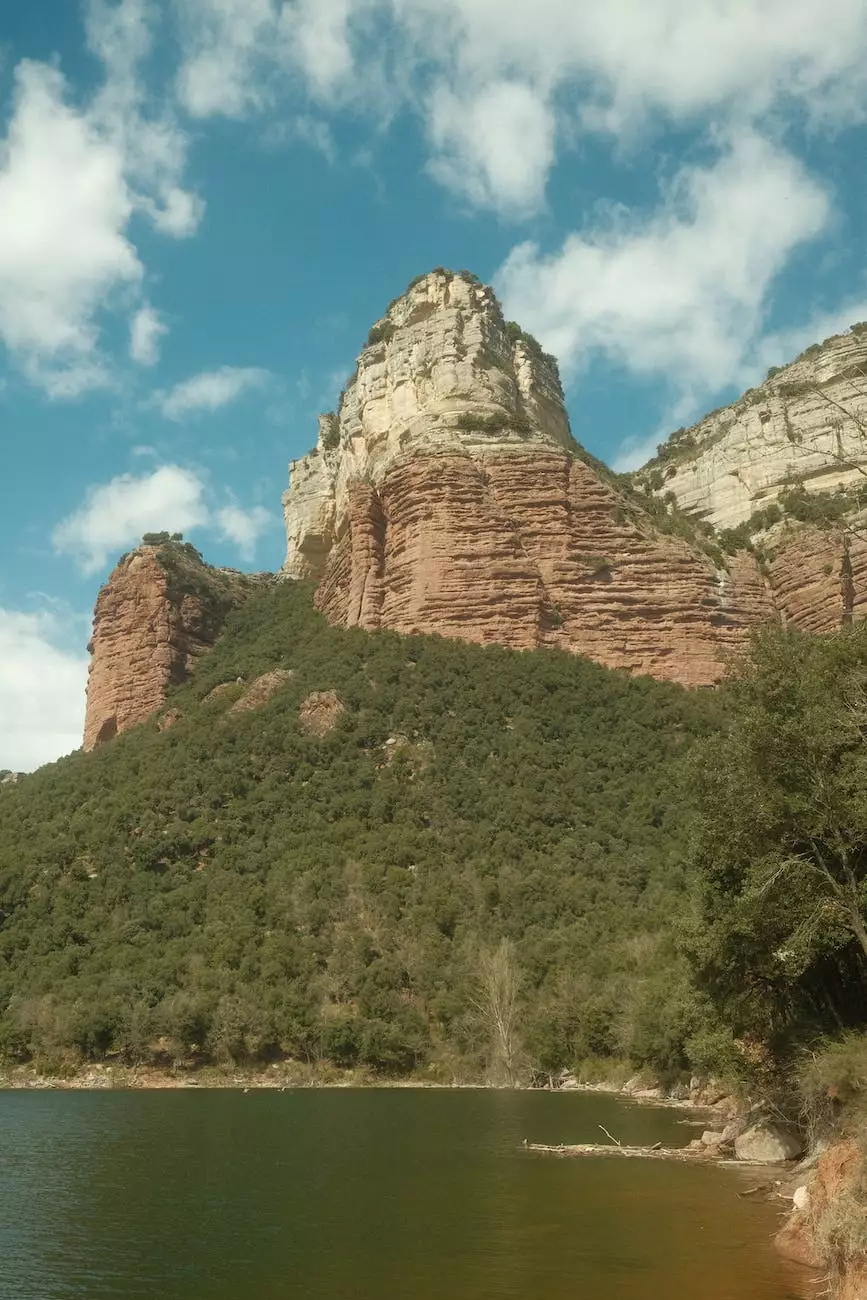 Introduction
Welcome to the transformative program known as Better: In the Loins, offered by Cliff Terrace Assembly of God. This initiative is designed to empower individuals, build stronger spiritual foundations, and foster personal growth within the Community and Society - Faith and Beliefs category.
Empowerment Through Faith
At Cliff Terrace Assembly of God, we believe that faith has the power to bring positive change to every aspect of our lives. Better: In the Loins is a program that embraces this belief and aims to help individuals unlock their fullest potential. Through the guidance of experienced mentors and the support of a community of like-minded individuals, participants embark on a journey that leads to personal growth, spiritual enlightenment, and a more profound relationship with God.
Discovering Your Purpose
One of the core teachings within Better: In the Loins is the exploration of one's purpose in life. We understand that many individuals feel lost or unfulfilled and are searching for meaning. Our program provides a safe and supportive space for self-reflection and discovery. Through deep introspection, engaging discussions, and practical exercises, participants gain insight into their unique gifts and talents, leading to a clearer understanding of their purpose and direction.
Building Stronger Foundations
A strong spiritual foundation is vital in navigating life's challenges and achieving personal fulfillment. Better: In the Loins focuses on strengthening this foundation by delving into the teachings of scripture and integrating them into practical daily living. Participants learn how to cultivate a deeper connection with God, enhance their prayer life, and develop a solid understanding of biblical principles that can be applied to various life situations.
Transformative Experiences
Through a combination of immersive retreats, workshops, and ongoing support, Better: In the Loins offers participants the opportunity to experience transformative moments that can shape their lives for years to come. Our experienced facilitators create a nurturing and empowering environment where individuals can explore their faith, engage in deep conversations, and connect with others on a similar journey. These experiences serve as catalysts for personal growth and provide the tools needed to overcome obstacles and pursue a life of purpose.
Community and Support
Being part of a supportive community is crucial in every individual's journey towards personal and spiritual betterment. Better: In the Loins brings together a diverse group of individuals who offer encouragement, understanding, and accountability throughout the program. Friendships are formed, and participants find solace in knowing they are not alone in their quest for a more rewarding life. This strong sense of community extends beyond the program's duration, ensuring ongoing support and connection.
Conclusion
Better: In the Loins is an extraordinary program offered by Cliff Terrace Assembly of God, catering to individuals seeking personal growth, spiritual fulfillment, and a stronger connection with God. Through a combination of powerful teachings, transformative experiences, and a supportive community, participants embark on a journey that reshapes their lives and helps them experience a true sense of purpose. Join us today and discover the profound impact Better: In the Loins can have on your life.